The Cast of Bolanle Austen-Peters' stage play "Man Enough" share their Experiences on Rubbin' Mind+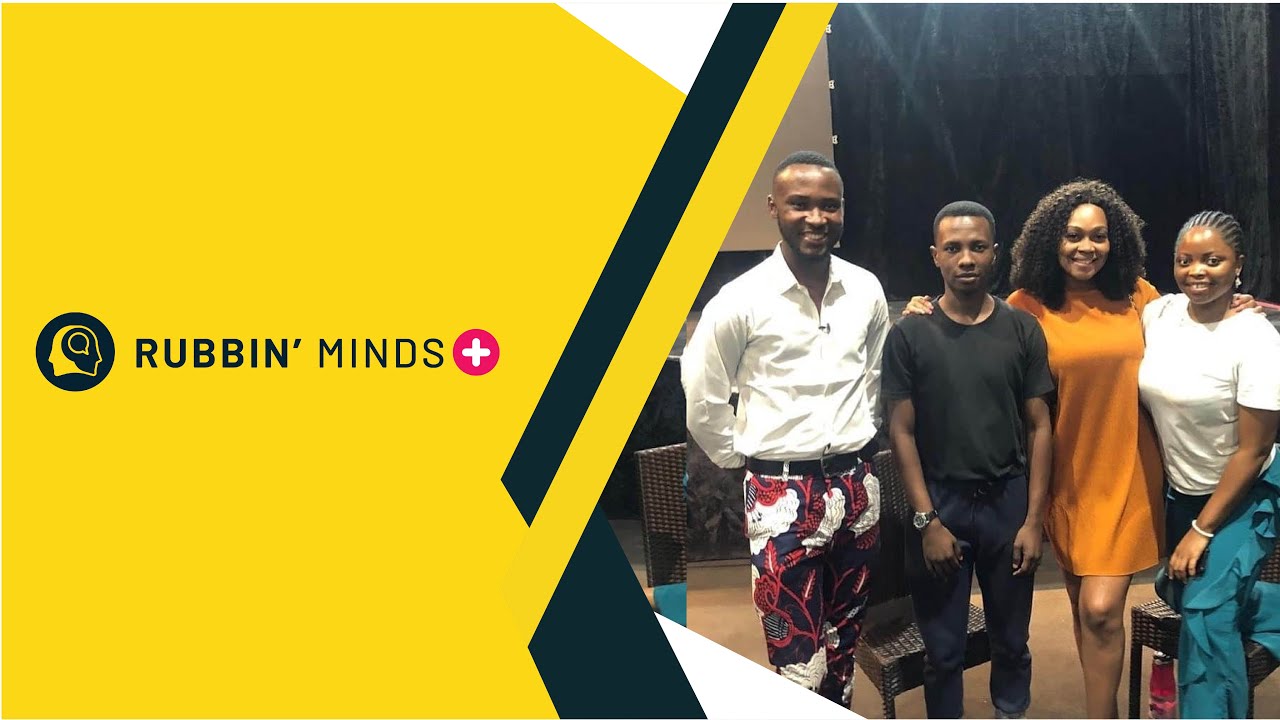 On this episode of Rubbin' Mind+, the cast of Bolanle Austen-Peters' stage play, 'Man Enough', share their experience working with the powerhouse, what the play means to them, and how important the stories about the struggles men go through.
The play which stars actors such as Tana Adelana, Gideon Okeke, Juliana Olayode, Ayo Ayoola, Moshood Fattah, Ralph Okoro, Josephine Ewuru, Iyke Okechukwu and more, addresses various pressures men have to grapple with: pressure of being rejected or accepted by the womenfolk, pressure from the extended family, financial pressure, and the general pressure the society puts on a man in his quest to prove that he is man enough.
Watch the video below.