Mathew Knowles claims Beyoncé & Kelly Rowland were Harassed by Boy Band Jagged Edge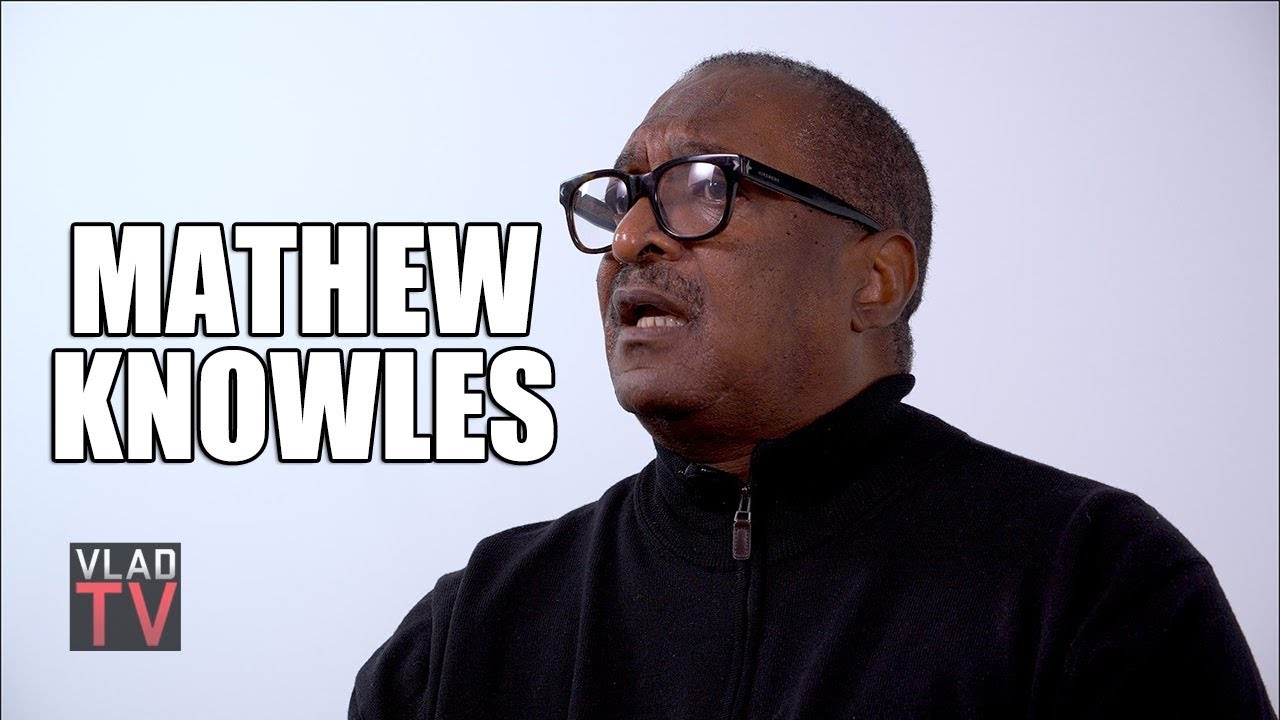 Beyoncé's father, Mathew Knowles in an interview with Vlad TV to promote his latest book, revealed what led to Destiny's Child replacing members, and how the boy band Jagged Edge sexually harassed Beyoncé and Kelly Rowland while on tour.
He said:
Now, remember the girls are minors. They're 16-years-old. The guys are 21, 22-years-old. I have a fiduciary duty with minors, by the law, there's a certain way I have to manage that. I got a call from Kelly and Beyoncé, and I talk about this in the book in detail, saying that they were constantly being harassed by two of the members of Jagged Edge. I couldn't have that. I literally had to put the guys off the bus in Baton Rouge, Louisiana. That began all of this drama.
When asked how a father dealt with men trying to sleep with his daughter, he said: "We won't talk about that on camera."
Watch the interview below.