Shola Ogudu has a New Vlog! Watch the First Episode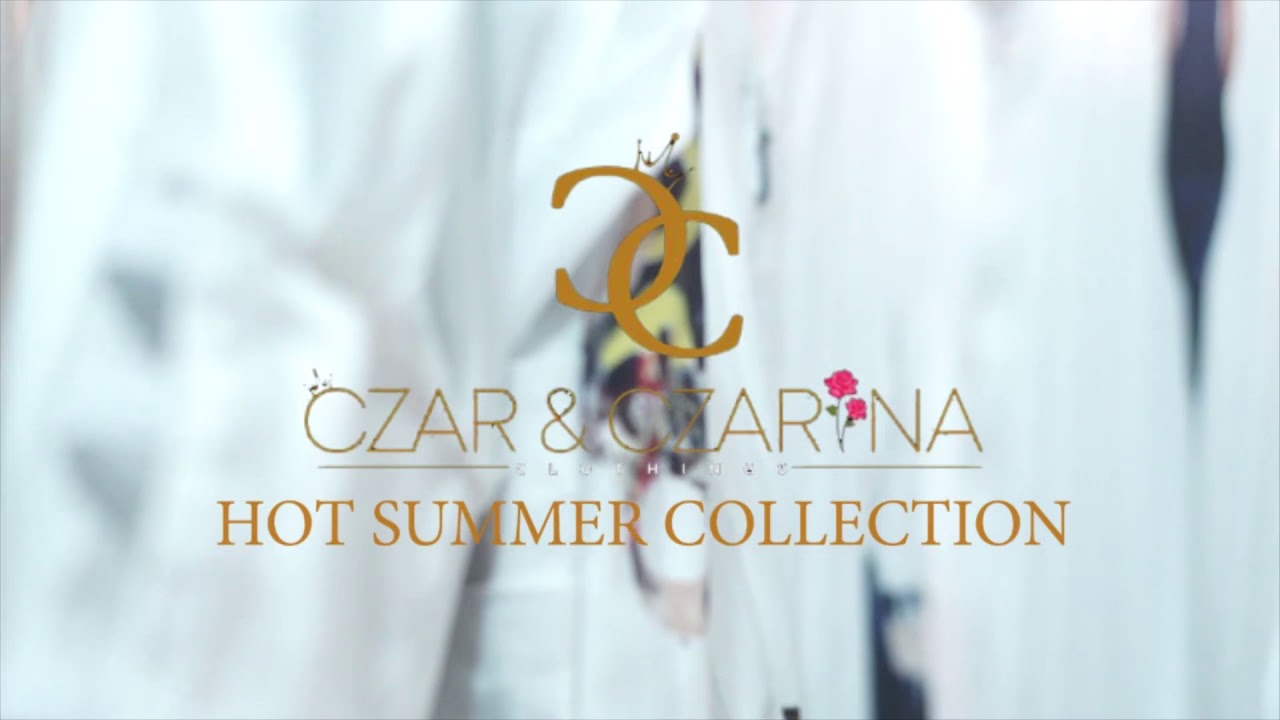 Oluwanishola Ogudu just launched her new vlog, "Life of Shola," and for the first episode, she is sharing the behind-the-scenes video of herself and Wizkid's son, Bolu's fashion collection "Czar & Czarina".
Sharing the video on her Youtube channel, Shola said:
Hi, y'all,

Thanks for hitting the subscribe button and coming on this youtube journey with me. This is my first ever youtube post and I promise to give y'all the best. Comments, questions and ideas on how to serve, entertain and get better are very much welcome. This video is a quick summary and insight on how my 'work-life' gets…

The aim is to make it as fun as possible and hope it makes you smile. For those who don't know, My son and I own a Clothing brand called CZAR AND CZARINA CLOTHING and This was from our last shoot for our last collection titled; The 'BLENDED' collection.

Which is a mix of abstract fabric prints combined to make a range of aesthetic designs which of course have been carefully manufactured with the finest fabrics made in Nigeria and have been handpicked by expert craftsmen in the country so as to make a product of desired quality.
Watch the video below.