An Easy Tutorial for a Strawberry Parfait with Fruit & Nuts | WATCH 'Healthy Living with Tosin'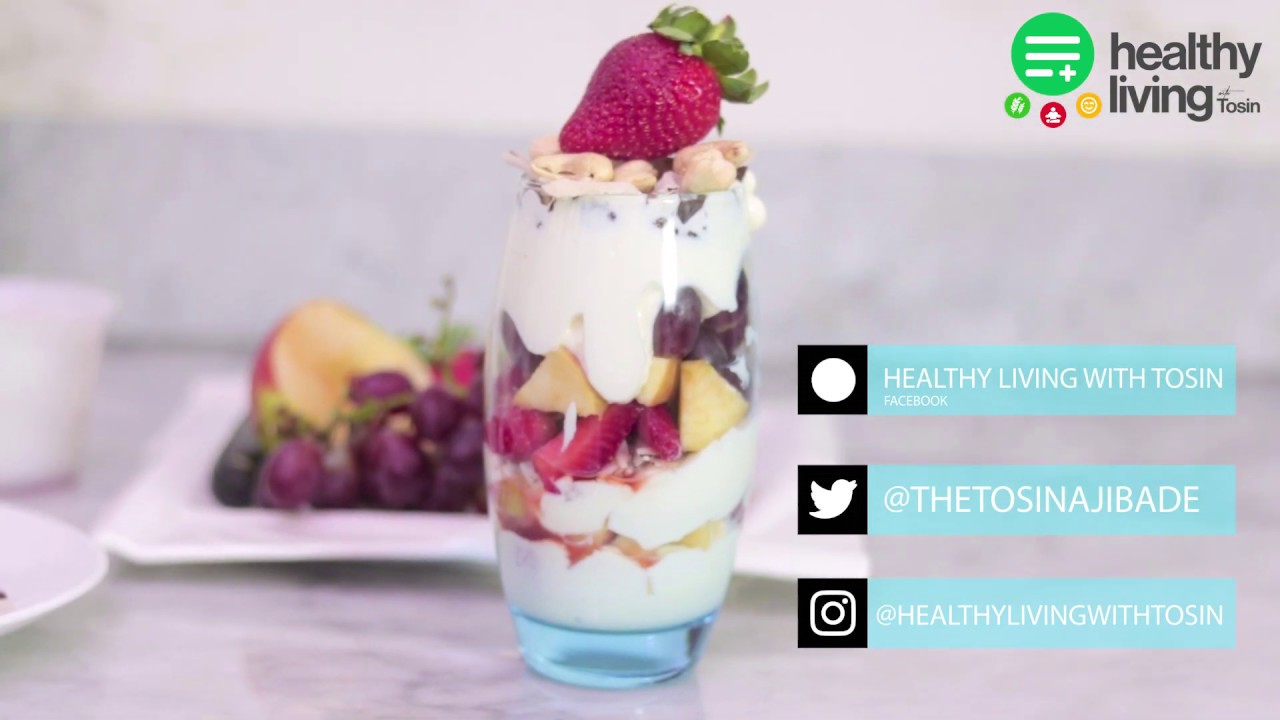 Yay! A new episode of "Healthy Living" with Tosin Ajibade is out and on this episode, you can learn how to make parfait while you stay home using fruits, nuts and yoghurt.
This is a perfect dessert with ingredients. A delicious layered dessert consisting of fruits, nuts and strawberry soaked in brown sugar. Try to make this dessert whenever you have a gathering next time. It is easy to make with simple ingredients you can find in your kitchen.
Ingredients:
Yoghurt
Seedless grapes
Apples
Strawberry
Raisins
Brown sugar
Cashew nuts
Desiccated coconuts
Coconut flakes
You can learn the easy steps here: