Catch Up on Episodes 19 – 21 of MTV Shuga's "Alone Together" Mini-Series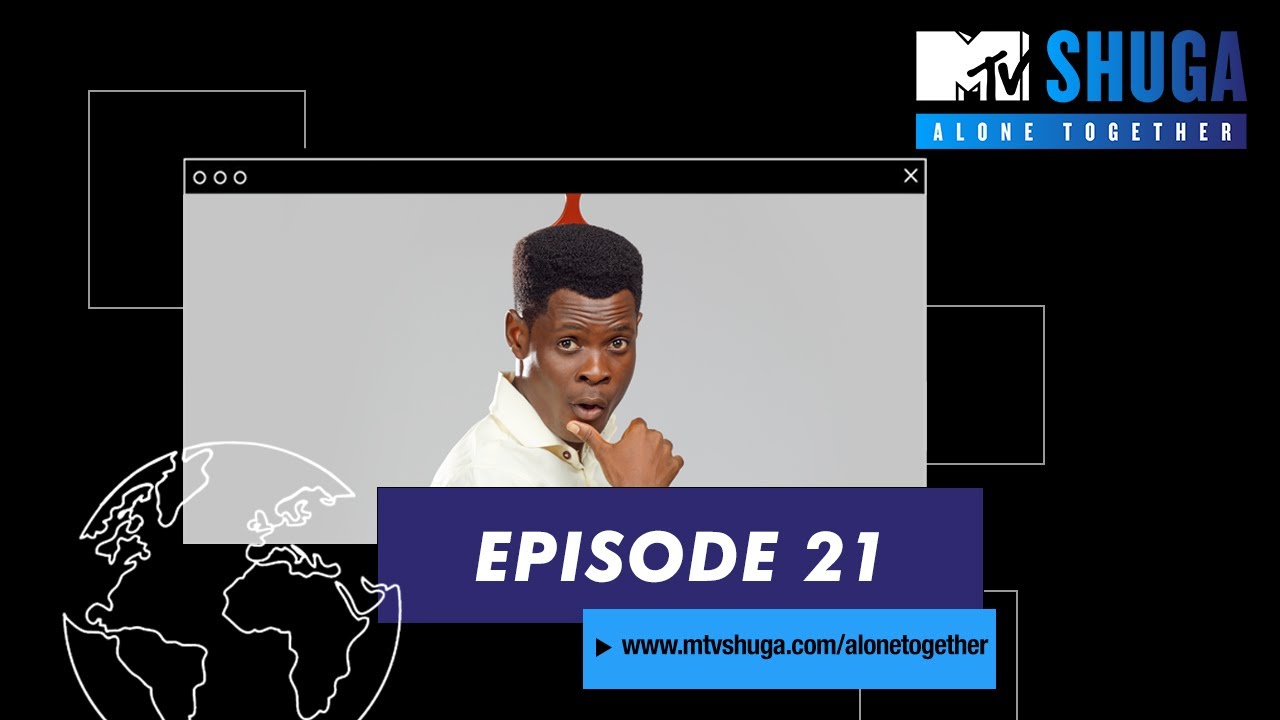 MTV Shuga's new mini-series tagged "Alone Together" is here and it features Shuga cast from across Nigeria, Kenya, South Africa and Ivory Coast.
"MTV Shuga: Alone Together" is exploring how people in different African countries (Nigeria, Côte d'Ivoire, Kenya, and South Africa) are coping with the lockdown and will depict how the coronavirus pandemic is affecting every aspect of life.
On the latest episode, Waisu causes trouble between Cynthia and Ebisinde. Zamo supports Dineo through a difficult time.