Looking to Start a New YouTube Channel? Taje Prest has Tips for You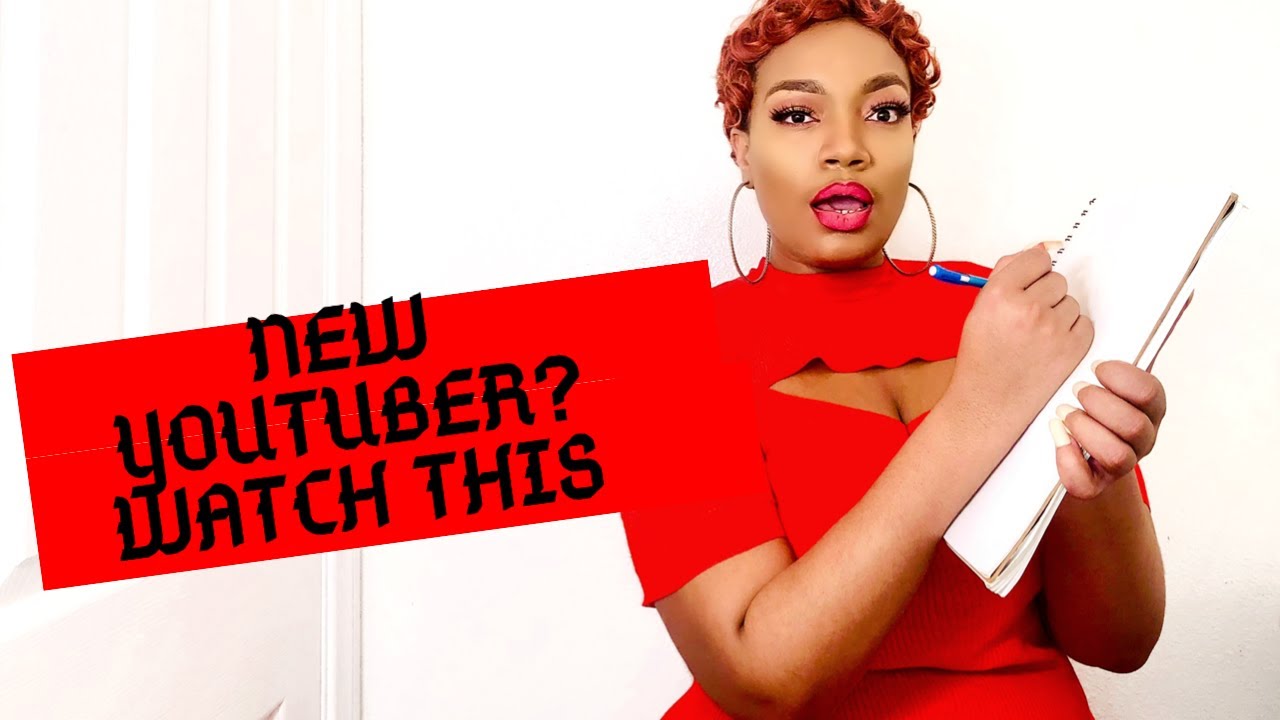 Media personality Tajé Prest is out with a new vlog and she has some tips on how to have a successful YouTube channel in 2020.
If you have a YouTube channel or are looking to start one, this is the video for you.
Watch the video below: