"What's Your Love Language?" Is the Question Toke Makinwa is Asking on this Episode of "Toke Moments"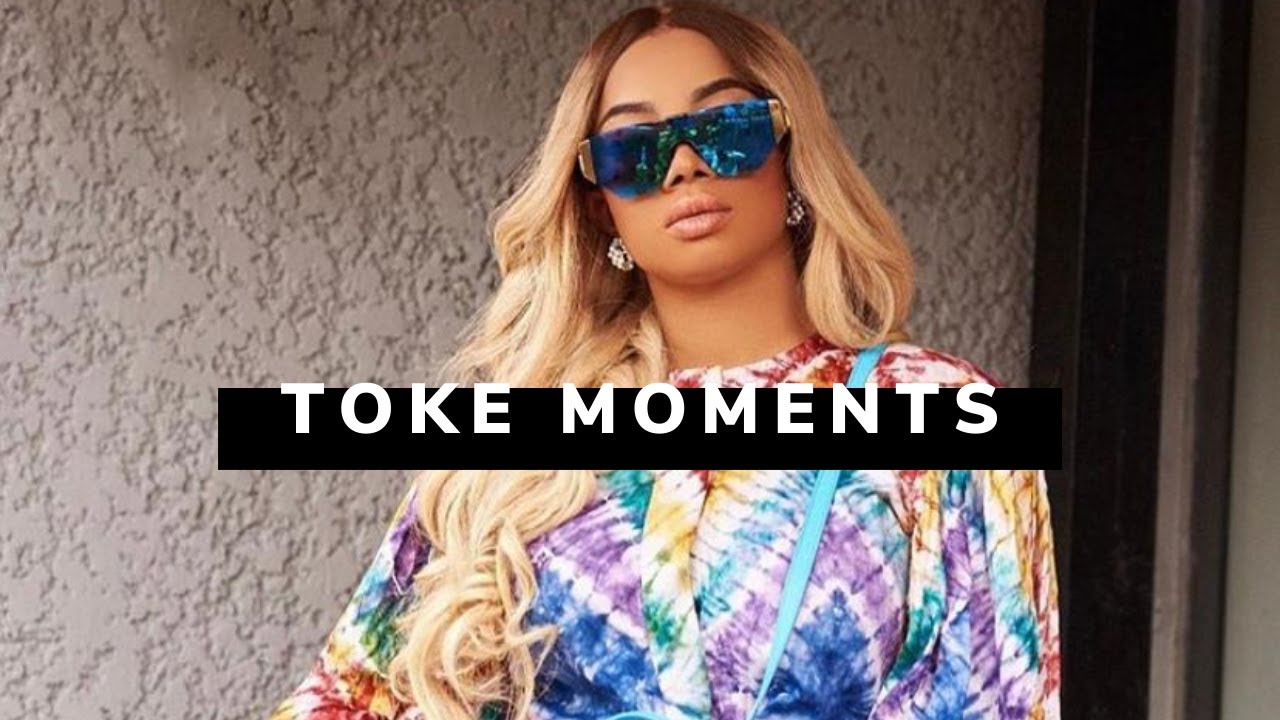 It's another exciting episode of "Toke Moments" with Toke Makinwa.
This week Toke Makinwa talks about "Love Languages". According to her, there are 5 known 'Love Languages', and they are: Words of Affirmation, Acts of Service, Receiving Gifts, Quality time and Physical Touch.
She says, "I am somewhere between "Acts of Service and Receiving Gifts". I speak them both. What is yours?".
Watch the vlog below: