A Virtual Tour of Linda Ikeji's Closet, Courtesy of Laura Ikeji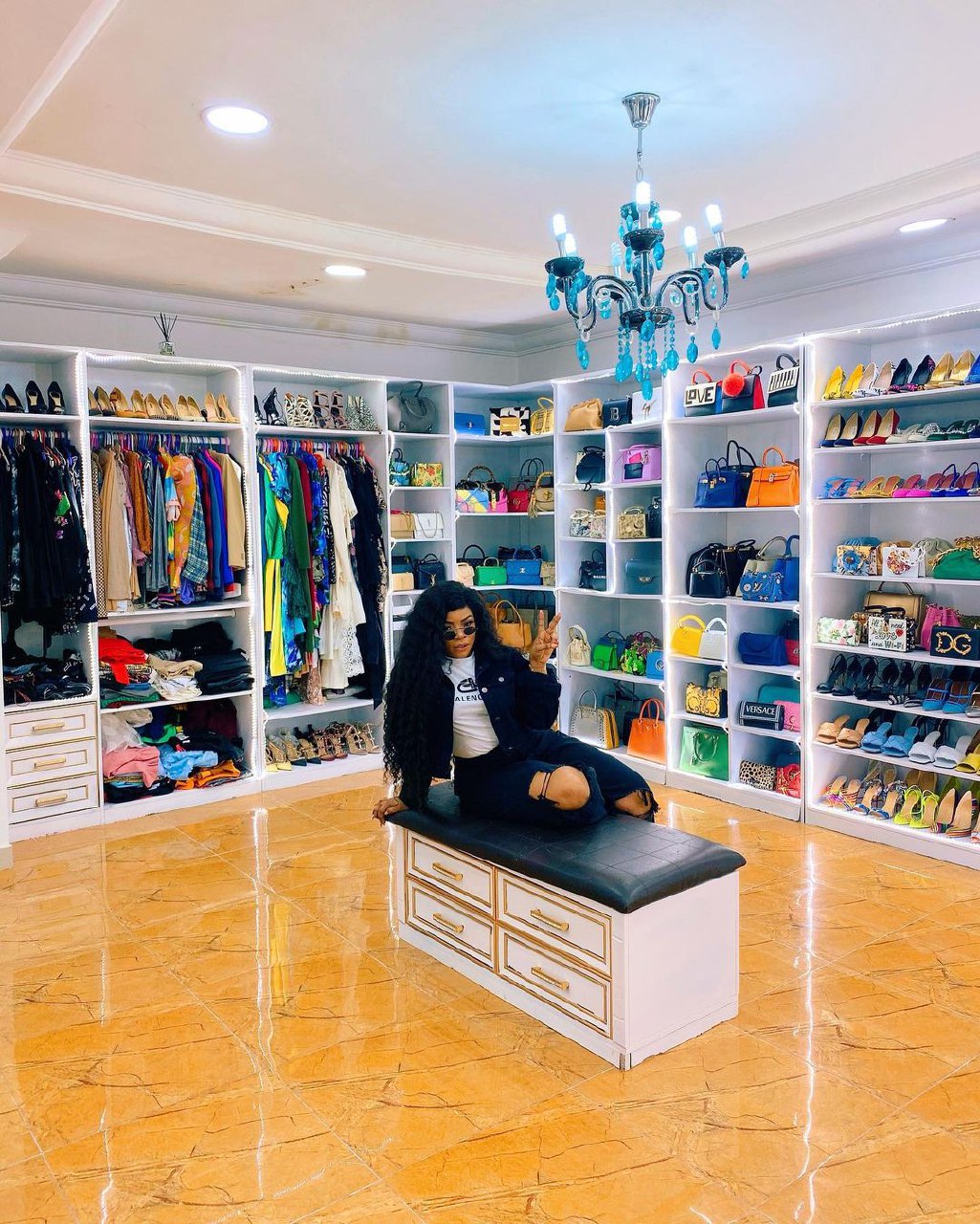 Laura Ikeji is back with a new vlog on her youtube channel and it's a closet tour of her sister, Linda Ikeji's closet.
She says:
My sister is a collector of beautiful designer stuff and I would like you guys to see them. Pls no disrespect in the comment section, let's be nice to each other. Other parts of this video would be posted.
Watch the video below: