Vee talks about relationship standards, moving to Nigeria & her music on the 'Me, Her & Everything Else Podcast'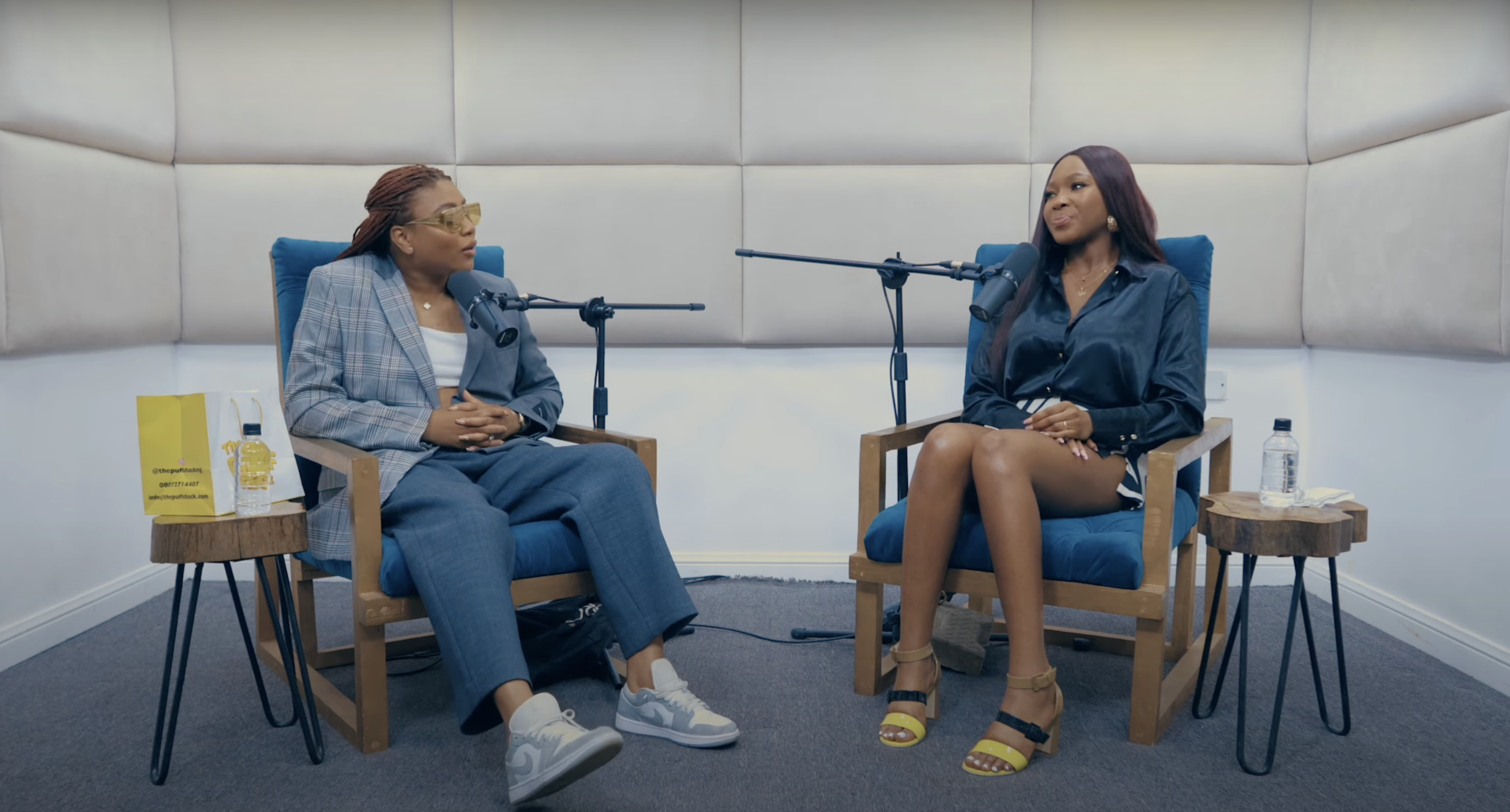 Stephanie Coker Aderinokun is back with another episode of "Me, Her & Everything Else Podcast".
In this episode, she sits with singer and reality star, Victoria Adeleye, known as Vee. Stephanie asks Vee about her background, and they talk about how growing up in a Yoruba home in South London helped shape her personality. They also discuss dealing with online trolls, especially in Nigeria, where the comments can be particularly harsh. Vee shares her experience moving to Nigeria and why she loves the beautiful chaos of Lagos.
They also discuss relationship standards, splitting bills with partners, and differences in dating in Nigeria and the UK.
Watch the podcast below: