Wunmi Adelusi: How to Build a Career You Love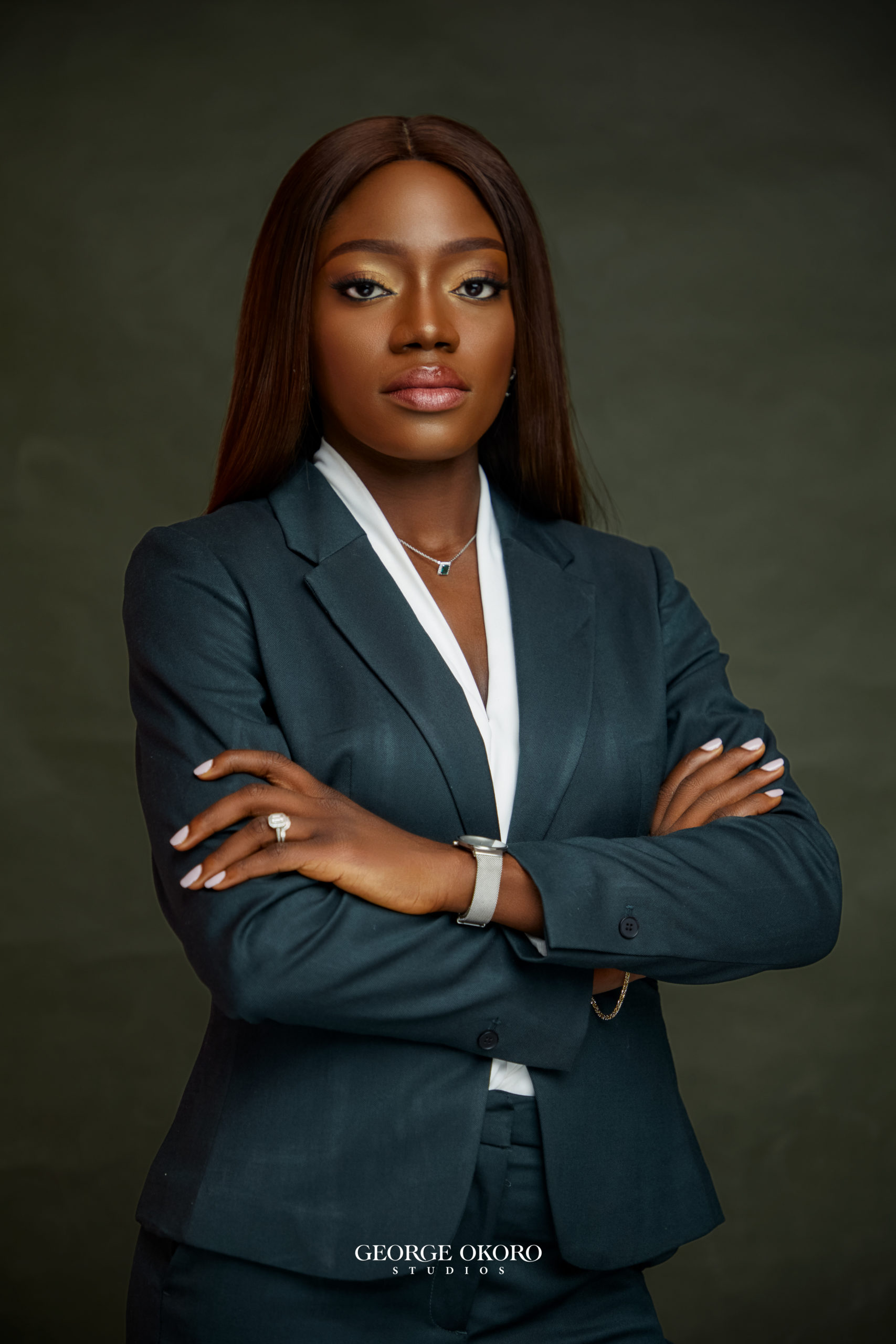 An average person spends 40 to 44 hours per week working. Added to these working hours is the time it takes to prepare for a career which includes the time of education and skill attainment. It takes a lot to start doing what you love, and doing what you love can contribute massively to the quality of life that we live.
Whilst I do not dispute that some of us are into jobs we do not love – I have been there myself – I believe that it is impossible not to eventually grow to love whatever you do.. Just like we grow to love humans when we spend so much time with them.
As we marked Valentine's day in February, I reminisced on the various aspects of my life that I love, and my career was one. First, I love how my current home affords me the opportunity to do projects that are nationally relevant and globally recognised. Second, I love how I have honed my strengths on the job. And finally, I love the access my institution affords me.
Recently, I attended a retirement farewell of a senior colleague. At the send-forth ceremony, people gave their ode, sharing how the celebrant had impacted them. As I listened, I became teary as events like this always do this to me, but more importantly, two things stood out for me: One, did these people express their appreciation to the celebrant while he was in service? I realised that we must learn to give people their flowers now rather than later. Why delay the compliment to your colleague when you can give it now? Two, whatever you are trusted to do, small or big, do it well.
Realising how integral our career is to the quality of our lives for me makes me want to be more intentional. And this is why I'd be sharing with you how I am building a career I love.
Take your career personal
As I prepared to write this, I read articles on similar topics and I discovered something: defining your values. Building a career you love begins with identifying your own goals for your career and your values as an individual. For example, if policymaking is important to you, you should always consider that when researching career paths or considering job opportunities or projects to embrace. However, what is common these days is that many people want to cherry-pick their values based on trends and expect to build a career they love. This does not mean that your goals or values will not evolve over time. But even as you evolve, you will be sure that your choices are based on your convictions. Have you ever seen a couple who, to you, isn't attractive, and you wonder, what they see in each other? In whatever you do, be sure you are running your race, not someone else's.
Giving your best
Sometimes we do not love our careers or job roles because we hold back our best. We must challenge ourselves, give our best and step out of our comfort zones before we can experience the brighter side of building a career we love. Giving your best is doing the tasks you've been entrusted to do, no matter how small, even when no one is watching. Treat every work as work. You cannot love what you are not committed to.
Leverage the power of networks
Often, how far we go in our careers aligns with the quality of the association we keep. For me, my love for my career grew more profound when I began leveraging the power of coaches who guide my development, mentors who formally and informally help me navigate my career and sponsors who use strong influence to help me obtain high-visibility projects and promotions. There's a popular saying that "you are a reflection of the company you keep". It is equally applicable in our careers too. So commit to building a robust and healthy network from which you can draw inspiration when the going gets tough and for which you can also give back.
Here's to building careers we love!