Iyinoluwa Onduru & Peter Okoye join Maria on this Episode of "Healing With Maria"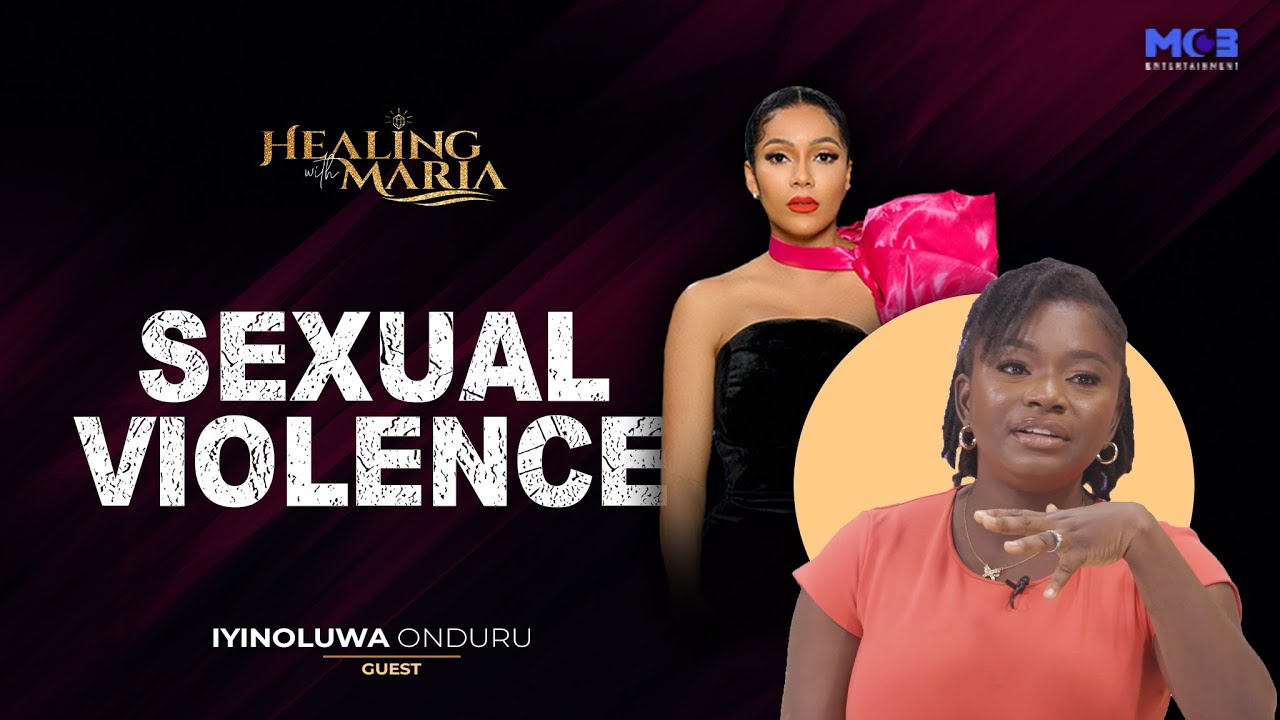 In the latest episode of "Healing with Maria", host Maria Chike Benjamin is joined by Iyinoluwa Onduru, a remarkable survivor of sexual violence.
Iyinoluwa courageously shares her journey of healing and survival, shedding light on the emotional and physical challenges she faced in the aftermath of the traumatic event.
Iyinoluwa opens up about her healing process, the importance of self-care, and the power of community support.
Peter Okoye of P-Square also makes a guest appearance on the show, and he sheds light on the topic of survival and resilience in the face of adversity.
Watch: