Chika Confronts Haalel About Praise in Episode 3 of MTV Shuga Naija (Season 5)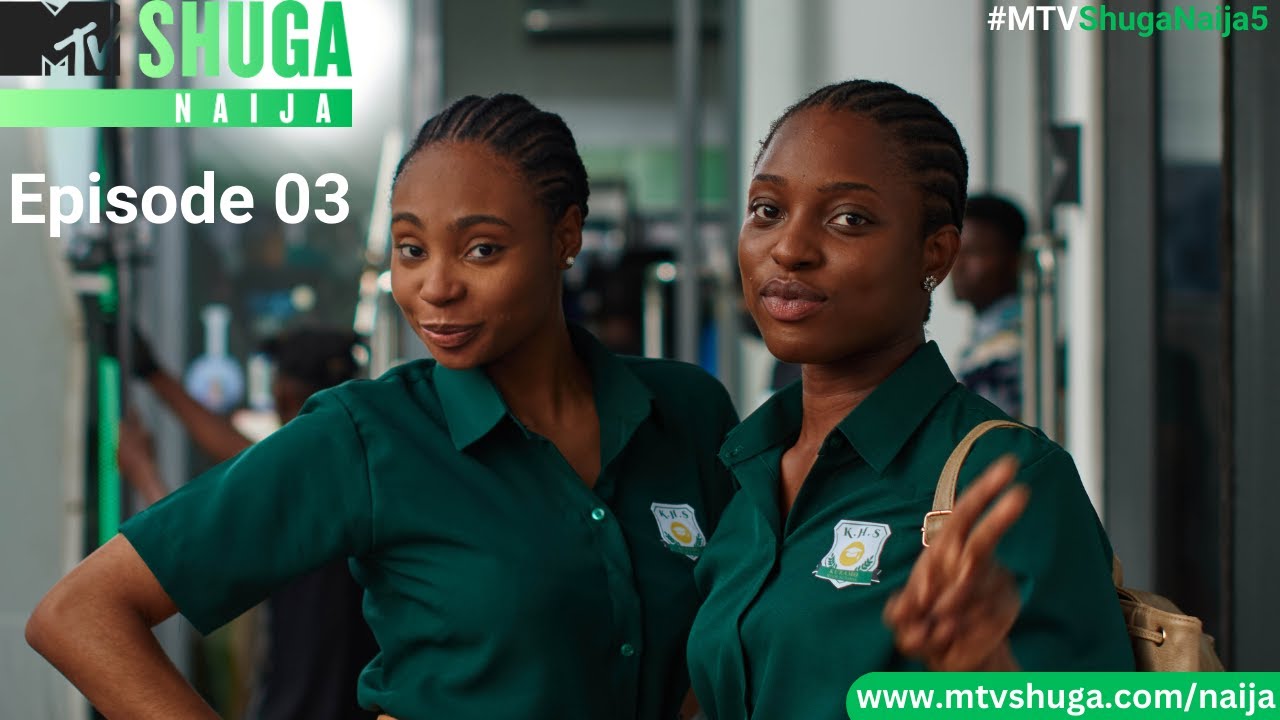 Episode 3 of the new MTV Shuga Naija (season 5) is finally here.
In this episode, Sheila struggles with funding for Y-Hub, while Simi worries about revealing her HIV status to Nasir. Moh gets encouragement from Sheila regarding her family situation and Chika confronts Haalel about Praise. Tolu is keen on being with Nanya, but their relationship takes a complicated turn.
A new episode drops of the show drops every Wednesday.
Watch: