BN Bytes: Peter Okoye (of P-Square) vs. His Son, Cameron, Who Pulled It Off Better?
Posted on Monday, November 19th, 2012 at 12:59 PM
By Onos O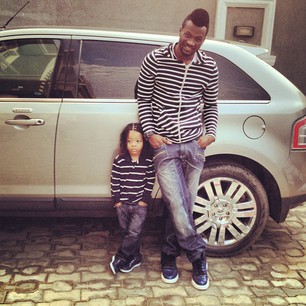 Just a few moments ago, one half of the globally acclaimed superstar duo, P-Square – Peter Okoye – put up a couple of pictures of he and his son, Cameron posing in similar outfits.
It's fair to say that they both look adorable but it's a shame that one person must have pulled it off better. So, who do you think looks cooler?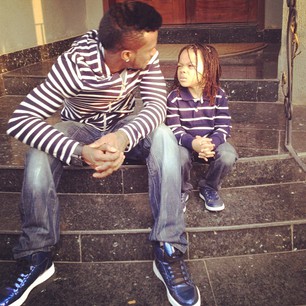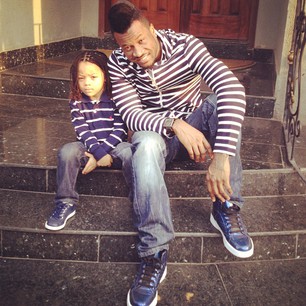 Source: Peter Okoye's Instagram
Tags: Cameron, p-square, peter okoye
Custom Search