Here are some of Nigeria's top young ladies who are doing their thing in a variety of professions and businesses. Fab ladies, fab style, fab photoshoot. ENJOY
TV and Radio personality: M-Net's Temptation Nigeria & Studio 53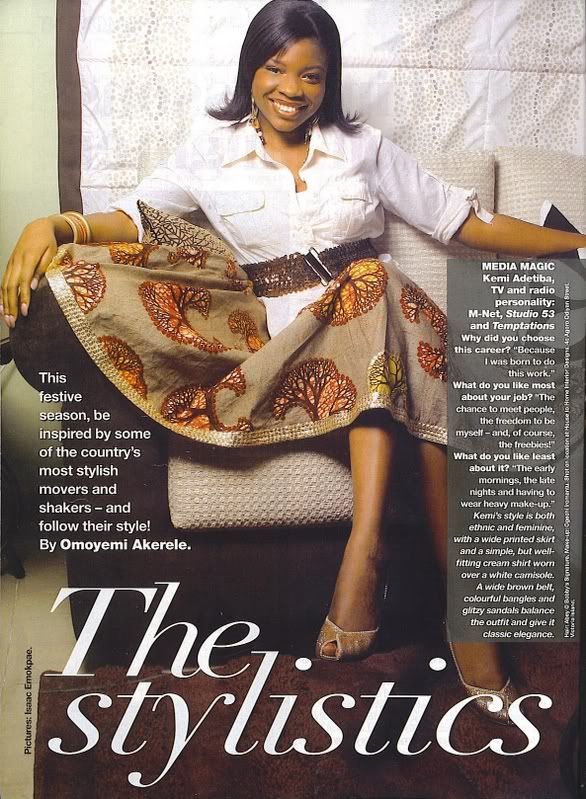 ADEGBEMISOLA OLATERU OLAGBEGI
Broadcaster: Cool FM
Professional Model
Fitness Director: Body Works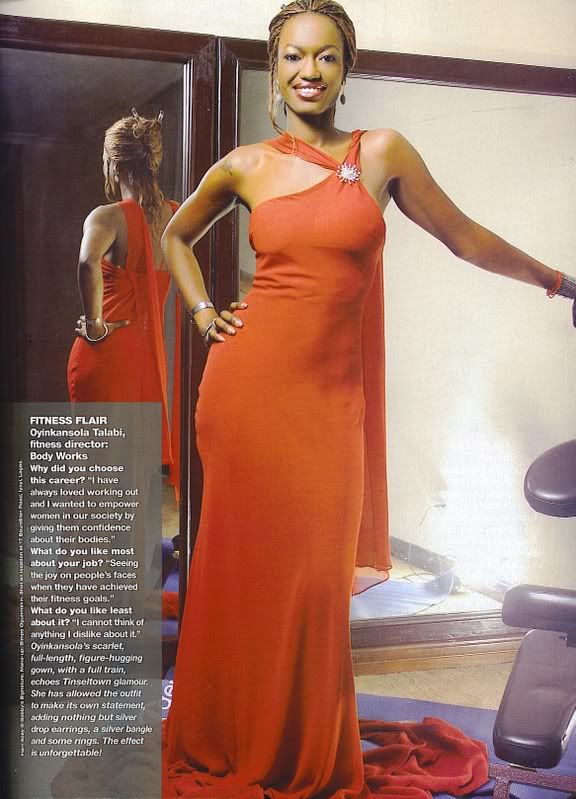 Actress: Freelance Inc
Interior Stylist: House to Home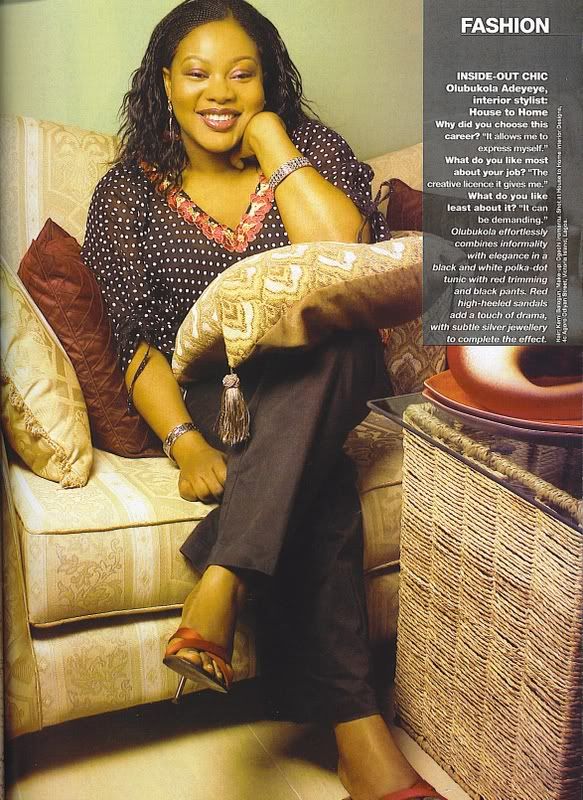 Photographer
Rap Artiste: Storm Records
Hairdressing Salon Manager/CEO: Strands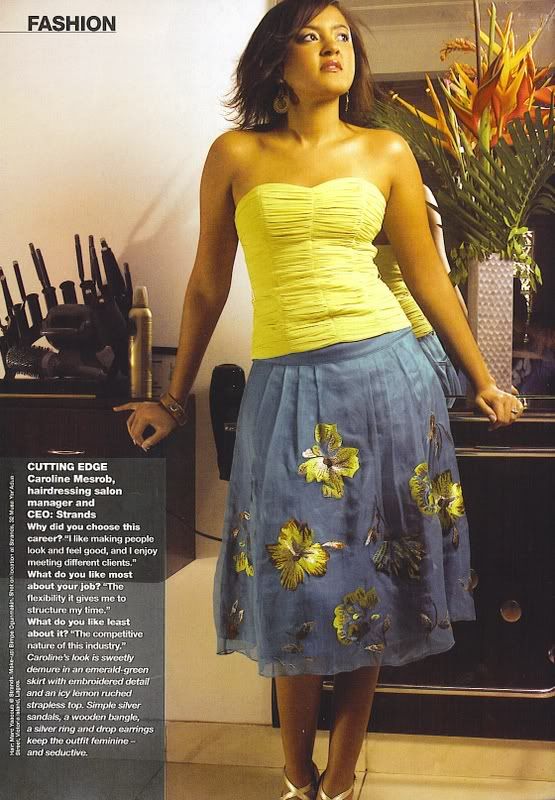 Accessories Designer: Azaria
Very proud of these ladies.
True Love Yemi Akerele's fashion spreads are always innovative!
Azaria's accessories are very fab! Kemi is really doing her thing…she totally deserves a True Love cover…
There is also a certain blogger in this photo spread…guess who? lol…its not me
Plus, I think its about time nigerian bloggers got their own True Love fashion spread..Ladies, am I wrong?
Anyways, let us know what u think!
Ciao, have a great day..