Hey Everyone,
How was your weekend? Hope everything went well.
I had a very chilled laidback weekend…..didnt too much! Very relaxing though.
So do you have any new year's resolutions or have you broken them already? Let us know.
Here is a roundup of some of the hottest events and news….
ENJOY!
The Calabar Carnival and Parade was one of the most colourful and exciting events ever witnessed in Nigeria. Of course, Nollywood stars were not left out. Here are some **exclusive** pics of Nollywood's best, all decked up in traditional festive Calabar attire at the event!
You can see more pics of the Calabar Carnival and Parade , visit Calabar Girl's blog.
Thanks to Mildred for the pics!
Rita Dominic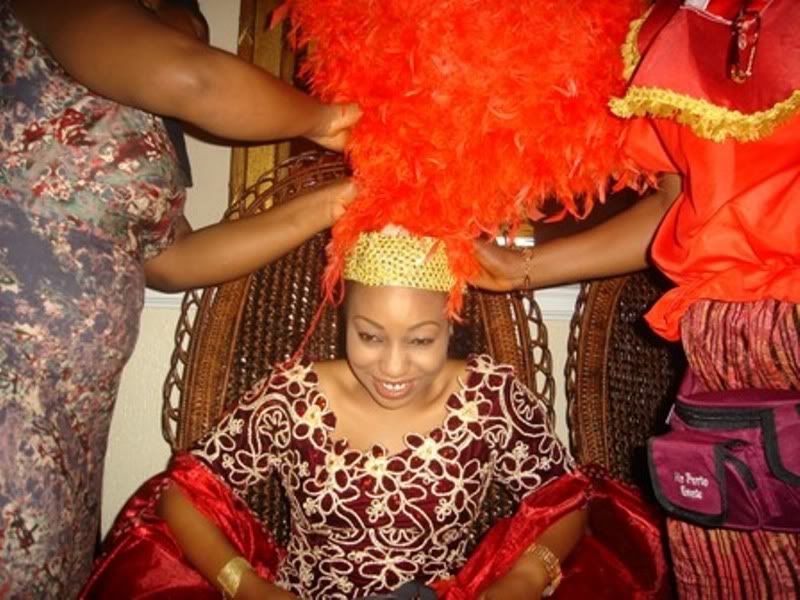 Eucharia Anunobi Ekwu

Nollywood stars on their float

The Nigerian Fashion Show (NFS) has travelled all over the world over the last couple of months. So far, they have displayed in Lagos, Paris and now Washington DC. Here are some pics from the Washington DC show a few weeks ago. Designers featured included Modela, Henrietta Agboola's House of Henri (NFS Winner 2005) and Tessy Oliseh's Tesslo Concepts (NFS 2006 Winner).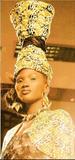 Omotola Jalade Ekeinde is one of Nollywood's most celebrated stars. A testament to her popularity and impact is her status as a UN Goodwill Ambassador. Here are some pics of Omotola with her husband and children, Princess, M.J, Meriah and Michael.
Very cute family! I cannot believe she has 4 kids! She looks good.

The hottest new Lagos couple is Peter (from P-Square) and Lagos socialite, Lola Omotayo. Many people are kind of surprised by this couple due to their different backgrounds and the fact that Lola is a few of years older than Peter but that hasnt stopped them from boldly attending events together and other public displays of affection. I personally think they are a cute couple.
To find out more about Lola, click the second photo below .
Lola and Peter




Lola in True Love WA

That's it folks!
Let us know what you think about the Calabar Carnival, The NFS Show or whatever…
Have a FAB week!
Ciao