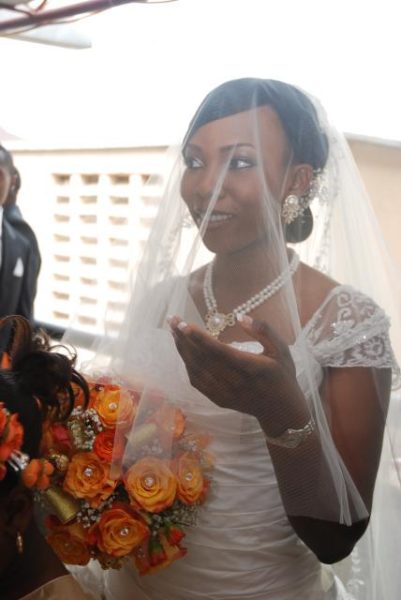 Following up on wedding week, the Bella Naija Style Page brings you wedding scoop; all you need to know about weddings  before you say 'I do'  !
If you have doubts about what details  to look for in a wedding dress to flatter your figure…
Want to be reminded  of  a few wedding do's and don'ts for the bride, groom and the guests,  so you don't fall victim
and finally are interested in discovering the new ways of sewing Aso Ebi Naija style!!
Then Read on…
With very item of clothing, finding one that suits your figure is always an issue that comes up, and it is the same with wedding dresses. On your day, it's best you pick a dress that flatters your body to the fullest!
Pear shape: Hefty hips, Jodhpur thighs, a big bottom but a proportionately slim waist.
For pear shapes, the aim is to create a balance between the relatively small top and the wider bottom. This can be achieved by going for a bodice which is rich in texture …beading and lace trim. An accentuated waist, with a sash or an empire waistline will be equally flattering with a controlled fullness at the bottom. Slim sheath silhouettes, very full skirts accompanied by heavy embellishment which draw attention and add to the lower half are to be avoided.
Purchase here for $979
Heart shape: A large bust, slim arms, legs and narrow hips.
Show off the upper part of the body with a sweetheart neckline which shows off an appealing décolletage, strapless gowns, basque waist that accents a slim body while adding a bit of dimension to the lower with full and pick- up skirts.The halter neck is not thy friend, so are jewel and v necklines.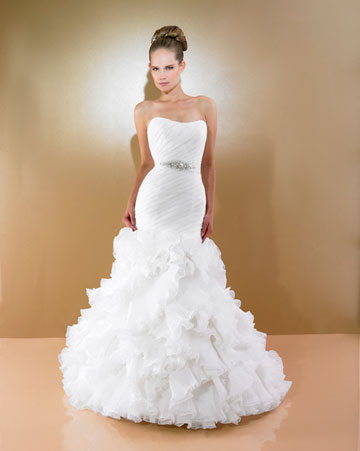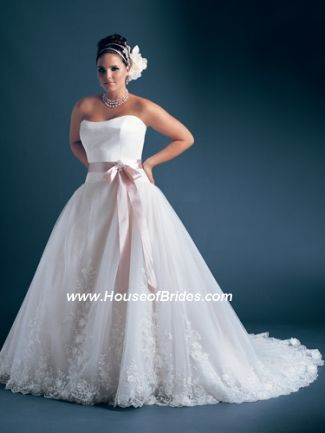 Purchase here for $1,473
Boyish figure: Long toned limbs but not much of a waist.
Go for high empire waist wedding dresses. Which are fitted directly under the bust. You can decide to go for a slim silhouette or a full one. Embellishments, embroidery and accents can appear both at the upper and the lower body.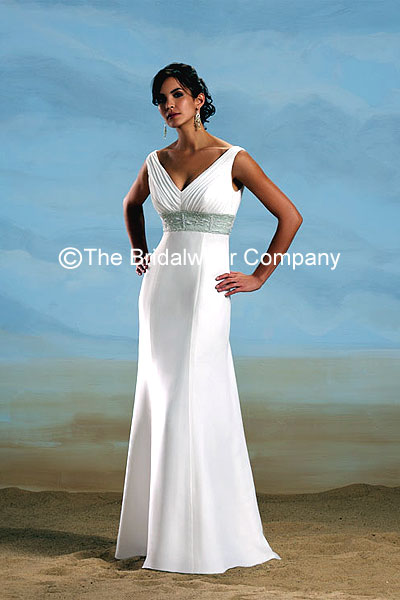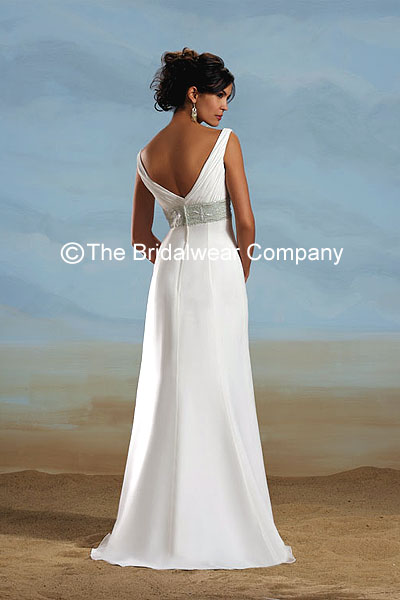 Purchase here f0r £362
Petite: a very small frame and short.
The aim here is to create an illusion of height. This can be achieved by drawing attention to the neckline and shoulders with high-necklines, short sleeves, sleeveless, and streamlining the body with a-line, princess style sheaths and preferably floor length veils. A petite with a small bust should go for the bateau neckline or sweet heart neckline. Avoid excessive details…like frills….puffy sleeves which will over power your small frame.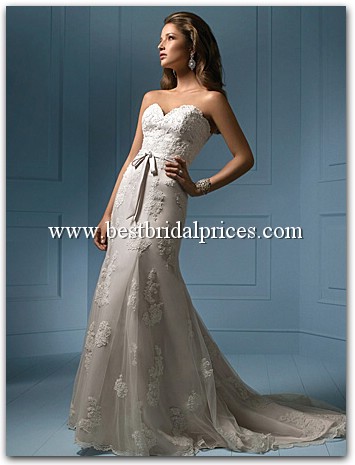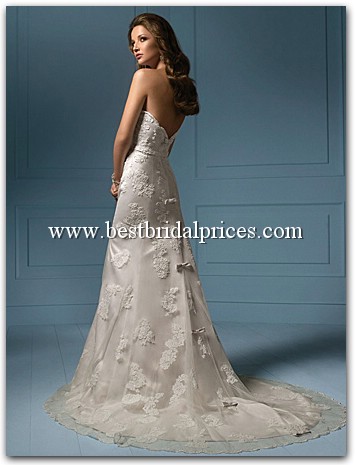 Purchase here for $1,099
Full figured bride: Well rounded body, problem areas are most likely arms and belly.
The aim here is to conceal problem areas while softening every curve to flatter. Focus on emphasizing facial features with embroidered, V and U shaped necklines. Avoid heavy sheaths; instead go for delicate and flowy ones like lace and chiffon. Long sleeves will conceal heavy arms, while thin straps, sleeveless and tubes will not, unless accompanied by a bolero. It is best you avoid, layers, fabrics that cling to the body, ruffles, puffy sleeves and trumpet skirts, this will add to your proportions!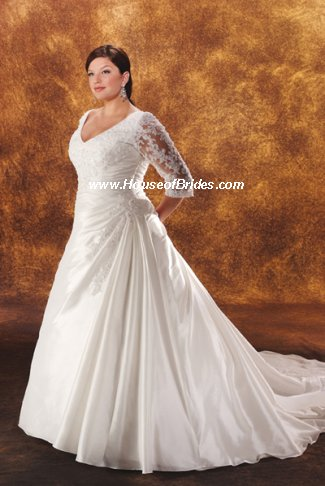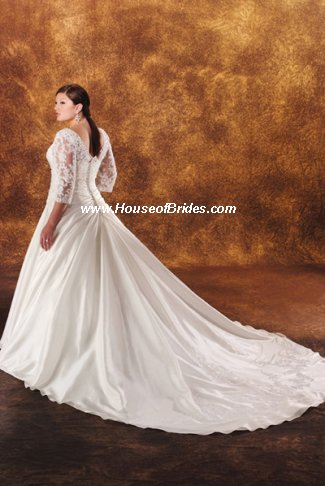 Purchse here for $678
Hour-glass : Narrow waist; with wider bust and hips that are in proportion, then you have an hour glass figure.
Emphasize the curves with mermaid style wedding gowns, empire waist line, waist detailing and sash belts. Go with plunging necklines and strapless dresses to show case the shoulders arms. Avoid high neck lines and too much detail on the bodice and skirt which disrupts the natural balance.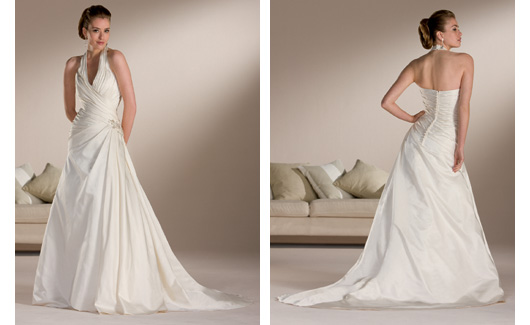 Purchase here:
WEDDING DO'S AND DON'TS:
FOR THE BRIDE:
DO:
Dress your body type!
Make sure you are at least comfortable in your dress; so you can eat and dance in it!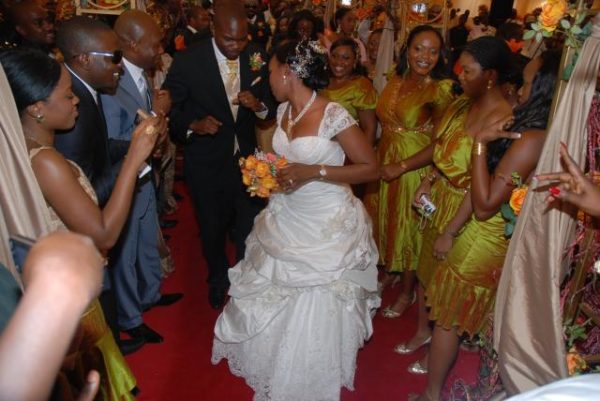 Have your make-up artist beside you at intervals to touch you up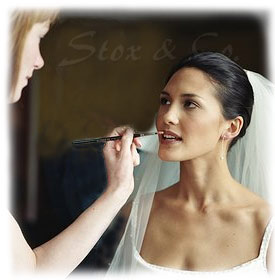 Wear blush…after all you're a 'blushing bride'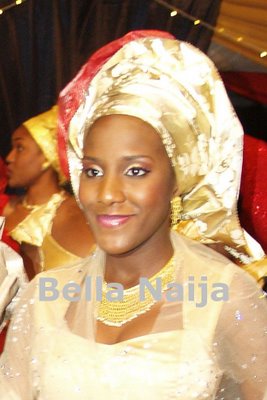 Consider your brides maids; don't put them in what they won't like to wear. We all know the drill with weddings and eligible bachelors…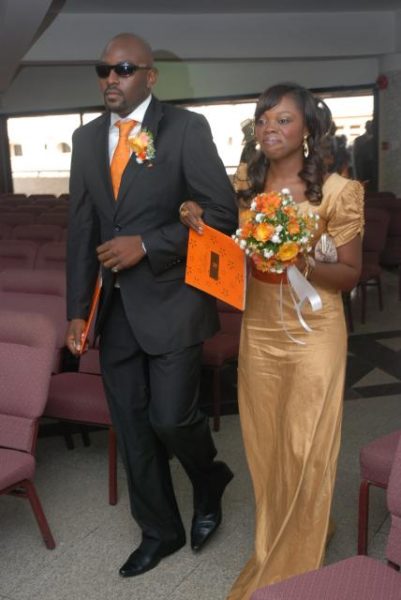 DON'T:
– Spend loads of money on your wedding dress…Trust me, No one can ever rightly guess the price of a beautiful one!
– Wear trainers, flip flops, sandals…it's your wedding day!!! Yes, you want to be comfortable…which honestly, I think is terribly overrated!  Why don't you just complete the look with a pair of heels or a low heel which  is acceptable. Except of course, it's a beach wedding, hen the rules change slightly.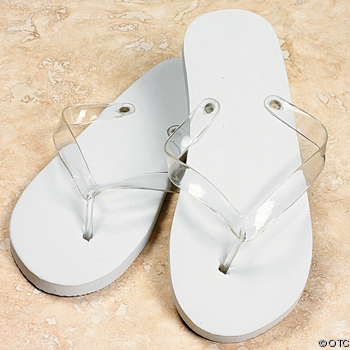 – Wear excessive powder or a black lip liner or rainbow coloured eye shadow. They have no place in a wedding!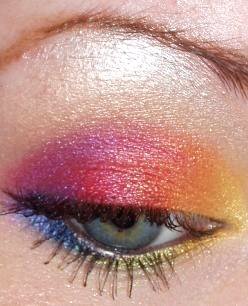 – Hold a purse! It's extra load, you wouldn't  use eventually. What's your reason for having it with you? Your phone?…umm you're surrounded by everyone on your contact list!!!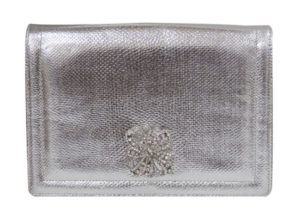 – Wear red lipstick that stains! That's why you should have your make-up look down before the big day!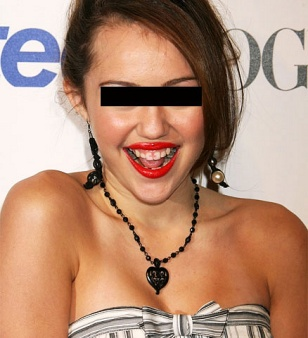 – Lose your style identity…let it come through in some way!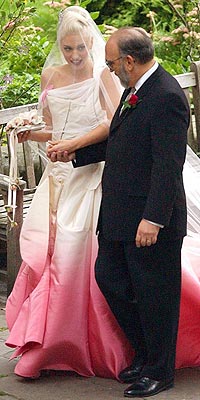 FOR THE GROOM:
DO
Have the million dollar smile…because that's what you'll be doing all day!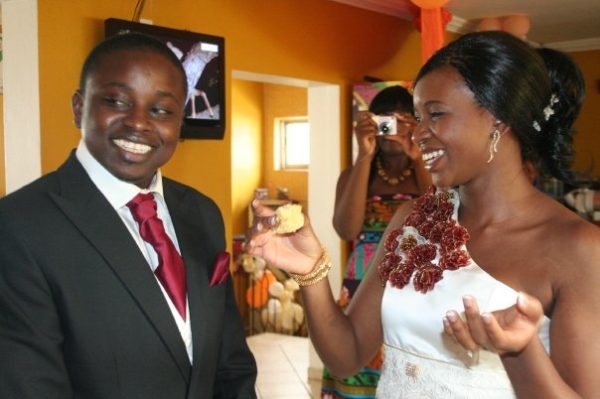 Purchase a gift for your bride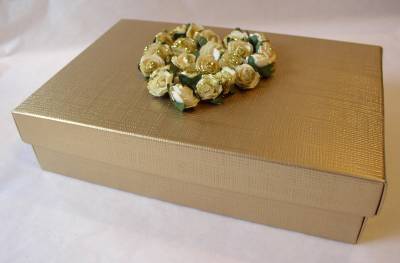 Be courteous to your bride, her friends and family
Look sharp and handsome…adjust all crooked ties before she walks down the aisle
Standout from the rest of the wedding party by wearing a different waistcoat or tie.
DON'T:
– Wear sneakers, or trainers.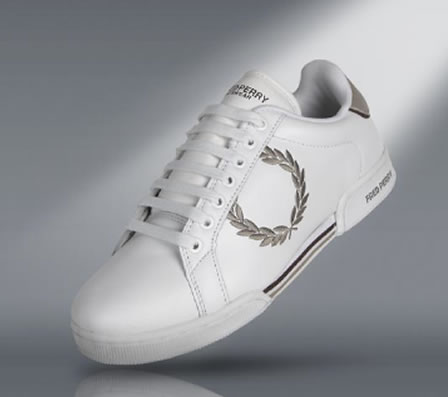 – Be too much of the cost-saver, even though you might not mind getting married in nothing new or bought. Add something special to your wedding outfit – At least a pricey pair of cufflinks should do.
– Wear a top hat, they are to be carried and not worn.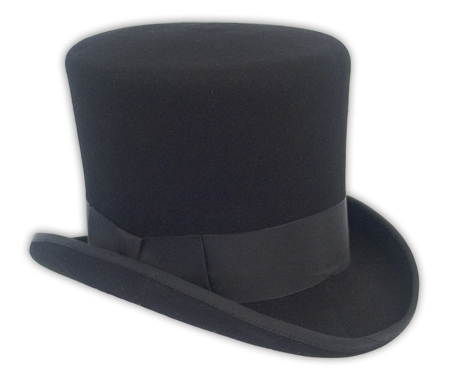 – Wear an additional ring…this goes for the bride too…it's the wedding ring and nothing else!
– Grow a beard for your wedding. It will make you look rough.
FOR THE GUESTS:
DO
Wear Jewel tones in rich textures and fabrics.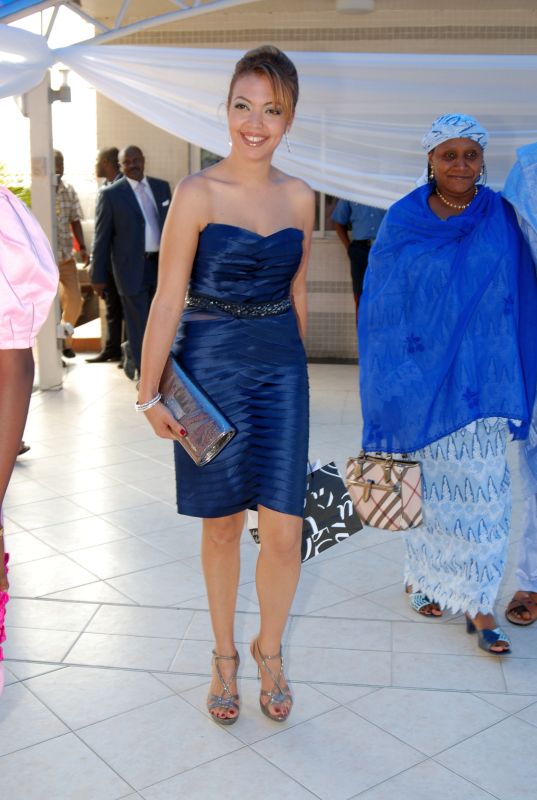 Wear the baby doll dress. It is a good option for the style distressed guest. It always works.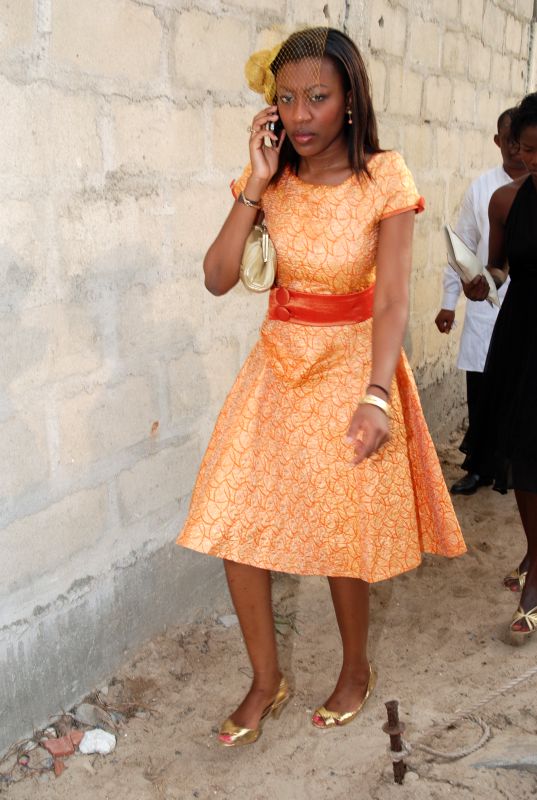 Wear the right sized head piece. It always comes out  flattering and stylish!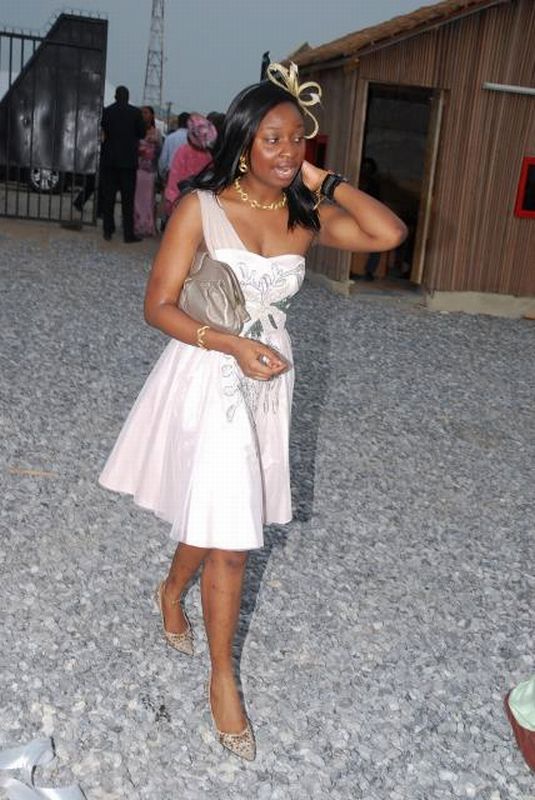 Be creative with the wedding aso-ebi!
Dabble with western textures and style!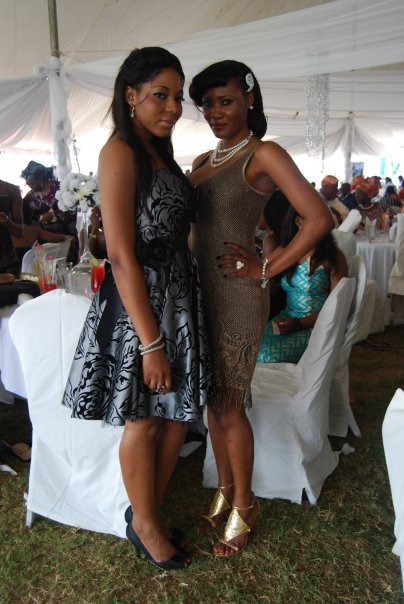 DON'T:
– Wear white…It's been said times without number, It wouldn't hurt to be repeated.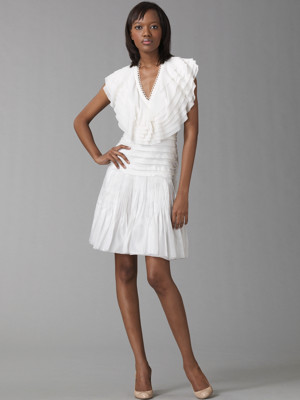 – Be Over-exposed! Deep plunging neck and back lines are to be left for the red carpet and parties.
– Wear towers and call them hats, we all want to see the bride feed the groom that piece of cake!!!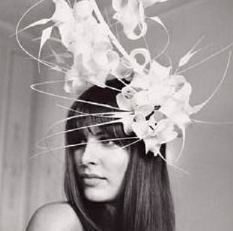 – Wear black. A black dress can be very nice for an evening wedding, but in Nigeria, where in our weddings people are 'rainbowed' in so many colours from our traditional lace aso-ebi, aso-oke and head scarves, wearing black is not a good idea either way(day or night)!!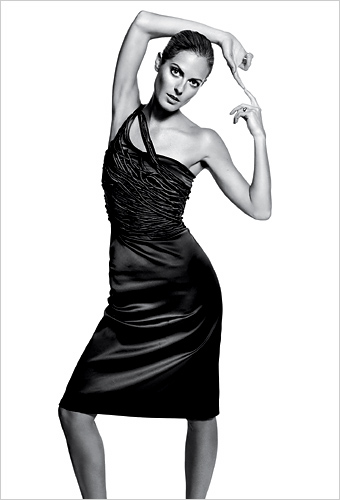 -Be over dressed. It's impossible to out shine the bride, as she should stand out in white, however, let the mother of the bride and groom, and possibly the rest of the family have their shine…it's their day too!!!!
NEW WAYS OF SEWING ASO-EBI: It's great to see how people totally transform a piece of fabric and give it so much life, and vigour with specially tailored eye-catching designs. Wedding Aso-Ebi has gone from the typical Ero and Buba and predictable Skirt and Blouse to a vast variety of one-of- a-kind styles. The young and the elderly are constantly taking the unconventional route in the execution of their Aso-Ebi fabrics and it's been a wonder to observe!
Western/ Ethnic and Traditional fuses: Remember how it was so easy to spot an Igbo or Yoruba lady, well it's not like that anymore! An Igbo woman will hardly be seen with her traditional George and Blouse…there is a lot of culture fusion going on, allowing the western styles to have a place in the African wedding scene. Western elements are being combined with traditional ones, to give a modern take on Aso Ebi and we see people fuse western clothing pieces with Aso Ebi.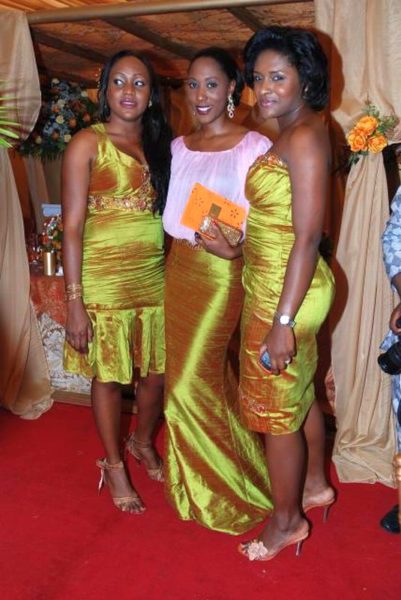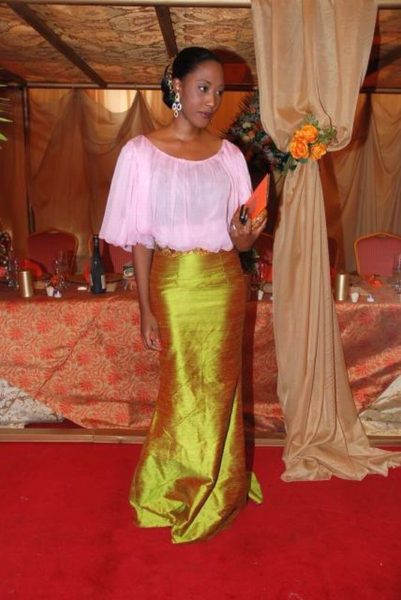 In addition, we see western influences in the fabric cuts implemented to the designs. Global runaway trends being incorporated; think the asymmetric sleeves… skirts and blouse are also being given more dimension, with two or more fabric combinations of tulle, chiffon and satin, silk  played on the surface of the bodice and with layers on skirts.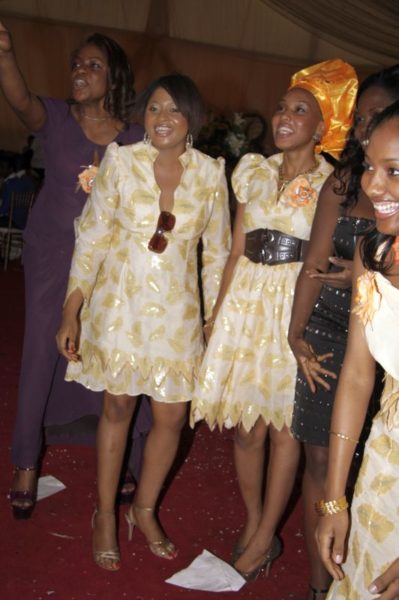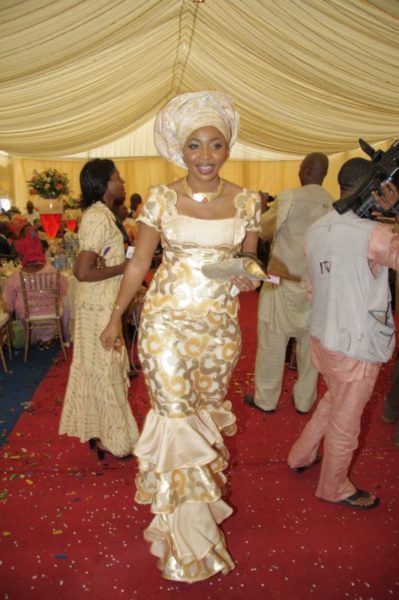 With the popularity of french lace, we see Indian ethic influences, with Sari's and Kaftans.
Dramatic Cuts: No doubt, patterned lace fabrics have always being dramatic especially combined with damask or Aso-Oke and heavy accessories. However, unlike before where drama was gotten from the entire execution, nowadays the dress is the main source of drama with Victorian era influences such as bell sleeves whilst still maintaining lace crafted cuts along necklines and hemlines accompanied with six to eight -pieces full length skirts.
A variety of sleeves: No sleeve is out of reach with various Aso Ebi fabrics; from sweetheart necklines, to off-the -shoulder and halters. And event pictures show not only how we like to test this theory but how it's being proven time and time again.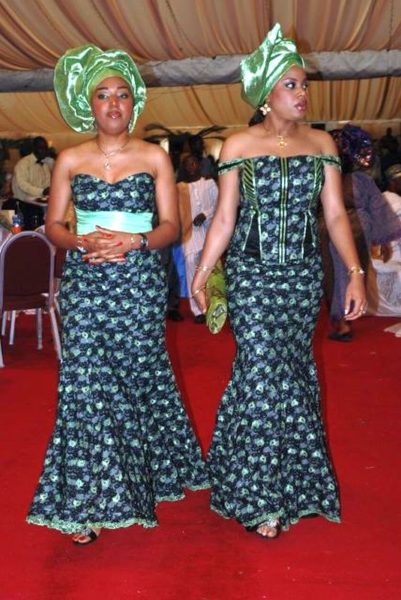 Modern dress lengths: The wax and ankara fabric has allowed us to  look into the possibility of experimenting with shorter lengths. Short lengths do the trick as they add a bold and sassy dynamic!!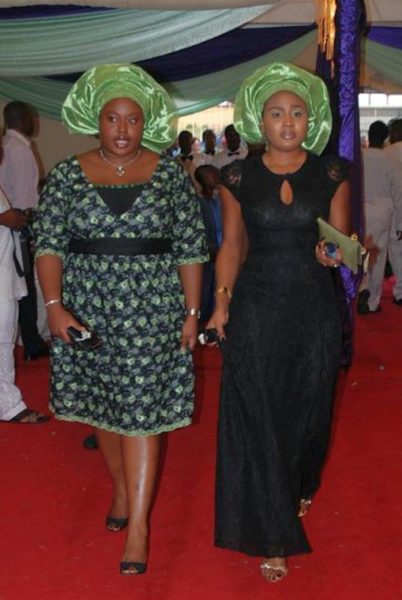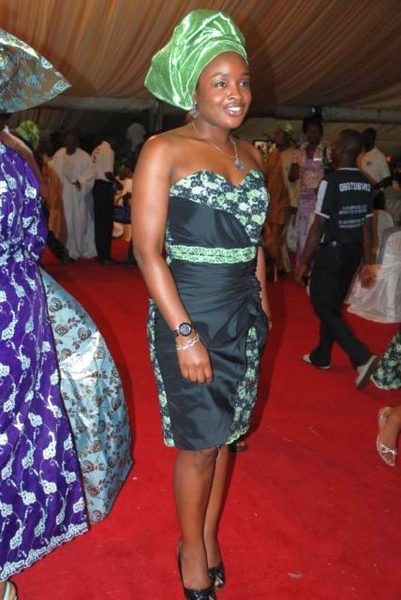 Photo Credits:
Bella Naija & Sugar Weddings