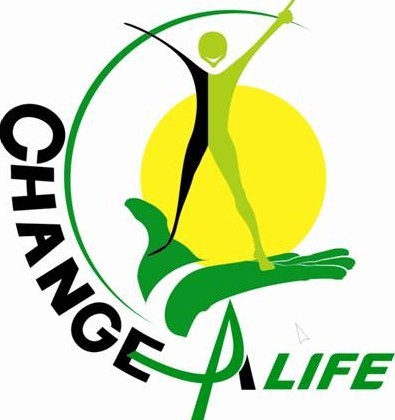 Change-A-Life is a scheme with mission to act as a bridge between people with potential, yet great need and the people, agencies and organizations that have the capacity to help and are willing to help these people. The scheme which is solely not for profit was founded by Funmi Iyanda in 2002.
Since 2002, Change-A-Life has been involved in intervening in the lives of vibrant, talented, gifted, determined and purposeful disadvantaged individuals, so that another human endowment is not lost or wasted. Change-A-Life engages in programmes around three scope areas which form the fulcrum of positive development viz.
– Health
– Education
– Counselling
Over the years, Change-A-Life has been;
* Offering total human capacity development to the beneficiaries of the scheme;
* Granting scholarships to children of indigent one parent who have maintained a record of
* academic excellence;
* Offering mentoring services to beneficiaries under the scheme;
* Providing internship opportunities to beneficiaries under the scheme;
* Developing the leadership and entrepreneurial skills of beneficiaries under the scheme;
* Raising young people (who possess) with a highly developed consciousness about the society and
* their responsibilities and obligation to the society.
As a tradition and since inception, Change-A-Life airs the January 1st show on the first day of every year. The aim of the January 1st show is to give a ray of hope to the teeming youths of the nation and to raise their consciousness on the 1st day of the year of the need to believe that there is a silver lining behind every dark cloud.
The show will feature the number one citizen of Lagos State; his Excellency Governor Babatunde Raji Fashola. Some of the highlights of the show will include the Governor presenting awards to ordinary citizens who have done extra-ordinary things (act of selfless services). Also, awards will be given to top students on the scholarship scheme who have distinguished themselves excelling academically.
For more information on Change A Life:
Visit us at www.changealifenigeria.org ; Email: [email protected]
3 Okunola Aina Street, Mende, Maryland, Lagos.
T: 01-8940988
We are available for any questions you may have. We can be reached by phone
(07028774624, 08033000963, 08057082793)
Or
Via email ([email protected] & [email protected])