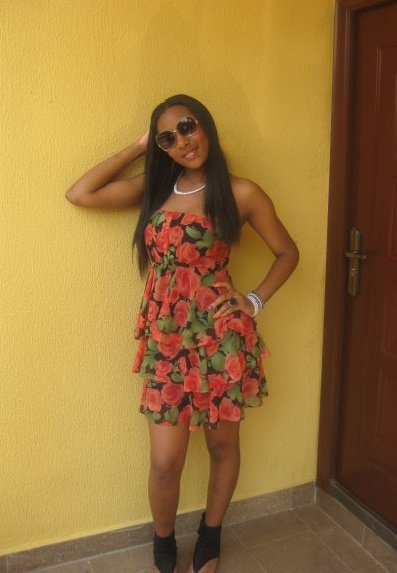 It's your regular dose of the BN feature; My Style! If you are interested in appearing on this page, simply send two pictures of yourself or that of a friend depicting a typical Day and Night Look with a short summary of your style to my email box: [email protected]
When your entry is approved, you will be required to send in more pictures and personal commentaries on your style or that of your friend as the case may be! Thanks to those who have participated so far, keep the emails coming.
Let's remember that this feature is about appreciating an individual's expression through clothing!
I look forward to your My Style Submissions!
Bella Naija reader Chinenye Ezurike, speaks fondly about her style. It's not hard to tell how much she loves dressing up and being a 'girlie girl' which reflects in her style!
CHINENYE'S STYLE:
My style can be described in three words; girlie, sexy and funky! I like to be stylish but I add my own mix of individuality and originality. Most of the time, I definitely consider myself to be a girlie girl most of the time as I opt for very feminine choices like floral dresses, blouses and skirts. I feel I don't have to show a lot of skin to be sexy. I wear maxi dresses and feel sexy in them! Funky for me can be vintage or urban influences in my style; I express my mood with my funky side.
WHY I LOVE MY STYLE:
I love my style a 100% all the way because I know I look great in whatever I wear, and my style gives me the chance to express myself. My wardrobe isn't expensive but I sure can make shorts from target shorts look like it's from Gap! I love my style because it's uniquely put together by me; I can be sure of walking into a party and be sure to see no girl with my dress on.
HOW IT EXPRESSES CHINENYE'S PERSONALITY:
I love to be girlie yet edgy, without going for the extreme, i.e. Lady Gaga…LOL…l but still show the couture side of me. My style suits my personality because I enjoy being sexy the centre of attention and my style helps me in achieving that. My style is colourful, outgoing and bold!
HAIR:
I wear bangs and like to have it full to cover my whole forehead. I usually go for a straight medium length bang cut. For a t typical African look I wear tiny bob Marley braids  in 20 inches. I have it in this length because I am tall and I can pull it off.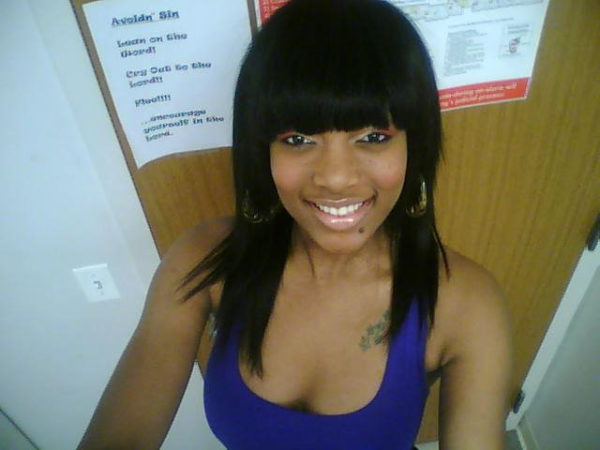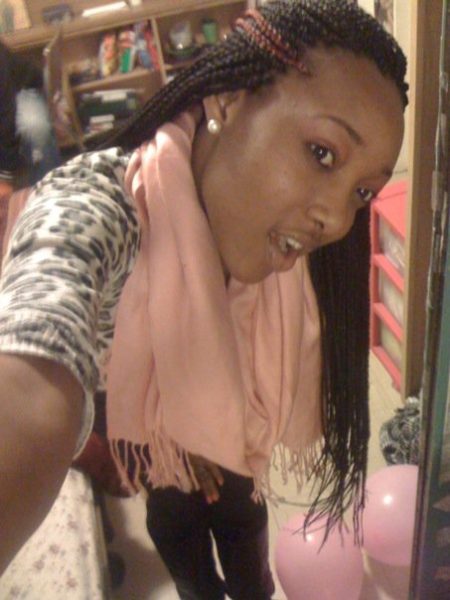 MAKE UP DAY/NIGHT:
During the day, I like to keep things fresh with soft tones on the eyes and lips, always very light and simple. At night, I opt for brighter colours on the eyes, or smoky eyes. To keep the look strong!
FAV CLOTHING STORES:
forever 21
Victoria's secret
Agaci
Bebe
Express
Wet seal
Macys
Delias
H&M
Target
Urban Outfitters
DAY LOOK:
This is day look is casual enough to go to the movies. A black satin top with ruching detail around the mid waist combined with a flare bottom to accentuate my figure which I paired with ripped jeans that I layered with black tights to conceal some skin.
A funky look from the hair style to earrings and the colour. The hair is inspired by Diana Ross; me sometimes the bigger the better! The earrings bring out the colour of the tank complemented by a plaid shirt.
Great summer look; perfect for taking a stroll, a casual visit to a friend or a trip to the beach.
A cute casual day look. This look is simple, easy and quick. A good choice for a casual date simple date with a friend or boyfriend. A white tank top and a waist band skirt worn with black accessories and blue sandals to make it pop.
This is a conservative look for a business/ formal lunch. A gray high waist skirt paired with a pink ruffle shirt and my very comfortable 5inch platform heels.
A nice day look; dress with a pick-up bottom paired with strappy heels.
ACCESSORIES:
My nails are a part of my style. love getting them colourful and bold enough to make a statement.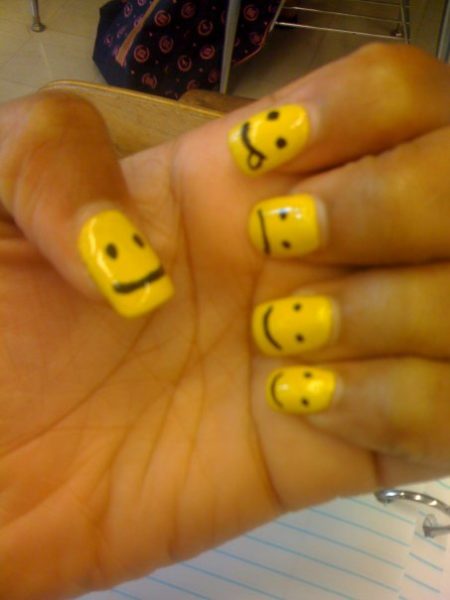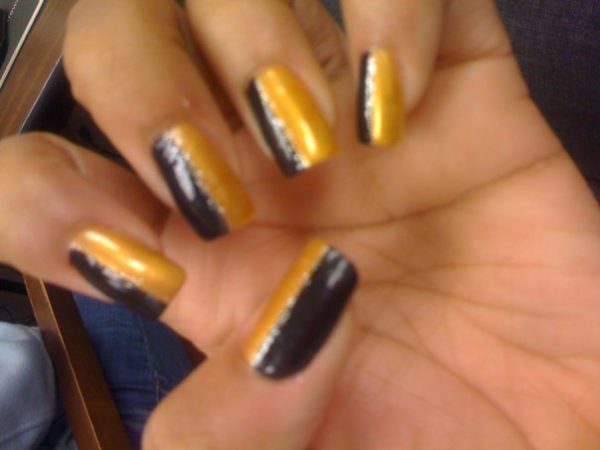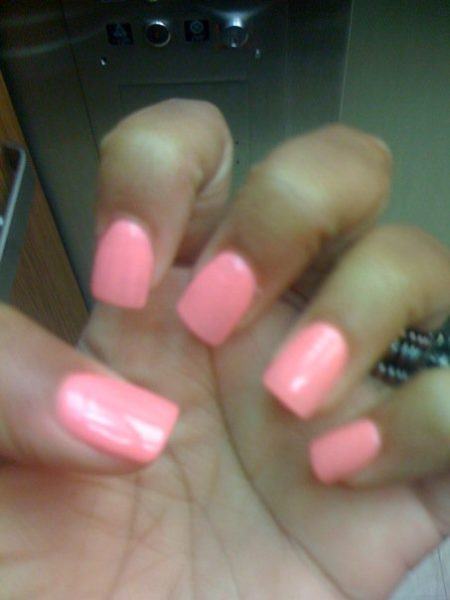 NIGHT LOOK:
An "all black everything" look!   Black baby doll dress, chunky pearl necklace to accentuate my neck line with black high top booty shoes.
A funky night look; brown sequins shirt, ankle leggings and blue leather jacket for colour. Black open toes shoes and long chandelier earrings complete this look.
A mono strap fitted animal print dress. To make more of a statement, I have my hair pinned up to the side with curls. With peacock design earrings to keep the jungle theme going.
In my Little Black (lace) dress this is a simple lace black dress. Black booties with gold studs are the perfect complement to add a bit of drama.
A simple night look; satin smooth leggings with plaid tank top with lace details layered with a leather jacket and purple shoes!
This is one of my favourite looks! A strapless floral print dress, with side pocket details. I am a fan of tights, but this dress can go both ways; with or without tights.
I commend anyone who can pull off a bold green dress! This is a up-round neck fitted satin dress, it's simple but elegant. I like the bow detail at the side of the waist. Accessorized with pearls, I had long yellow pearls going down my back and gold strap platform shoes complete this look.