BN Wedding Glam is our periodic wedding feature which focuses on the guests!
Basically photos of the guests looking uber glam and stylish.
At the beautiful wedding of Bella Adenuga & Jameel Disu, the trend was bright primary colours. Lots of blue, yellow and red. We also spotted lots of classic monochrome looks as well as the shade of the season – nude. Many ladies kept accessories to the minimum and let their bold outfit choices remain the centre of attention.
Glam!
Check on it.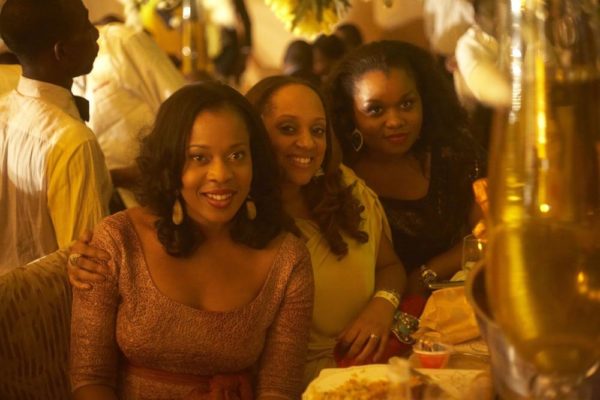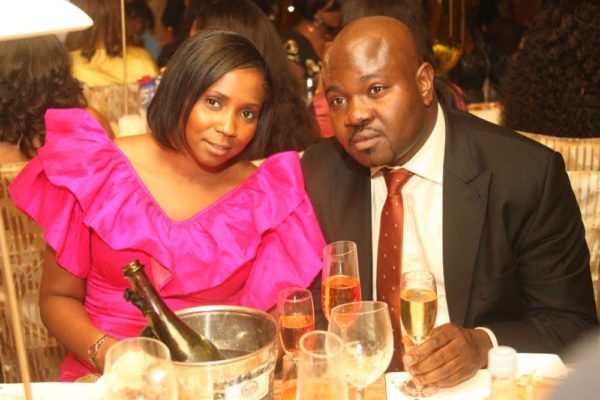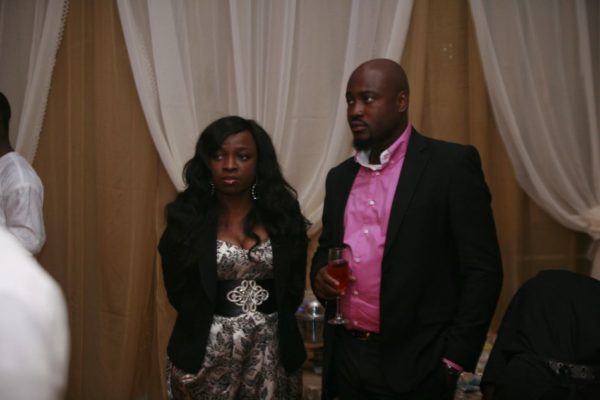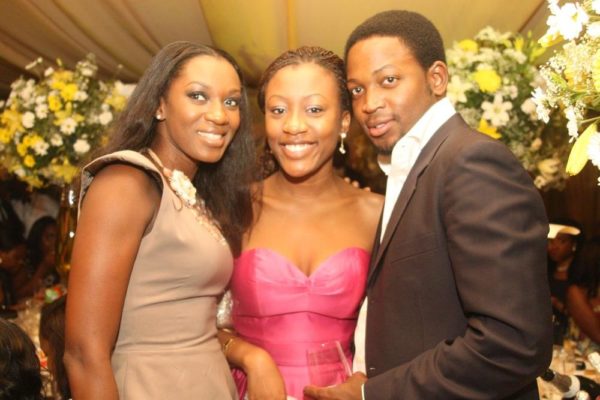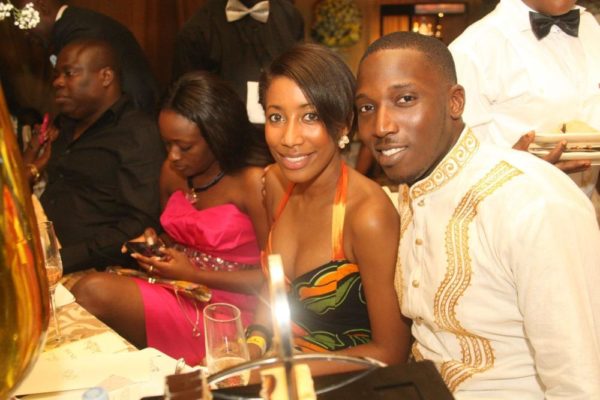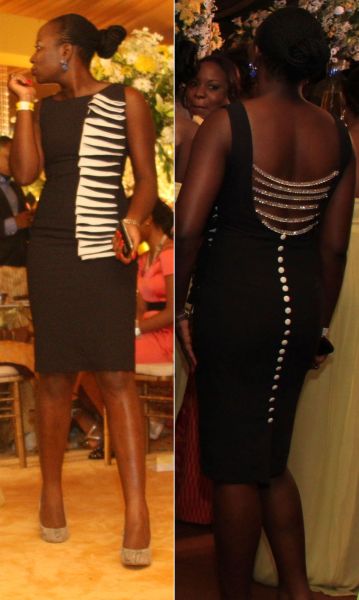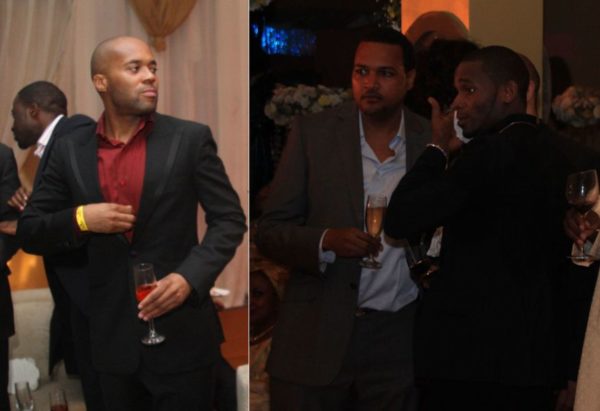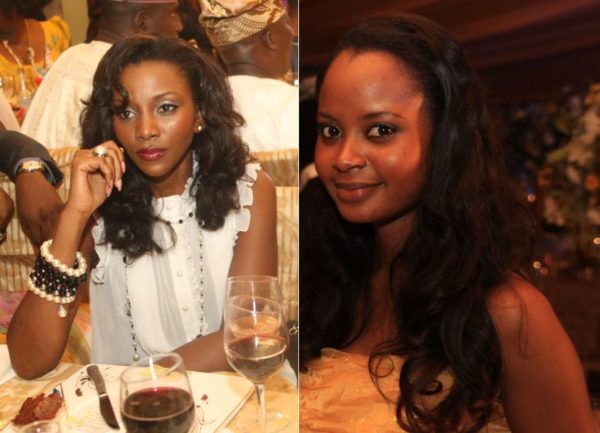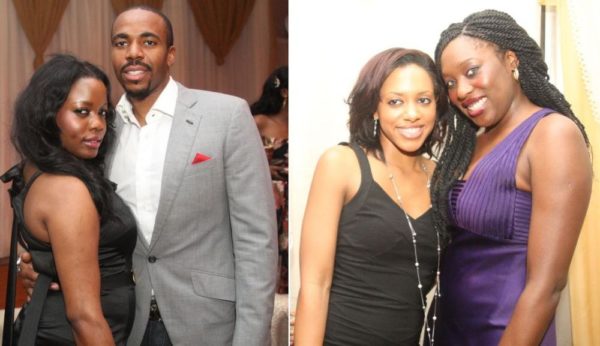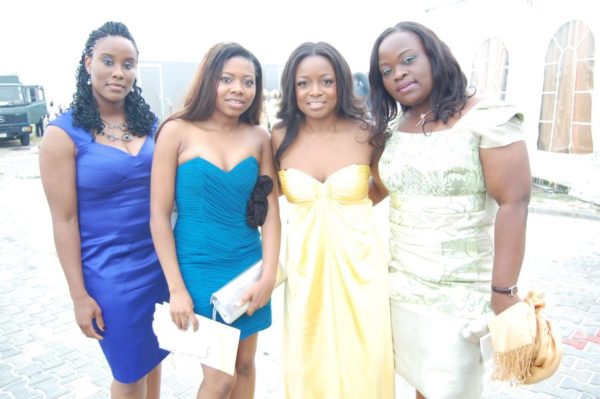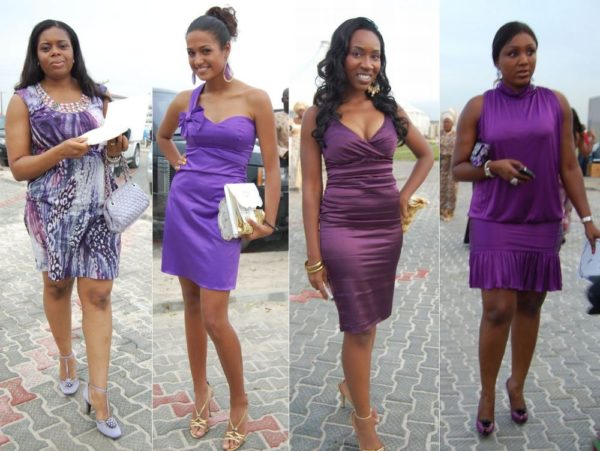 Since we do not have a wedding 'decor' glam yet, here are some shots of the gorgeous wedding decor and details. It really was quite spectacular.


Photo Credit: Jeffrey Photography
Additional Photography: Bella Naija