eLDee shot the video for the first single from the "Is It Your Money Vol 1" mixtape on the 28th of April 2010 and BN has photos from the video shoot.
From the photos, it seems as though the video has a futuristic theme.
The video features a host of music stars including 2Shotz, Dr Sid, Olu Maintain, Jimmy Flames, Dokta Frabz, Don Flex, Mike (DNMT) and more, in a first of its kind action music video. The video is directed by eLDee.
We're also loving eLDee's shades – HOT!
Can't wait to see the video.
The mixtape is on constant repeat at BN HQ. Buy yours via itunes or your local music vendor.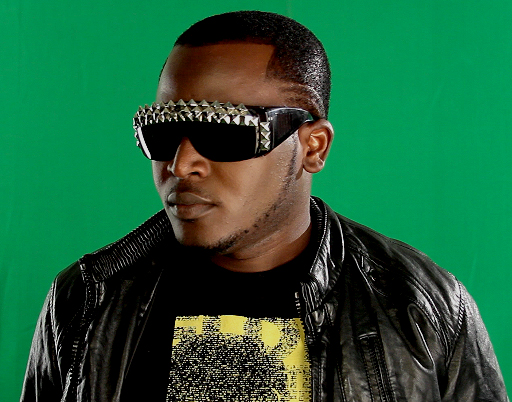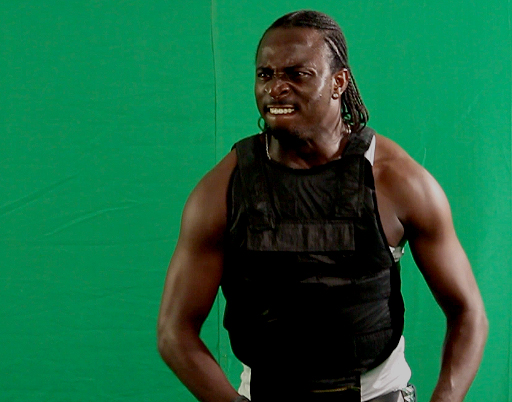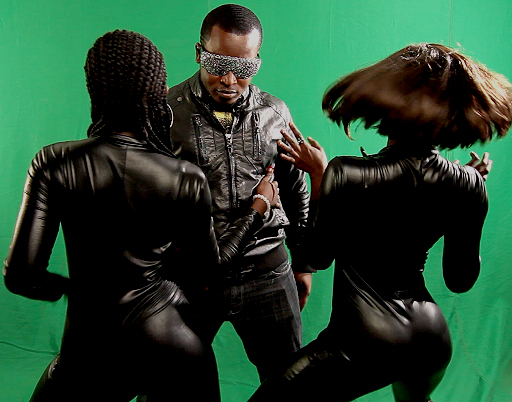 On set photos from the videoshoot as tweeted by Ruggedman
[nggallery id=217]

Listen to the song "U Blow My Mind"

Photo Credit: Eldee | Ruggedman