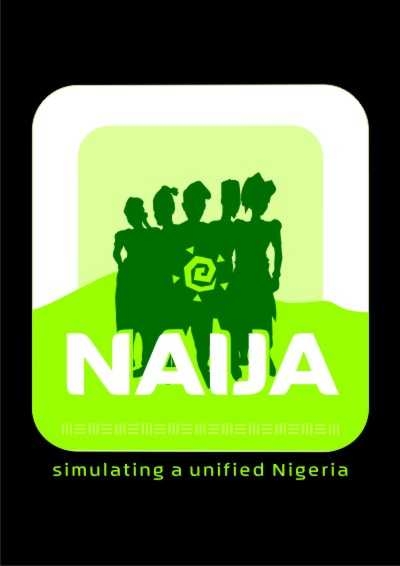 HiTV is back with another Reality TV show that will definitely get you talking.
It's called Naija, which is only fitting as our great country becomes Golden this year!
NAIJA is a creative show geared towards projecting Nigeria's socio-cultural values, mutual tolerance, promotion of self actualization, national development and unity. The show would be broadcast pan-Nigeria, in Europe, North America and some parts of Africa for eight weeks.
There would be weekly highlights (Of course) on local stations such as LTV, TVC, STV, NTA.
You are definitely one of the first people to get this news and we would really appreciate if you joined Naija's facebook page – Be the first to hear about what's coming up, and all the extra news.
Auditions will begin soon, see below for the criteria:
Must be a Nigerian between 18 and 35 years old
Must be able to communicate fluently in his/her mother tongue, though English is the official language in the house
Must be an indigene of the zone that he/she represents
Must parade a 'proudly Nigeria' lifestyle
Must be rich in the socio-cultural ethics of the tribe claimed
Must be willing to learn and integrate other cultures and languages
* Participation is open to male & female contestants
Sounds really interesting! For up-to-date information on the programme including up-coming auditions visit the Naija Facebook Fanpage.
Check out Naija – The Reality Show Facebook Fanpage