Designer Lola Faturoti lookbook for her Fall/Winter 2010 collection is out and like with all her collections, there's lots more than the "Obama Dress" to wow you!
This collection by Lola Faturoti features pieces with a lots of volume which are crafted in a way they create sort of an effortless movement which is relayed with the soft sheers, the delicate drapes and the fluidity of the dresses.
The collection which is inspired by the the iconic Mexican painter, Frida Kahlo,  pays its homage to her works with its use of bold primitive prints and bright jewel tones and it equally incites intrigue. Like with the paintings and personal style of Frida, there is a sense of fascination with the prints and the  seemingly simple construction of the designs.
I admire the way she explores the female body with her designs in this collection with puffy sleeves and conservative necklines; which give her pieces a vintage appeal that's in motion with modernity as you see structured blazers and skirts. Although this collection has a very distinctive style; I like how she deviates a little from prints and includes solid coloured pieces which gives more range to the collection.
I just love these pieces below; they are my favourite in the collection. I love the richness of the colour mix and the depiction of nature imagery with the fabrics. In addition, they show how best she works with structure and flow.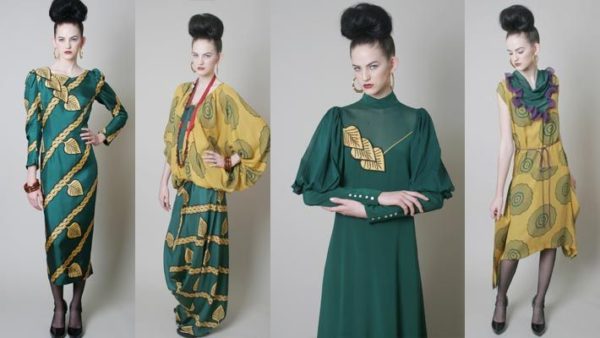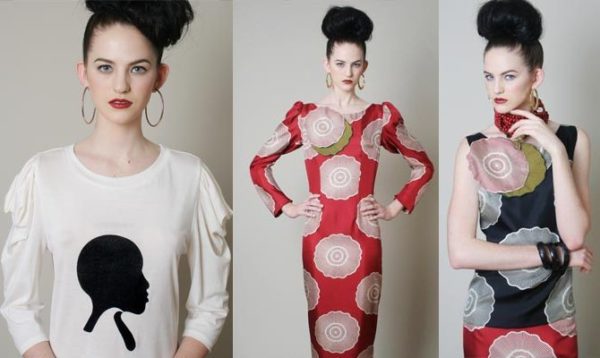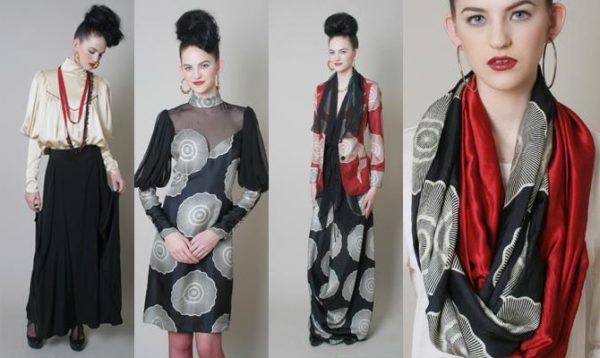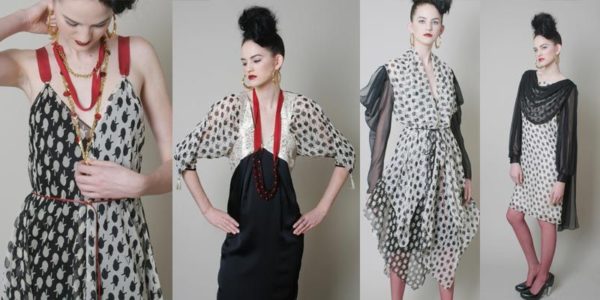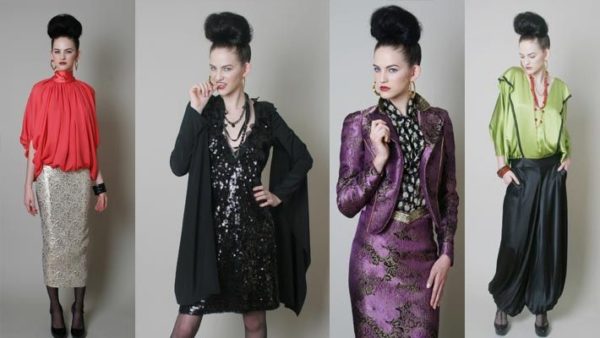 For more on Lola Faturoti, visit lolafaturoti.com
Click to shop Lola Fatuorti online
Credits: lolafaturoti.com