Kemkemstudio recently debuted  "The Great Gatsby Collection" at luxury fashion store, Temple Muse.  Kemkemstudio is currently one of the fastest growing labels in Nigeria since its move from New York to Lagos late last year.
The 6-piece collection designed exclusively for Temple Muse consists of flirty pieces with girly cuts and hemlines. It is dainty florals, lace and sheer fabrics and a bit of the 1920's with low waist dresses.
"This collection was inspired by the famous Great Gatsby book and the era. Here is to celebrating a strong beautiful yet very feminine woman which I like to believe is the new woman of the millenium." said Designer/Creative Director Kemmy Oguntosin Solomon.
View "The Great Gatsby Collection" below: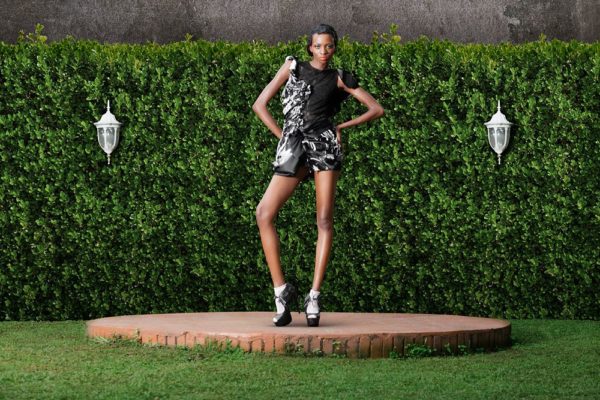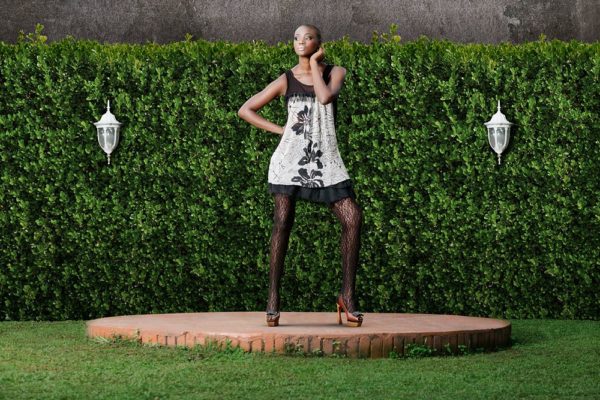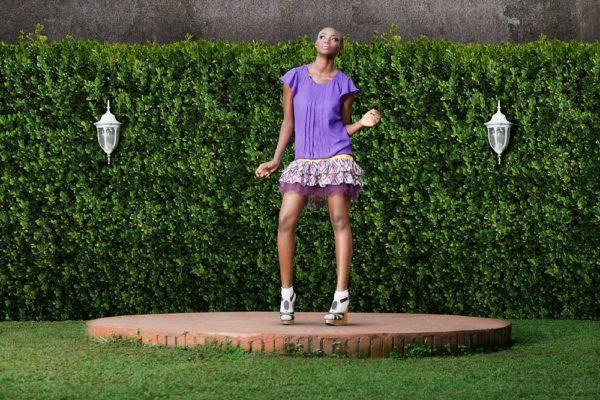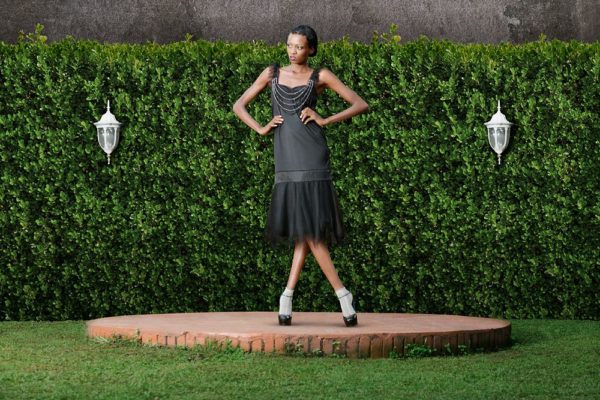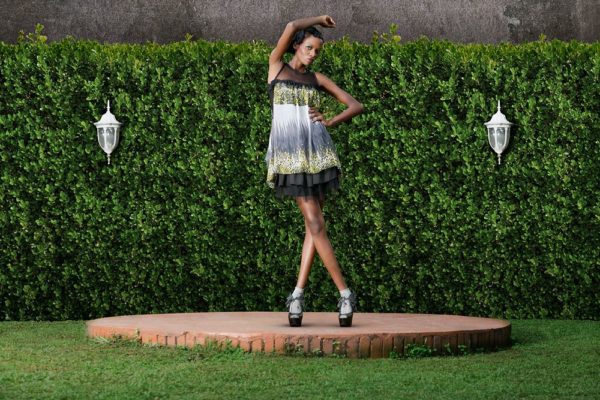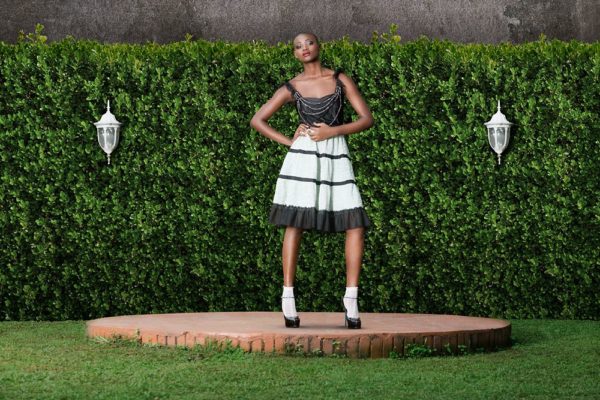 'The Great Gatsy Collection' is exclusively sold at Temple Muse.
8 Sanusi Fafunwa Street, Victoria Island, Lagos.
www.temple-muse.com
Contact:
W: www.kemkemstudio.com
T: 018821483, 08072933179
E: [email protected]
Credits: Make-up: Banke Lawal, Photographer: [email protected], Stylist: Ezinne Chinkata.