Asa's Highly Anticipated, Beautiful Imperfection Drops In October – Peep Album Art, Tracklisting and Preview Video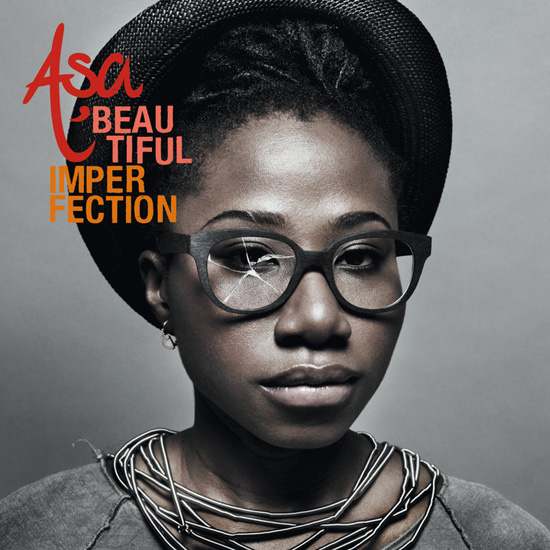 Did we totally love Asa's debut album, play the CD, scratch it 'playless' and buy another? YES
Are we incredibly pumped!!! excited about the prospect of another Asa album? DOH! YES!
Then you can imagine how excited we are to hear that her sophomore album is due to hit the stores in October. YES, October. One more reason to look for to Nigeria's jubilee anniversary month, yes?
Due Date: October 25, 2010
The pictures for her album were shot by award winning French fashion photographer and music video director, Jean Baptiste Mondino. He is popular for shooting videos for Madonna, Lenny Kravitz, Keziah Jones as well as Sting.
Find below, the complete track listing for the soon-to-be-released album:
Beautiful Imperfection Tracklisting
1. Why Can't We
2. Maybe
3. Be My Man
4. Preacher Man
5. Bimpé
6. The Way I Feel
7. OK OK
8. Dreamer Girl
9. Oré
10. Baby Gone
11. Broda Olé
12. Questions