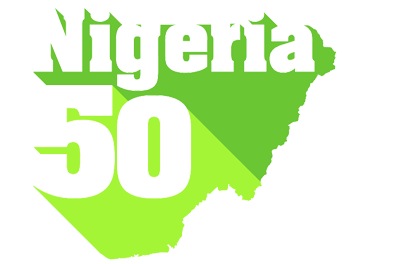 In HiTV & OHTV's bid to celebrate Nigeria and extraordinary Nigerians/Institutions an all day long Television celebration bringing a never before seen Viewing experience that entertains, educates and interacts with Nigerians all over the world, allowing this event to be broadcast to a staggering 30 million homes.
The day will start with a global broadcast of the Presidential speech and any official celebrations in Abuja, then continue with a series of documentaries and programs about the History of Nigeria.
In the evening HiTV and OHTV will transmit a 6 hours Live show which will be based in 2 studios London and Lagos.
The Live show is segmented to celebrate Nigeria's Business & Economic Development, Media & Entertainment, Tourism & Culture and finally our Political History in the past 50 Years. Ranging from performances from some of your favourite artists, top 10 moments in history, stand up comedy to online reviews.
Each segment will have panelist in both our London and Lagos Studios. Some of these panelist have been identified as individuals such as Professor Wole Soyinka, Mr. Wale Tinubu, Chris Ubosi, Emeka Mba, Rotimi Pedro to name a few.
Stay tuned and watch on:
America; Dish Network 650.
UK: SKY Channel 199 & 204.
Nigeria on Hi Nolly.
"Like" the Facebook Fanpage "Nigeria50 TV Celebration on HiTV & OHTV on Worldwide" to stay up and join the network!