Nigerian Stars Unite In The Fight Against Crime – Release 'I No Go Lose My Head' Video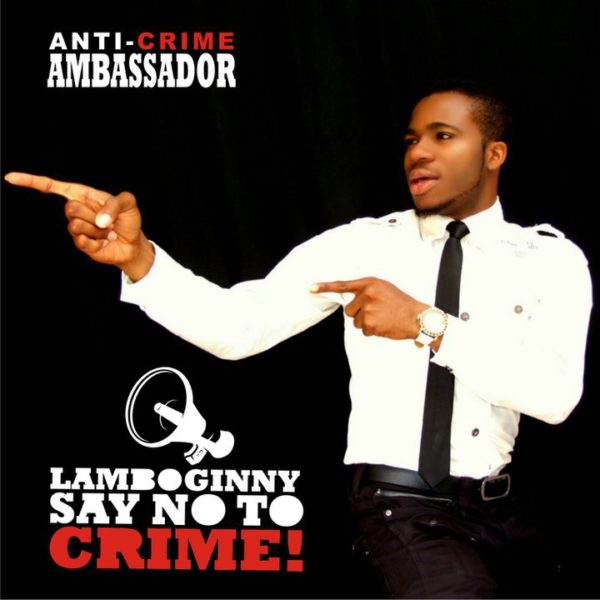 Over the last few months, the rate of crime in all major urban areas across the federation (think Lagos, Port-Harcourt and Abuja). This new development has been credited to the effective actions taken by the government to combat crime in these areas.
Enough about stats and politics for a sec, it's a well known fact that music itself can be an engine for change. Certain artistes led by Lamboginny have chosen to use their one source of influence on the youth as their own weapon for communicating this truth.
Influential entertainment personalities like Lara George, Slam, Mike Aremu, Rooftop MCs, Jaywon, Lamboginny, Hakym the Dream, Jahbless, Praise, Jedi, Nikky Laoye, Sexy Steel, Kaffy, Jafextra, Gbenga Adenuga, Olamide, and Ay.com. Cameos from Nollywood included Yemi Solade, Racheal Oniga, Laide Bakare, Kunle Bantefa as well as Motivational speaker, Fela Durotoye amongst others.
They all came together to churn out the video, with the title: 'I No Go Lose My Head.' A song that has begun to get appreciable airplay on radio and selected TV stations. The hook for the song was written singlehandedly by Up-coming producer, Hakym The Dream and the video directed by Ak-One.
Enjoy.