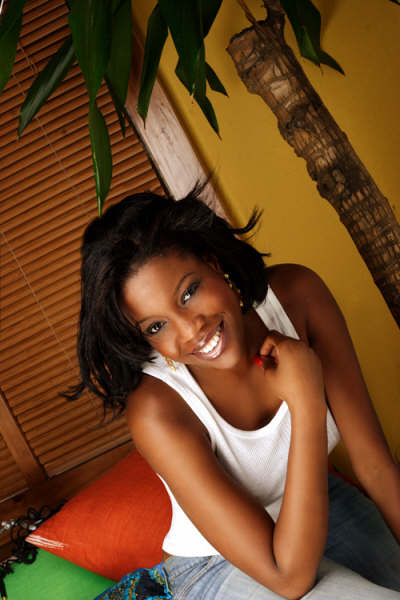 The entertainment industry in Nigeria has exploded in the recent years creating a boom with more people joining the industry in both the music and film sectors.
Do you remember the days when you would be totally feeling a song and then the video would premiere – suddenly your love affair with the song would disintegrate due to the low quality of the video. Those dark years where foreign music and films were more appreciated than the locally grown content is gone and our stars that appear in them are now, more than ever, celebrities in every sense of the word.
In light of this, there has become a need for artistes to further promote their brand and music through visuals. This has lead to the explosion of music videos all over the continent including Nigeria. Pulling away from artistes going out of our shores to shoot 'quality' videos, Nigerian video directors have stepped up their game in not only quality, but creative concepts. We now have homegrown music videos competing at international awards platforms. In light of these developments, K'Alpha Innovations led by Kemi Adetiba is launching the African Music Video Festival (AMVF).
The AFRICAN MUSIC VIDEO FESTIVAL (AMVF)
This initiative was created to inspire young unknown directors, artistes and serve as a platform where their ingenious, music videos can be celebrate where they might otherwise not be seen.
The music video climate, although growing, is dominated by a few. Rotation circulates round well-known artistes as well as the big named directors that shoot their videos. It becomes a monotonous cycle where the same big artistes collaborate with the same big named directors, and this makes it more or less impossible for the young video director who made a highly creative music video on a shoe-string budget to break in and make his/ her seen.
It would also serve as an opportunity for aspiring, independent directors to learn from their mentors and notable directors behind some of their favorite videos.
FESTIVAL STRUCTURE
The AMVF is not an award ceremony. It is a platform that gives opportunities to a wider bracket of Directors and artistes where their work can be celebrated, rewarded and given an opportunity to break out into the 'big-time'. Independent directors get to go head-to-head with submissions from bigger named directors, while the well known directors are able to reiterate through their submissions why they are the best.
The African Music Video Festival will commence end of the first quarter of 2011, kicking off with a four-month period for music video submissions.
A panel of judges made up of six notable respected aficionados in the industry will be set up to deliberate on the thirty (30) short-listed videos and an eventual winner. The Festival itself is a five-day fiesta. Starting with a meet and greet gala evening and accreditation process on the first day. The next three days will have screenings of the videos and conference clinics featuring four of the biggest directors in the world. One from the United States, the UK, South Africa and of course our very own Nigeria.
They will inspire the audience through interactive presentations, opening up on how they got into the business, tricks of the trade and never before heard stories behind some of their most famous videos.
Participants will also get a chance to work closely with one of our esteemed directors when a select few are opportune to shoot a video for a well-known artiste with one of our international directors.
The festivals ends with an ending celebration party, which would include performances by the artistes featured in the final three shortlisted videos, some well known, already established artistes, the award presentations and a chance for all participants to mingle and create long lasting relationships.
AWARDS
The music video submission will be narrowed down to three choices by our chosen panel of judges. These shortlisted videos will then be tiered in the winning order. All three shortlisted videos get awards with cash prizes included, with the winning video winning the most.
**
This is definitely a welcome initiative that will help accelerate the growth and development of the already budding African Music Video industry.