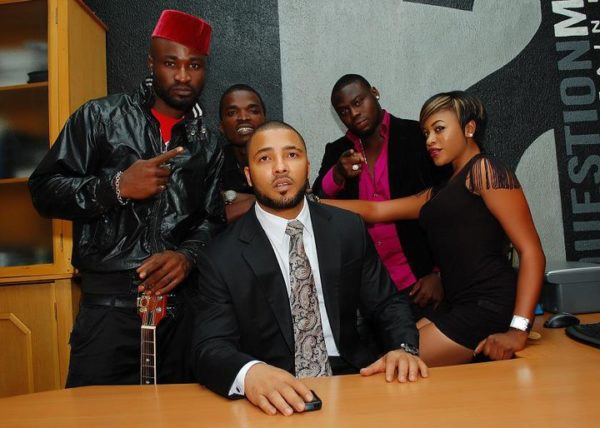 Questionmark Entertainment has been on the scene for quite a bit as a record label. They were home to acts such as Modenine, Silver Saddih as well as Asa before she got signed to her current label – Naive Records; she first signed to Questionmark. They went off the radar for a bit to revamp and re-focus their energies. They returned a few months ago with emerging acts like Harrysong, the D'Supremes duo as well as the their first lady – Ego. As part of their celebratory efforts towards Nigeria's 50th anniversary, they're giving away music from all of their artistes.
Here's a little message from them:
Questionmark Entertainment would want to wish Nigeria and every Nigerian a happy anniversary. There's a reason to celebrate inspite of all the struggles we still stand as a country.




Let's look forward to a better Nigeria and reflect on how to play our part – Nigeria is all we have.
To download, just click on any of the links listed below.