Video: eLDee – Respect Me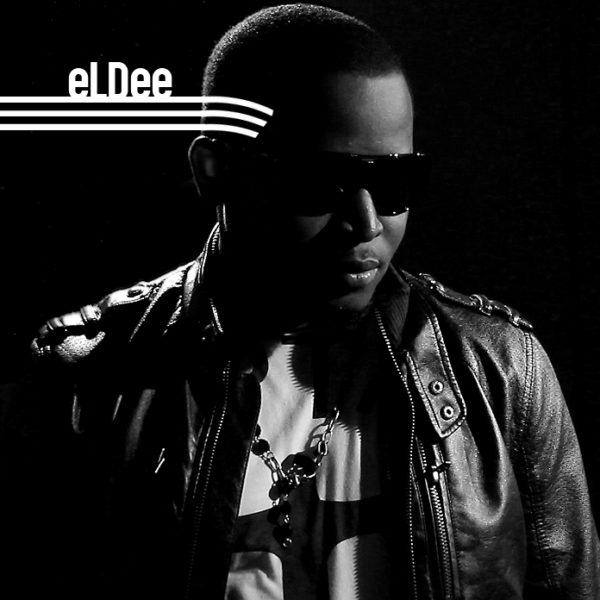 Being a part of history and not being relegated to the background is a rarity that can be accomplished by a select few. One of whom is eLDee. The history of contemporary Nigerian music cannot be complete without his name included in it.
Pioneering Hip-hop of Nigerian relevance, and starting the first ever artiste owned record label. eLDee tackles these points of discussion in his third video off the Is It Your Money album.
It was shot on location in New York by Clarence Peters.