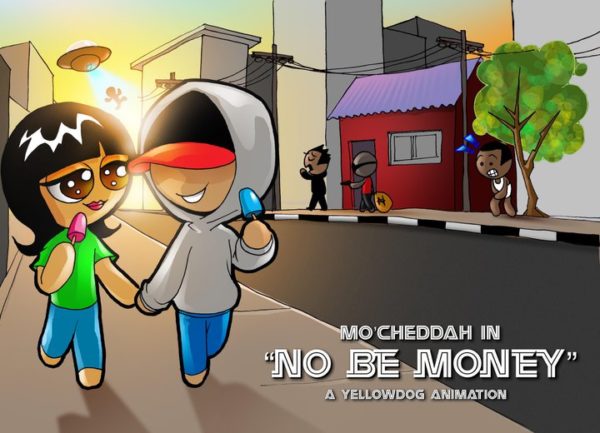 We are so impressed by the creativity that is unleashed when Mo'Cheddah, Knighthouse and Yellow Dog collaborate.
Mo provides the vocals, Knighthouse brings the music and Yellow Dog cooks up the visuals.
The result is certainly quirky and definitely interesting.
This is the video for "No Be Money", a Valentine's song by Mo'Cheddah with a twist.
Check on it.