Free Peoples Rebellion is a modern and spirited line focused on incorporating African aesthetic in everyday wear through accessories. Founded by Sarah Williams in 2008, Free Peoples Rebellion looks to find innovative ways to use African fabric in each of its handmade items. The accessory line is also used as a tool to give back to those in need in Liberia.
The most recent collection, W.A.R.R.I.O.R., was inspired by the song of the same name from Ebony Bones! Sarah fused fabric and metal to create strong wearable pieces for the everyday urban warrior.
"Music is my design catalyst. From Santigold's Creator to Ebony Bones!W.A.R.R.I.O.R., each of my collections are inspired by Amazing female artists with a message to share"- Sarah Williams.
View W.A.R.R.I.O.R. Collection below: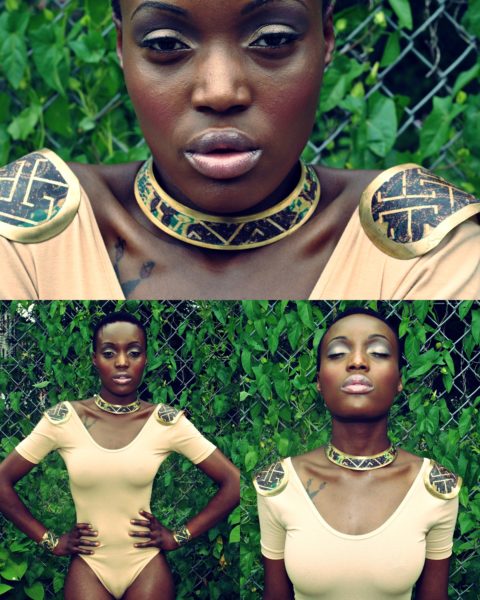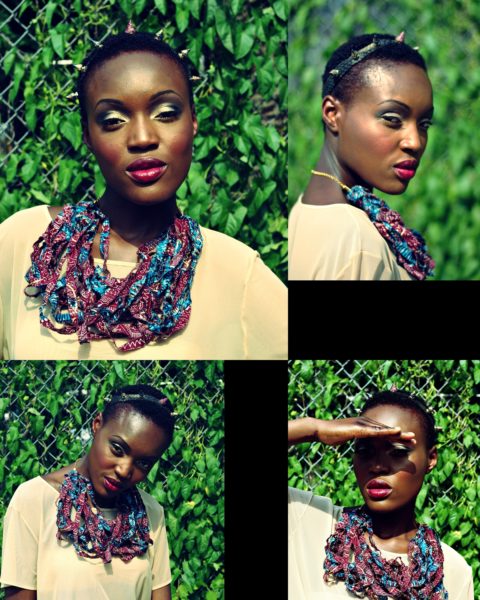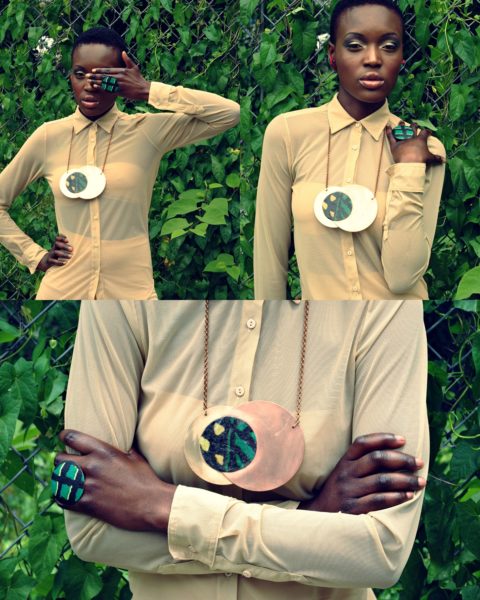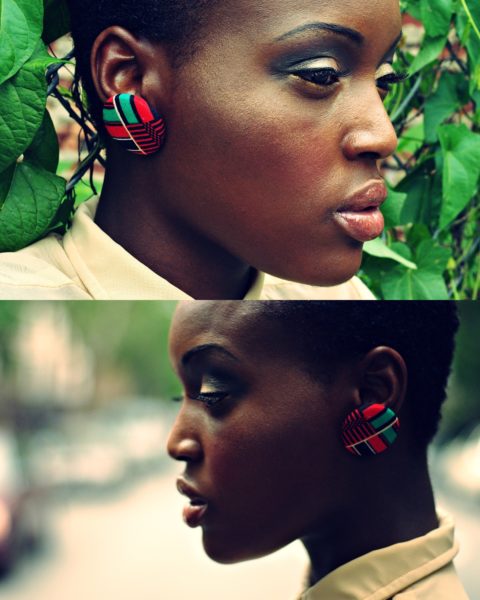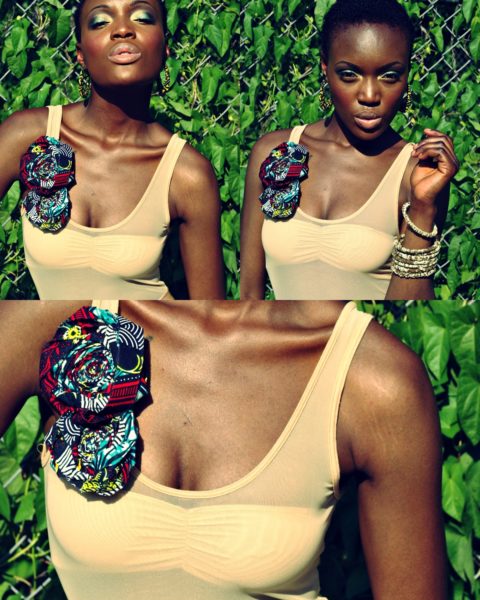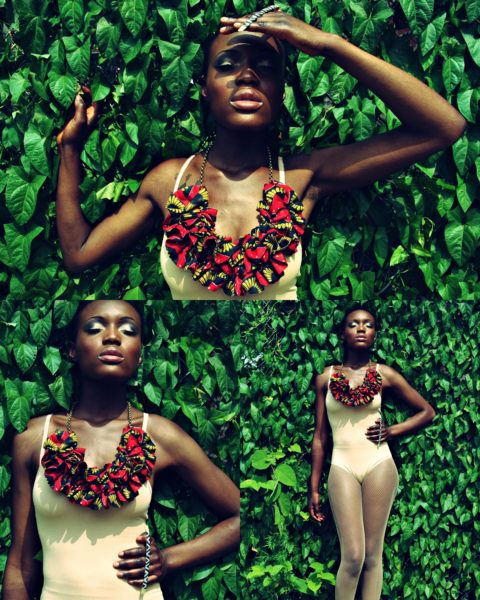 Free Peoples Rebellion is available for purchase online through www.fprebellion.com
______________________________________________________________________________
Follow me on twitter: @ijeomandekwu