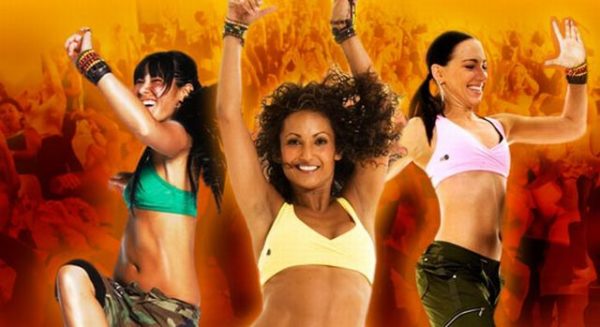 Zumba Dance Fitness is coming to the Hilton on Sundays starting on the 5th of June 2011.
Zumba is Latin/International dance-inspired aerobic fitness for everyone; great for women and men, any age, all shapes, sizes and fitness levels. You don't need to know how to dance, just be willing to move! Bring your smile, water bottle and towel, and be ready for the most fun you'll ever have while getting in shape. It will get your hips shaking, and your heart pumping, and will keep you coming back for more!
You could burn up to 1200 calories in an hour doing Zumba. The combination also maximizes fat burning and body toning that a person would not normally enjoy just running. It infuses hypnotic Latin rhythms and easy-to-follow moves to create a dynamic fitness program that will blow you away. It's a really simple concept that allows you to work out, love working out and totally get hooked.Join the fastest growing fitness craze in the world. It's Fun, Different and Effective.
"Once you get hooked on Zumba, you can achieve phenomenal long-term benefits while experiencing an absolute blast in one exhilarating hour of caloric-burning, body-energising, awe-inspiring movements meant to engage and captivate for life".
Zumba Abuja is also introducing Zumbatomic – Kids love to crank up the music, shake, wiggle and have a blast with their friends. So why not get fit while they're at it? This specialty course teaches kids how to fuse the Zumba dance into everyday life. Their classes will hold on Saturdays.
Zumba Fitness – Ditch the Treadmill, Ditch the Routine, Join the Party!
Date: Sunday 5 June 2011 (classes will take place every Sunday)
Time: 6PM (Registration starts at 5PM)
Venue: Transcorp Hilton Hotel, Abuja
Private Zumba lessons are also available upon request. For more information, call Helen 08094426922, 08169895544 Vivian 08037024372. Follow us on twitter @AbujaZumba
____________________________________________________________________________________________
Sponsored Content