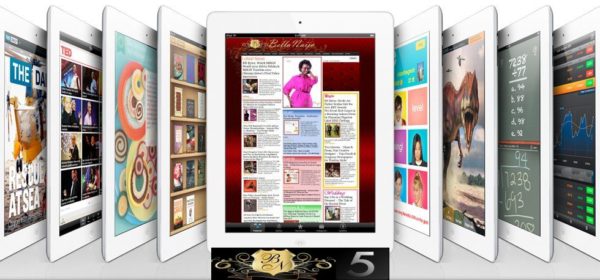 Thanks for ALL the entries!
We had so much fun reading through every single one of your submissions.
We will also like to thank everyone who "retweeted" the link and/or added the link to their facebook page.
Look out for more exciting BN competitions in the near future!
And the winner is….
FOLARIN OGUNKOYA
Folarin answered the first question correctly and came up with a catchphrase which captured the essence of BN
1.ALLOW ME TO INTRODUCE MYSELF (Posted by Bella Naija at 7/01/2006 12:17:00 AM )
2.From Naija, By Africans, For the World
Congrats Folarin!
Photos from Folarin's prize presentation will be published soon.