Iamisigo is one of the many young fashion brands in the Nigerian Fashion scene with a womenswear line and  Charlatans which is the designers tee-shirt & polo shirt line. The designer behind the brand – Bubu Ogisi is also a rising stylist.
Designer Bubu Ogisi on Le Poseur: 'Poseur' is a person who attempts to impress others by assuming or affecting a manner, degree of elegance, sentiment, etc., other than his or her true one. The collection is inspired by the way fashion makes people dress in a particular manner in order to attract attention. We become posers by assuming a degree of elegance, we dress to impress which may not be who we truly are, but who cares we do it for the love of fashion! All the clothes were made in Jersey and I decided to use strong bold colours.The collection is all about being the centre of attraction by looking different.
'Le Poseur' is the A/W 2011 collection from the brand. Although not the designers first collection, however, this collection, in my opinion announces her presence in Nigerian Fashion. There is an observed maturity in her vision and in the execution of her designs. The brand presents itself as one with a nice bit of edge, and as with every young designer, I look forward to what their brand has to offer!
View the collection below: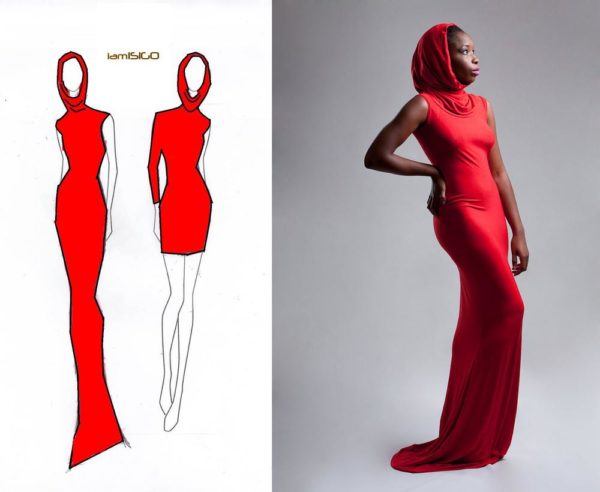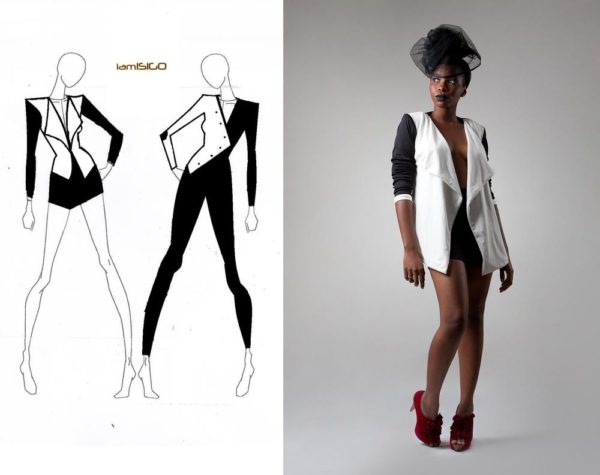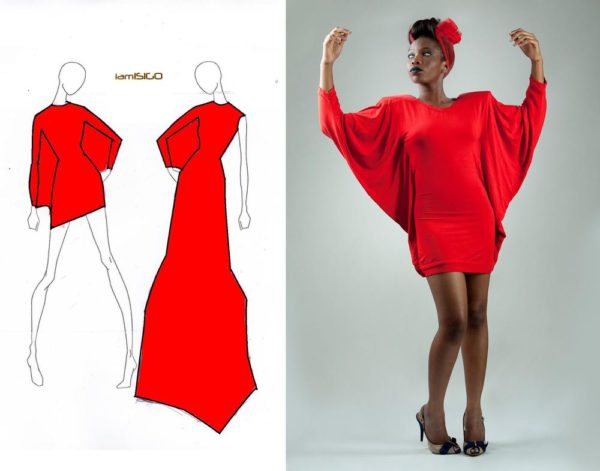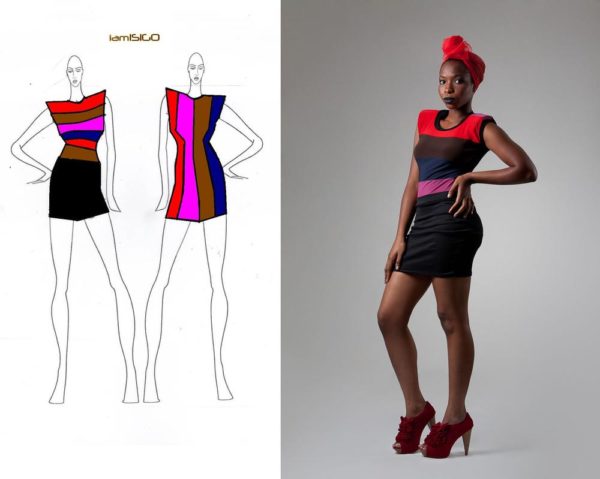 Contact Iamisigo
E: [email protected]
T:+233246553835, +2348034087789
Credits:
Photography: Steven Adusei , Ghana
Styling: Bubaai
_________________________________________________________________________________________
Follow me on twitter: @ijeomandekwu