Now you have your bundle of joy in your arms…..but you also have a bump left behind to show for it. One of the major challenges new mothers face is the task of losing their post baby belly. No need to fret; we have just the thing to help get your tummy back in shape! Get back to pre-pregnancy hotness…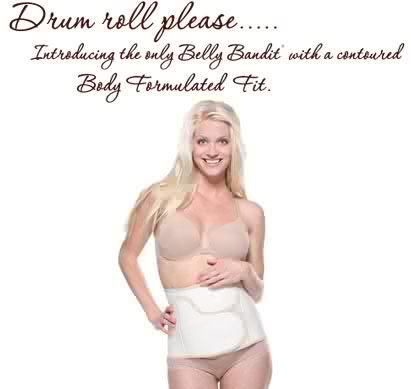 Every Mums Maternity Apparel (E.M.M.A), provider of maternity clothes, cosmetics and accessories introduces to the Nigerian Market, Belly Bandit® – the belly wrap that helps tighten and shrink your tummy post pregnancy.
Hollywood mums such as Kourtney Kardashian and Jessica Alba can testify to the Belly Bandit® goodness!
The Belly Bandit® is to be worn snugly around your waist immediately after childbirth for atleast 6 to 8 weeks. It should be worn day and night except when you need to shower. Given that most doctors advise new mothers to wait for at least 6 weeks after delivery before starting any sort of strenous activity or workout, the Belly Bandit® helps you get started with no workout.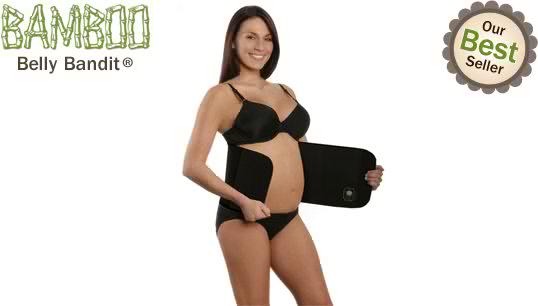 The Belly Bandit® is not only comfortable and fashionable, it fits under your clothes so no one else needs to know you are wearing it.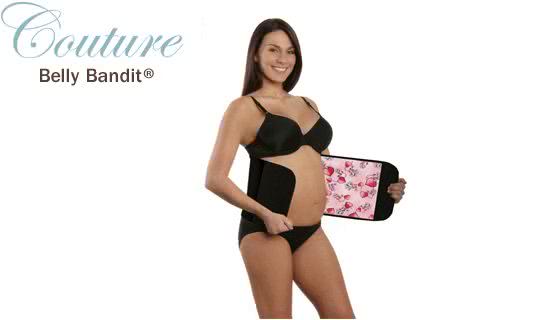 Other benefits of the Belly Bandit® wrap are that it:
Reduces uncomfortable uterine swelling
Aids in decreasing bloating caused by water retention
Gives Additional support to legs and back
For breastfeeding mothers, it helps with your posture during feedings and  may help reduce back and shoulder pain associated with breastfeeding
Ultimately, the Belly Bandit® will aid in getting you back to your pre pregnancy hotness faster than ever! The Belly Bandit® comes in a wide range of sizes and colours; you are sure to find one that absolutely suits you.
For more information, advice and other fabulous products relating to pregnancy and post pregnancy please check out our Facebook page – www.facebook.com/emmaternitya.
Email: [email protected]
Phone: 0704 238 7869 | 0818 195 3441
_________________________________________________________________________________________
Sponsored Content