The Exquisite Magazine Fashion Party – Partying Against Cancer was held at the Four Points Hotel on the 24th of July 2011. It was an exceptional evening with fashion designers, performers, doctors, professionals, celebrities and students.
The emphasis was on a day of fun around the fashion and beauty industry, as Exquisite uses its print magazine to showcase stylish work and new trends on the market and for all women and men seeking a more exciting life around fashion, beauty, body and mind as well as enriching one's social life. At the event, fabulous goodie bags were given away to all.
The charity event was held to support women who wish to be screened for cervical cancer and not able to afford to. It also increased awareness for cancer, doctors provided possible preventative methods and more. At the event, free screening for women and men was also provided. Men over 40 years old were screened for prostate cancer and women were screened for cervical and breast cancer. Of all the women that were screened, 10% of them were positive for cervical cancer and will be undergoing treatment. Our message is that these cancers can be prevented if screening is done as regularly as possible and the abnormal cells are detected early.
Dr Femi Olaleye gave a very inspiring presentation on cancer and Dr Matilda Kerry (MBGN 2000) screened the ladies and men with her team. Dr Juwon Alabi will be doing a regular column in Exquisite Magazine on women's health, so watch this space.
In Nigeria, one woman dies of cervical cancer every hour and one woman dies of breast cancer every minute. The message was let's beat cancer to it and Be Screened!
Fashion designers at the Partying Against Cancer event included Imol, Azam, Kenny Adelaja Couture, Rouch, House of Jola and Ms Makor from Abuja. Exhibitors included, Mega Shoe Sale Company, Tote Bags and Oluchi Beads.
Tiwa Savage rocked the crowd with her entertaining performance and Goldie wowed the crowd with her creative costumes. Other performers included Maye Hunta, Lace and Kryptic Kids.
Red Carpet & Guests: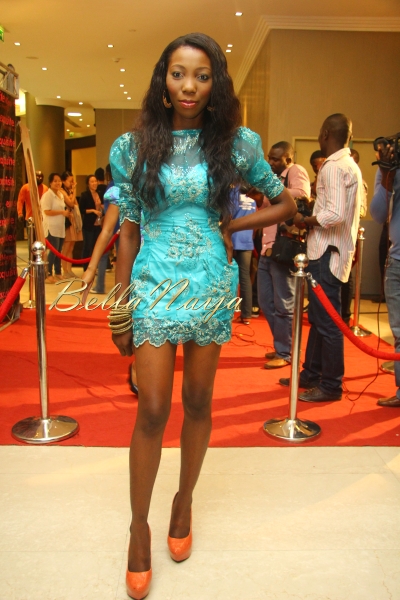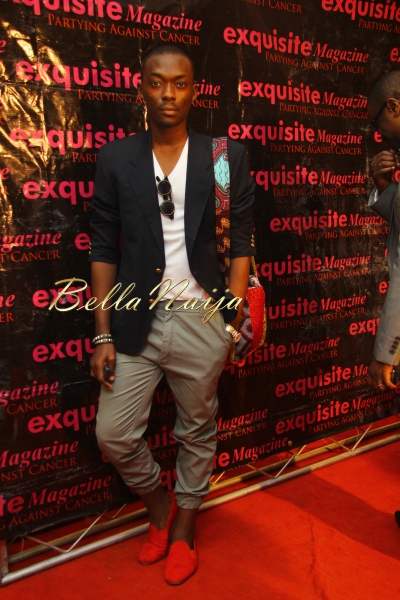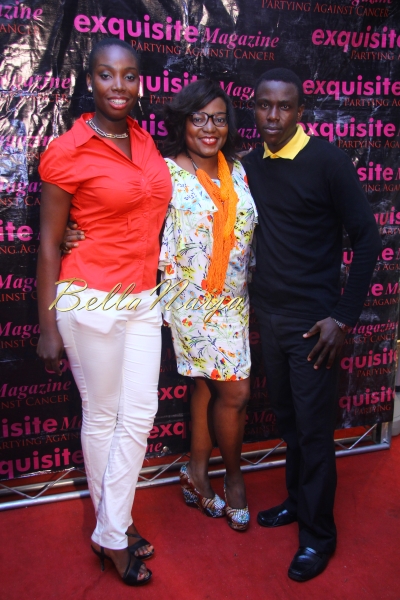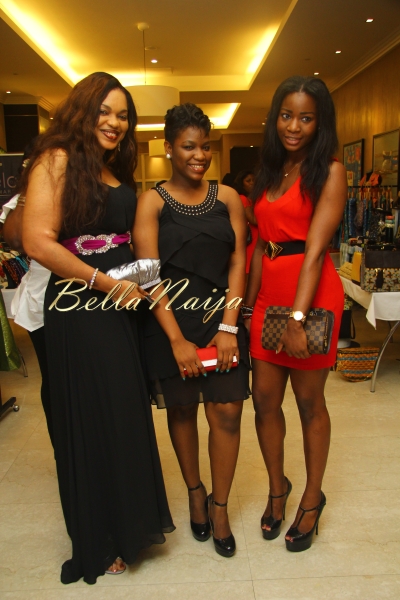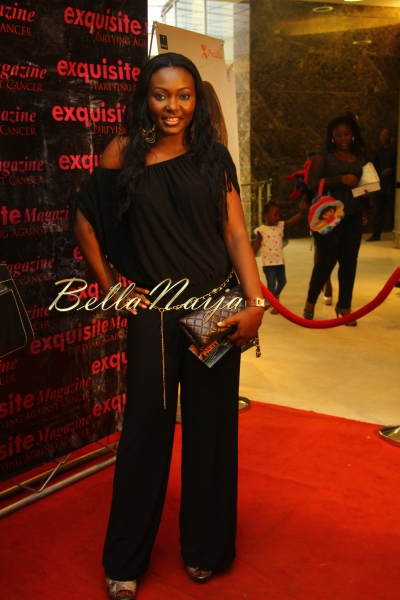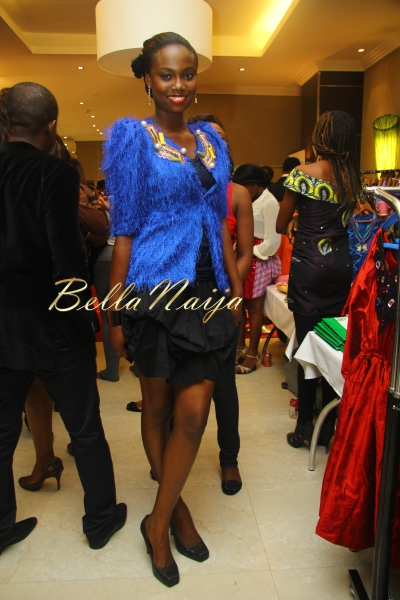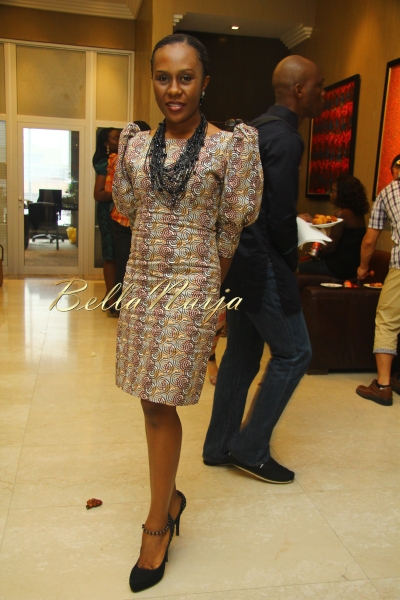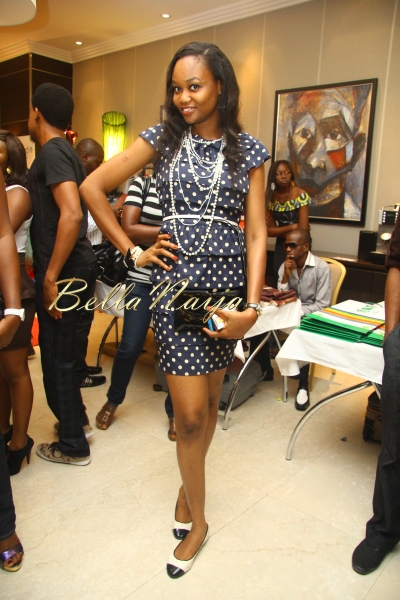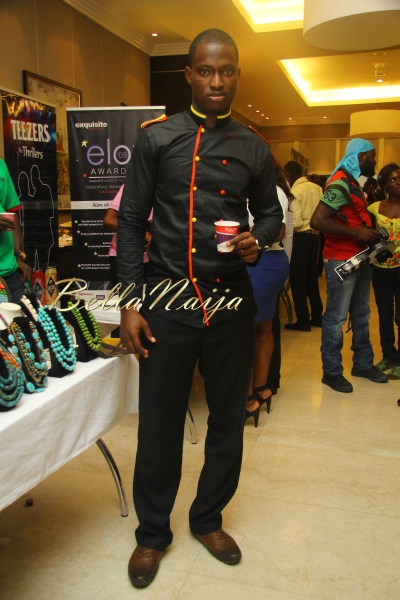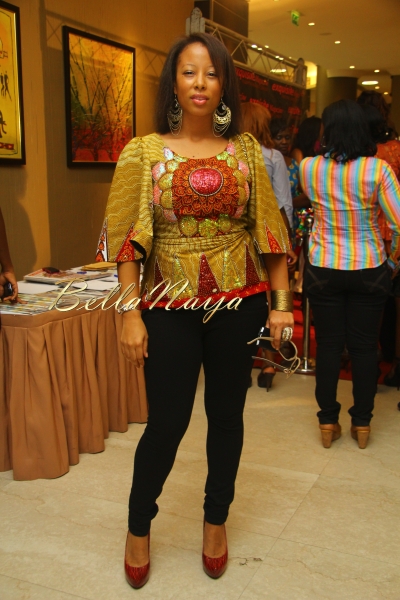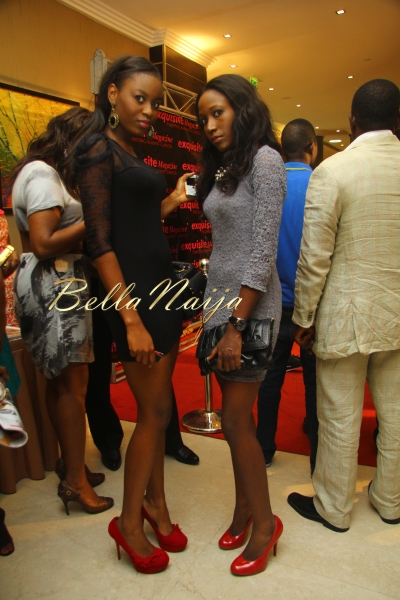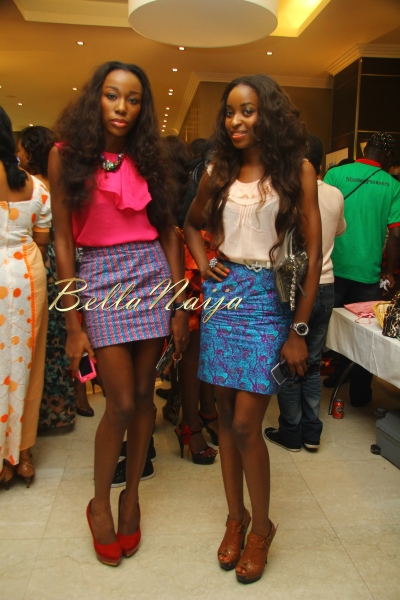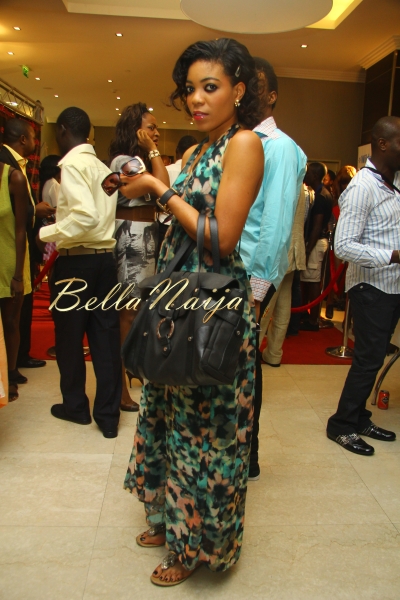 Runway designs by Imol, Azam, Kenny Adelaja Couture, Rouch, House of Jola & Ms Makor from Abuja: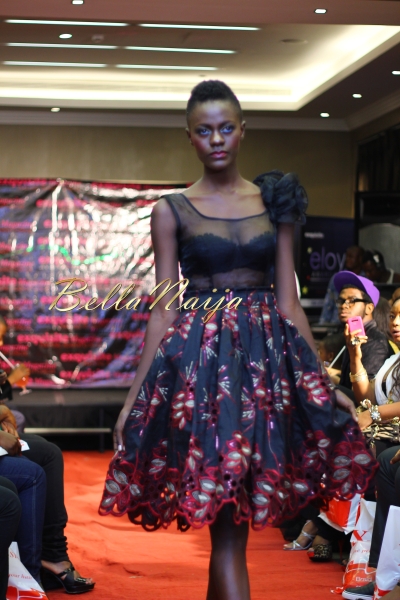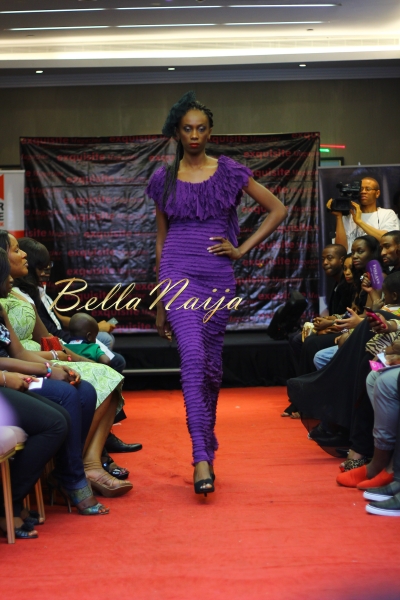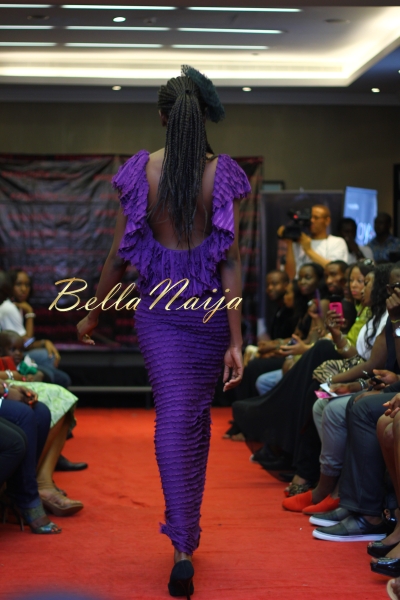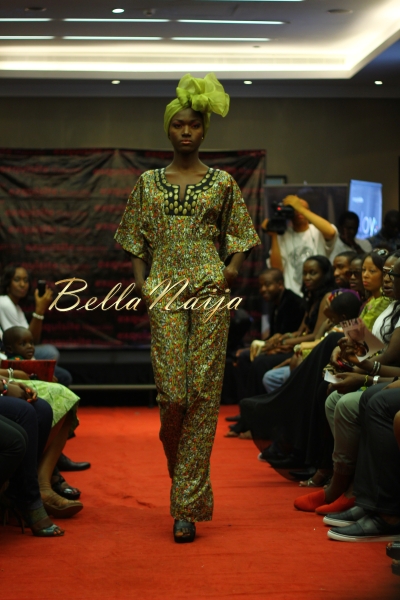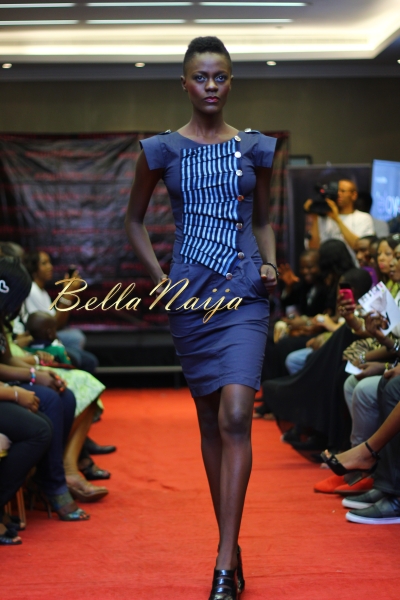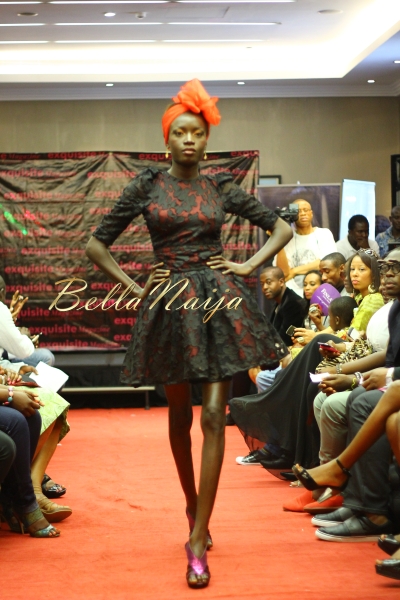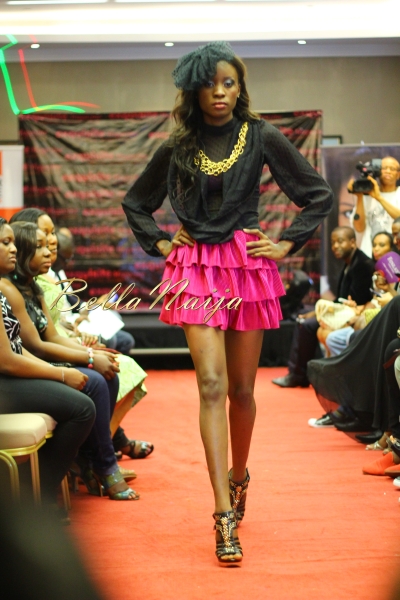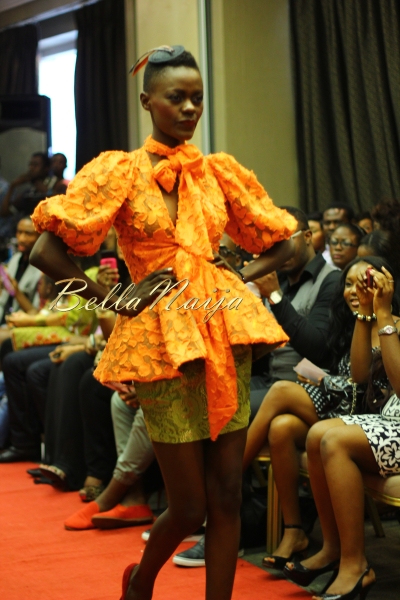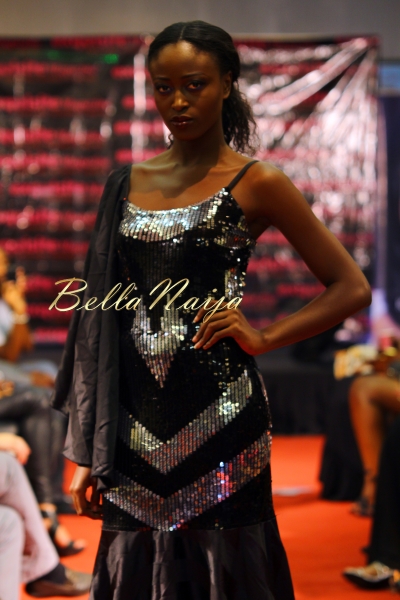 Performances:
Some of the Event's Designers: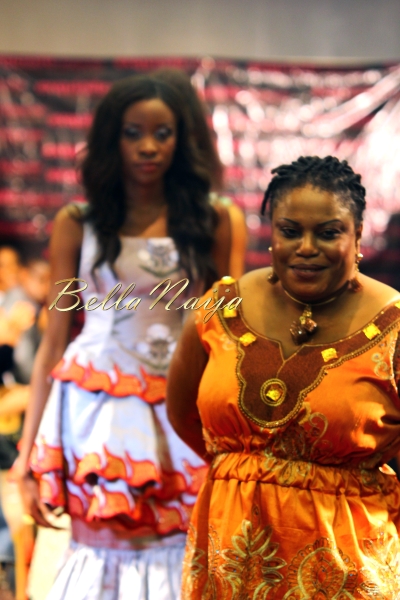 Backstage Bonus: Fierce!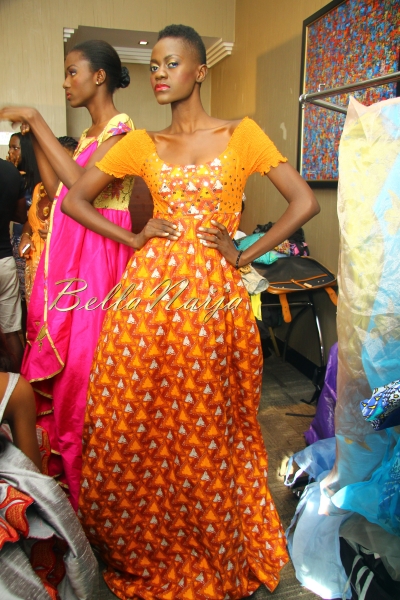 Exhibition of merchandise by Mega Shoe Sale Company, Tote Bags and Oluchi Beads: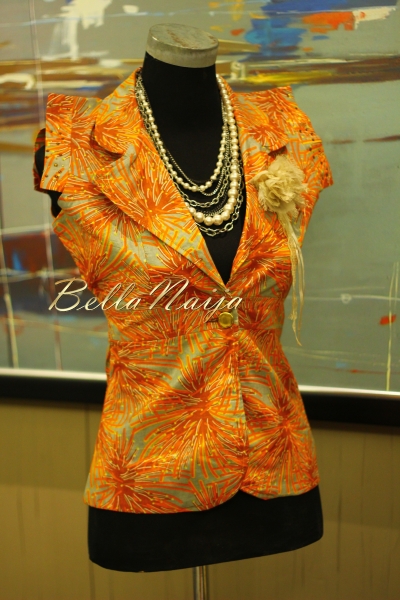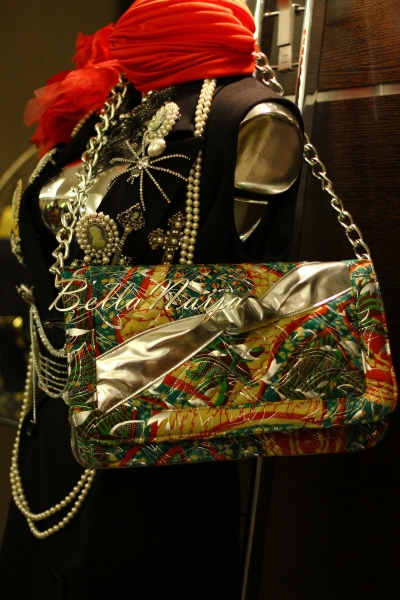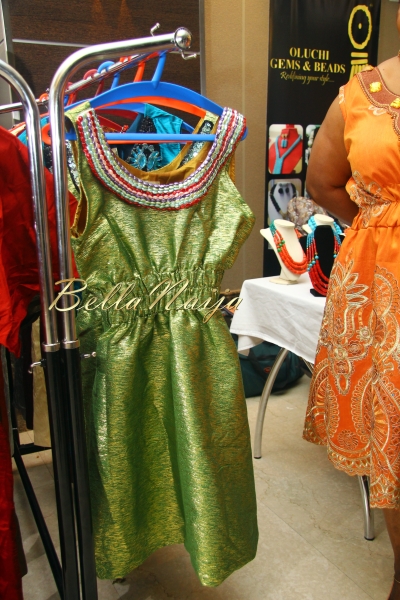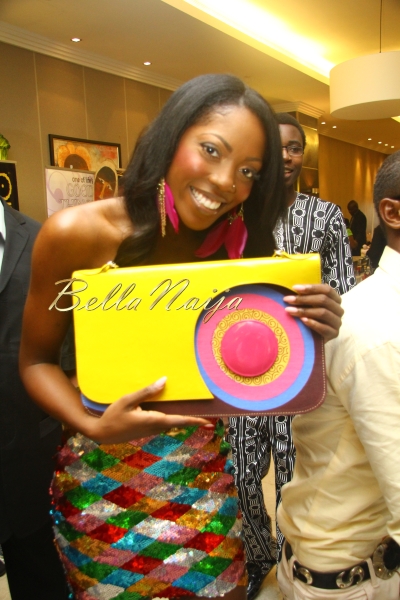 The Exquisite Magazine Fashion Party is one of the annual events organised by Exquisite Magazine.
For more information call +234-1-8987532 or +234-8098886184.
BellaNaija was a media partner for the event.
Photo Credit: Kola Oshalusi