Futuristic, voluminous outlines seem to define this season's silhouette. It's quite dramatic how designers change and manipulate fashion ideas and concepts in terms of shape, hemline length, colour and texture  as far as clothing is concerned, season-in, season-out, affecting our choices at desires and eventual purchases-inadvertently  affecting our lives without our consent! The pieces that grace the catwalks become what we want to gracefully adorn…if not the exact piece, something close or a replica.
This season's collection for fall boasts quite a handful of surprises and one biggest of such is the trending cocoon fashion. First labeled a fashionable look in the 1960's, it made its  comeback as a major trend in 2007 in coats by Dior-mainly as oversized coats with large buttons while Balmain vamped up the trend in the form of extended shoulder jackets-"just think Rihanna". This season, designers parading the cocoon fashion on their runways, characterized by billowing bell shapes and exaggerated puffy shoulders, bubbly skirts and rounded sleeves include the likes of Victoria Beckham, Jil Sander, Stella McCartney and Giorgio Armani to mention a few.
To incorporate this look into your wardrobe, if you must, and be a master shape-shifter as I like to call it, here are the major tips;
Pair cocoon style tops or blouses with more slim fitting/ body hugging skirts and pants. This way you manage the excess volume of the silhouette, making you appear sexy and much relaxed at the same time.
Wear your cocooned-style dresses with opaque tights, dark leggings or simply just go with nude legs.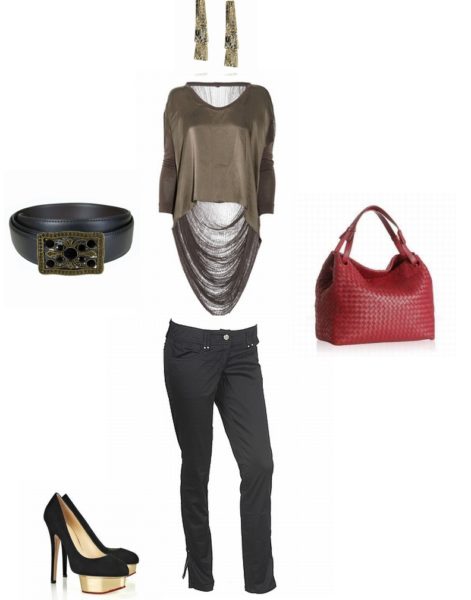 For that very chic and trendy look, pair cocoon tops or blouses with more body-hugging pants or skirt. A look versatile for both day and night.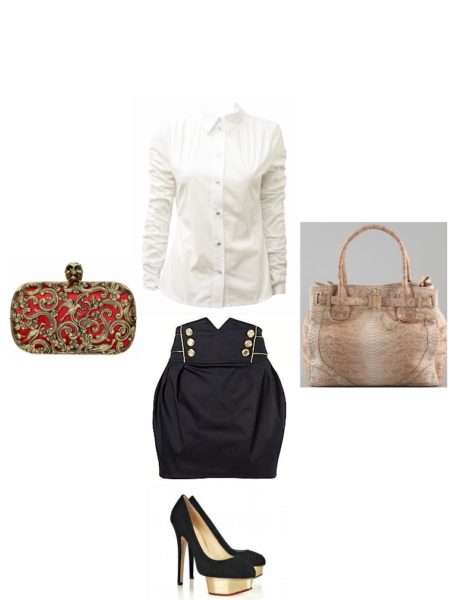 Pair cocoon skirts with slim-fitting- men's inspired shirt to achieve that look that exudes delicate balance between work and play. Perfect for the office girl that might want to hang out after work- just switch from bag to a fanciful clutch!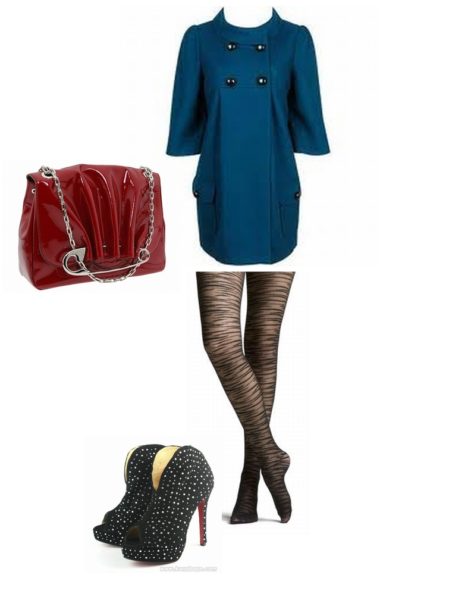 One good thing about the cocoon trend is you can be very sexy without coming across as trying too hard. Wear your cocoon dresses with opaque tights or simply go nude with your legs. Perfect for hanging out with friends.
Always remember that the addition of one's personal style to a trend is what makes it pop!