We are extremely excited to present this week's BN Bargains.
In the quest to ensure that all our BellaNaija.com readers obtain the best value for money, we will be publishing information on sales promotions, contests, giveaways and discounts from selected vendors.
Every Wednesday we will publish a group post which will be the place for all the deals, sales and giveaways. Here vendors can give out vouchers through competitions or codes for discounts.
_________________________________________________________________________________________________________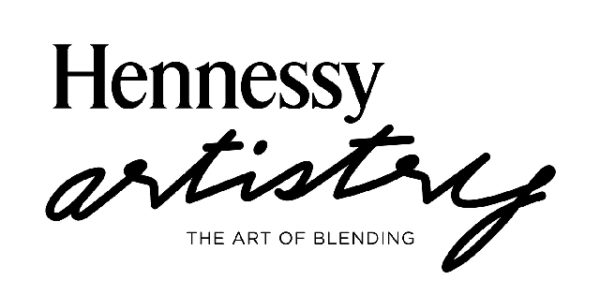 Hennessy Artistry
Hennessy Artistry is giving some lucky BellaNaija.com readers three tickets for the Hennessy VIP Night Out. Get a chance to experience &  be up close and personal with Banky W, eLDee & Tiwa Savage by answering the following questions

1- Who produced the Hennessy Artistry Official Song "Toast to The Good Life"?
Ans: The song was produced by Jesse Jagz, Master Kraft & Banky W
2- Who directed the video for the Hennessy Artistry Official Song "Toast to The Good Life"?
Ans: The Video was directed by Gini
And the winners are Onwordi Bamiyo, Charles Obi & Atanda Oluwatosin. Winners have been contacted and notified on where to pick up their tickets.
__________________________________________________________________________________________________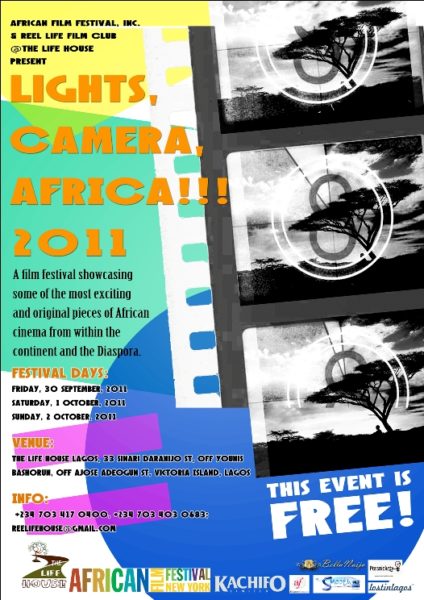 African Film Festival Presents Lights, Camera, Africa 2011!
Lights, Camera, Africa 2011 is an event which is going to be taking place from Friday 30th September – Sunday 2nd October 2011 and to commemorate this event, they are giving the first 10 BellaNaija.com readers that attend this event 10% discount off wine and smoothies sold at the event, all you have to say when you get there is LifeHouse and the Lights Camera Africa film festival are amazing!
_____________________________________________________________________________________________________


Pardis Continental Restaurant: Balling On the Budget Dicount
Hmm! it seems it's going to be one yummy week as Pardis Continental Restaurant is giving BellaNaija.com readers a balling on the budget discount for a 3 course meal for 2 people for N5000. To get this discount all you have to do is visit Pardis Restaurant at 6 St Finbarr's Road, Akoka, Yaba and order for Chicken soup, Spring rolls or Samosa + Special fried Rice + Any sauce you like + Ice cream for you and your loved one for only N5000!!!
_______________________________________________________________________________________________________
Style Rebirth Independence Day Offer
Style Rebirth is giving BellaNaija.com readers a 5% discount off Lingerie orders. To simply be a part of this, log on to www.stylerebirth.com and enter the coupon code "Independence" and you get 5 % off purchases made.This offer is open from now till Sunday 2nd October 2011.So get shopping!
___________________________________________________________________________________________
Sponsored Content
Will you like to have bargain to be featured on BN Bargains? Email us via [email protected]