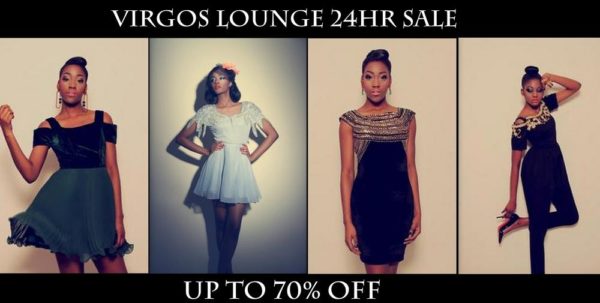 Virgos Lounge will be releasing its carnival themed collection on the 21st of November, 2011. In anticipation of the big reveal the label has released a video campaign to showcase the collection.  Also, the brand is running a 24 hour flash sale of their gorgeous pieces which kicked off at 6pm today!
View the video campaign below:
Virgos Lounge Party Season 2011 Campaign from Virgos Lounge on Vimeo.
Don' t miss out on the huge sale! Grab yourself a Virgos Lounge piece!
Click to visit website

Video credits:

Filmed by Brave New Media
Models: Jemilla, Lauren and Ufoma
Hair and Make up: Alison Cameron
Styling: Oyeyemi Wemi-Akinsola