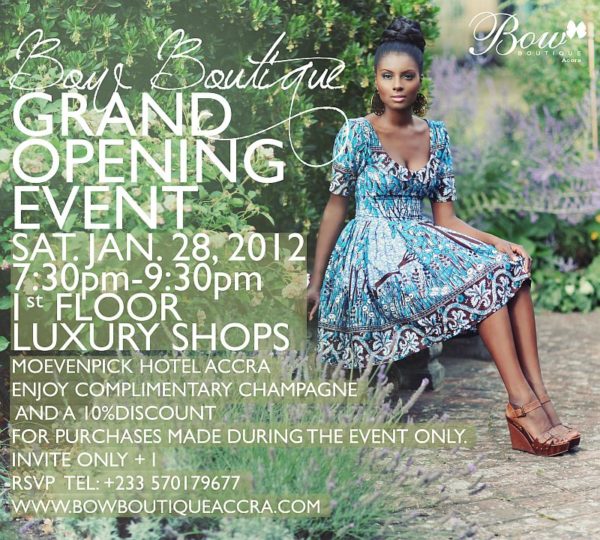 Africa continues to emerge as the new hotbed for fashion. With international designers and fashion brands seeking opportunities for collaboration and business ventures, African designers in diaspora and coming back home to develop their brands as well.
UK-based designer Phyllis Taylor of Sika Designs will be launching the Bow Boutique in Accra this weekend. The boutique will be the exclusive retailer of Sika in Ghana.
We always get an awesome reaction from BN readers when we feature Sika lookbooks and the Blossom Collection will certainly tickle your style buds. There is something so simple yet chic about this.
Do you agree?

Sika Designs – Blossom Collection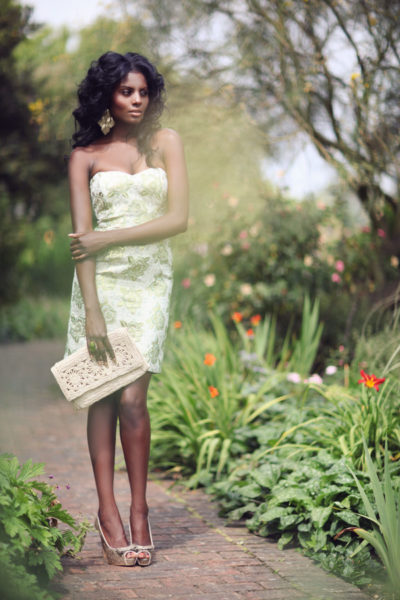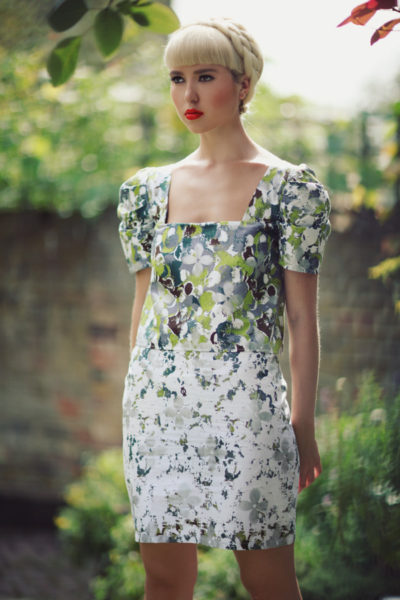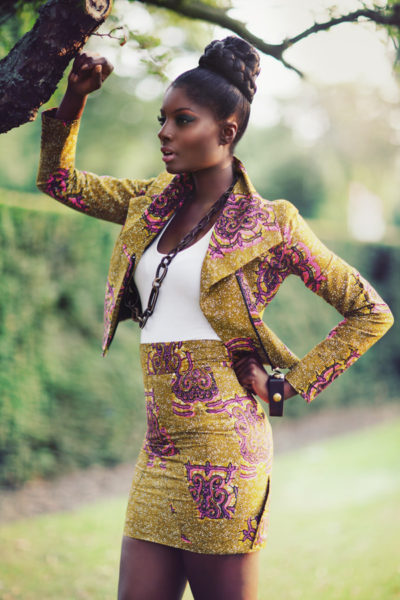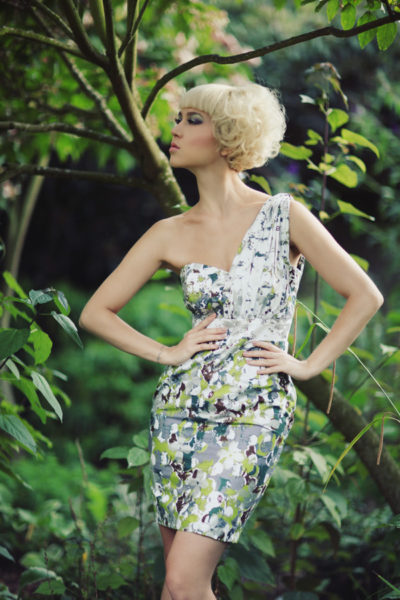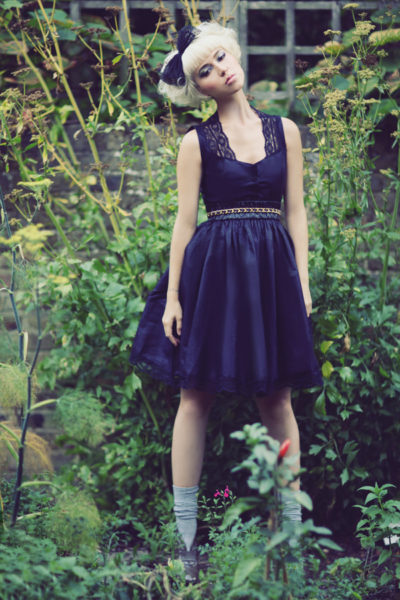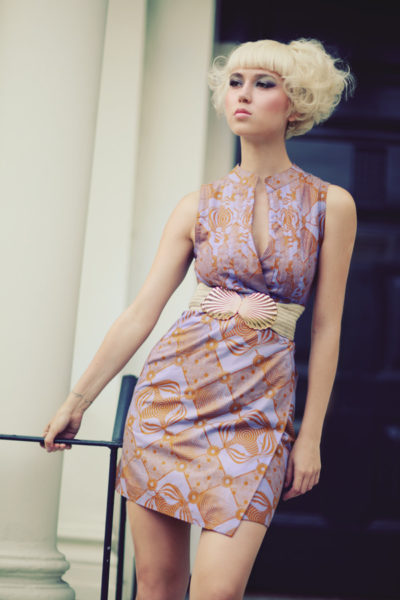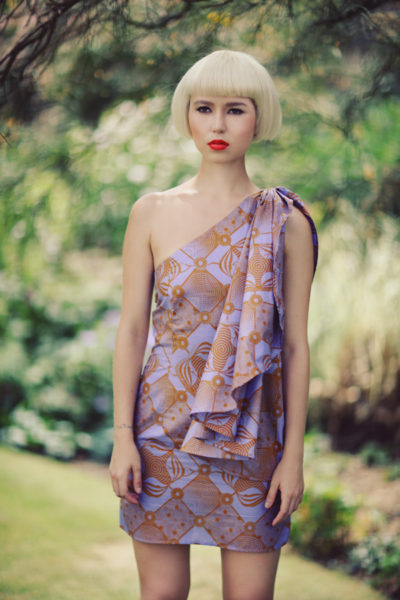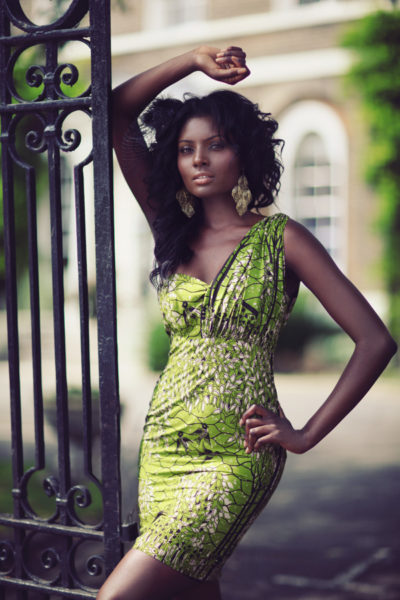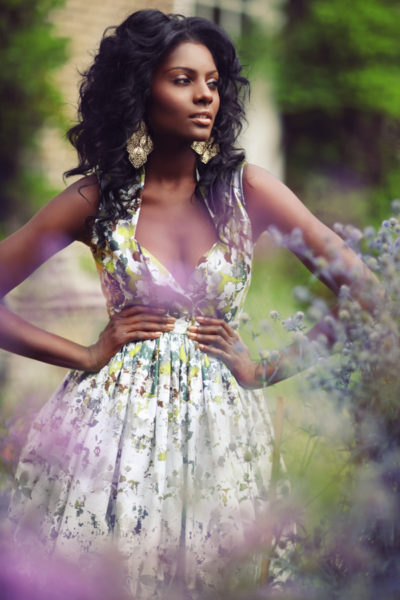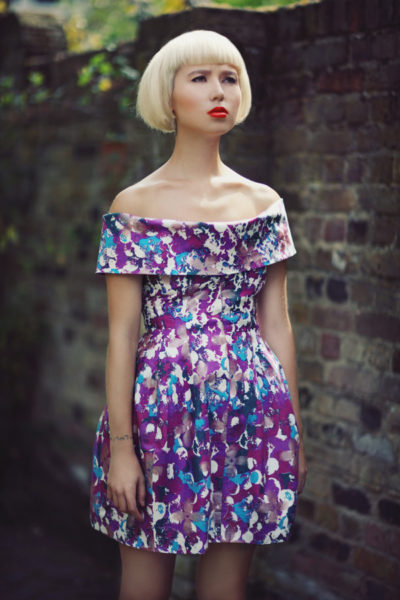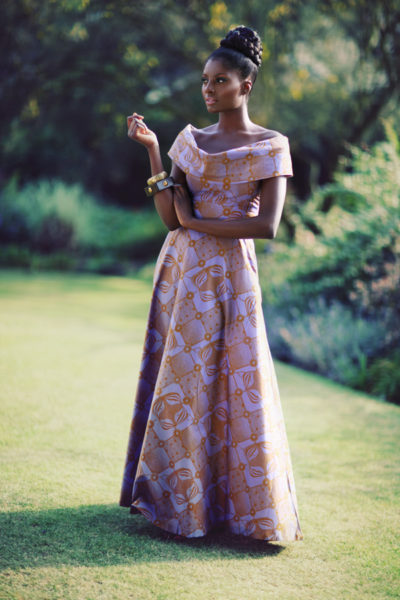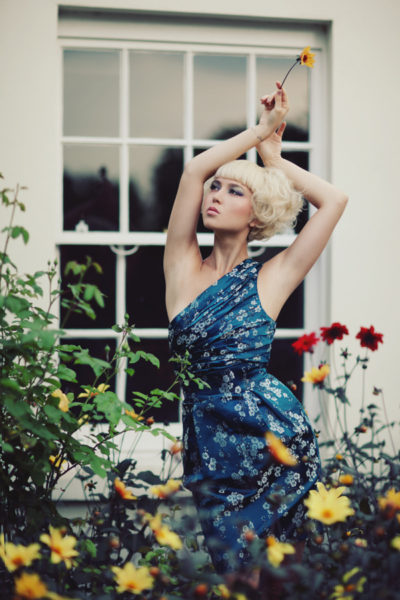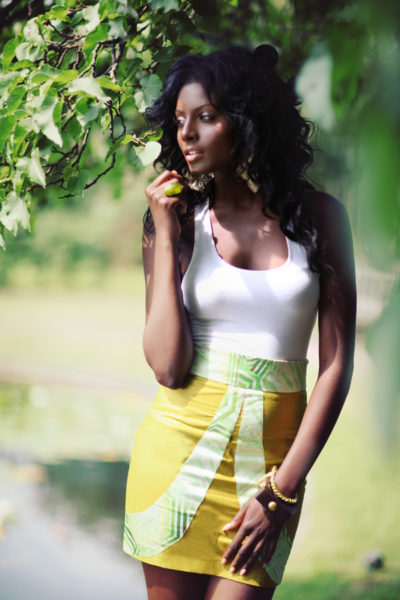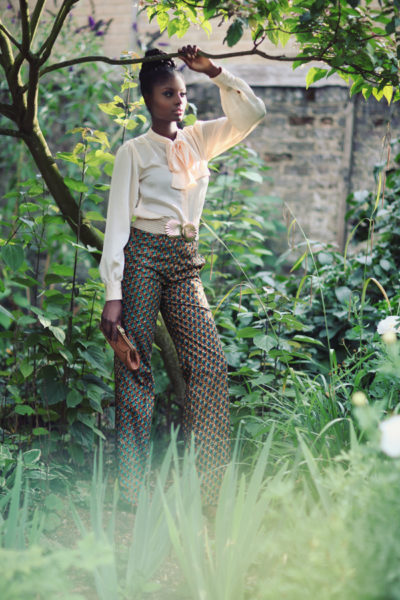 BOW BOUTIQUE ACCRA
Movenpick Ambassador Hotel
Independent Avenue
1st floor retail unit 13B
Ridge, Accra
Ghana
Tel: +233 570179677
www.bowboutiqueaccra.com