Maki Oh was a major star at the 2012 Arise Magazine Fashion Week. The talented young designer is still in her 20s but as they say "age aint nothing but a number" as she proved with her delightfully youthful yet absolutely refined collection.
The spark in this collection was the details – a snippet of lace here and a naughty cut-out there – demure hemlines, whimsical prints, beautiful muted colours – it was magical!
Congrats to Maki Oh on her Designer of the Year award. We'll see her in New York for the Spring/Summer shows.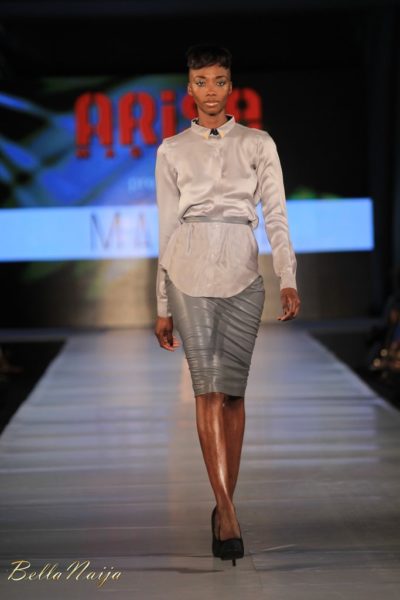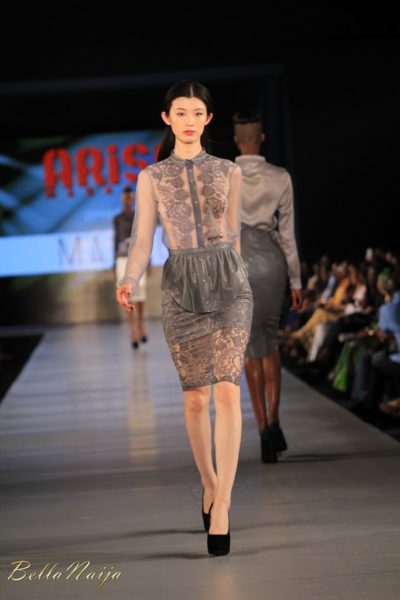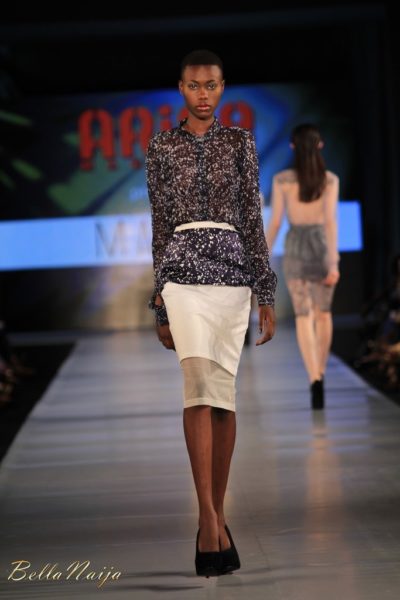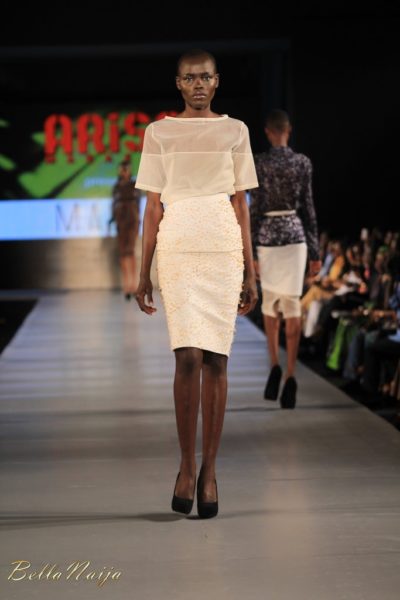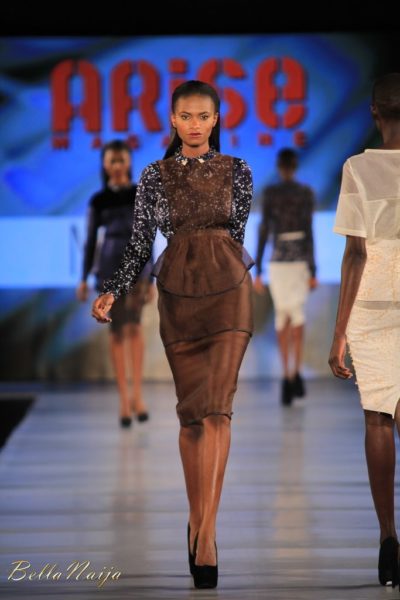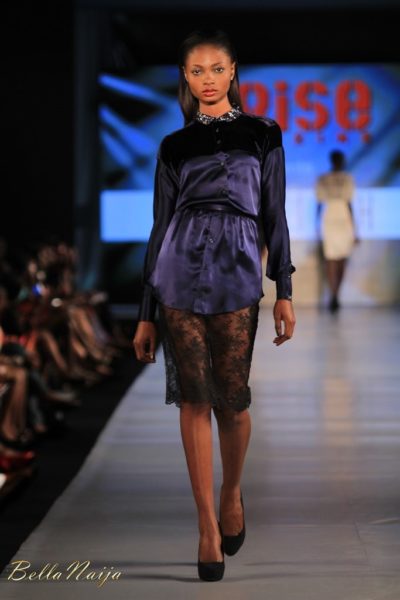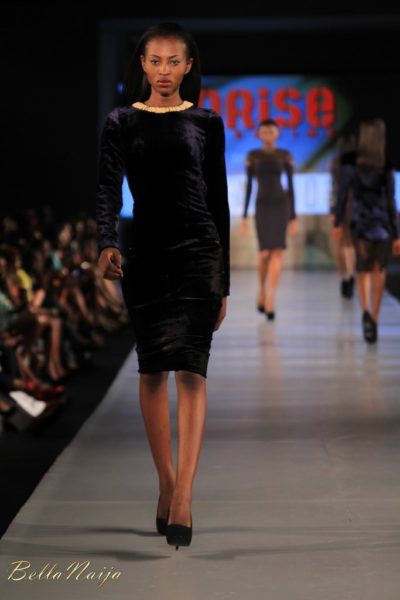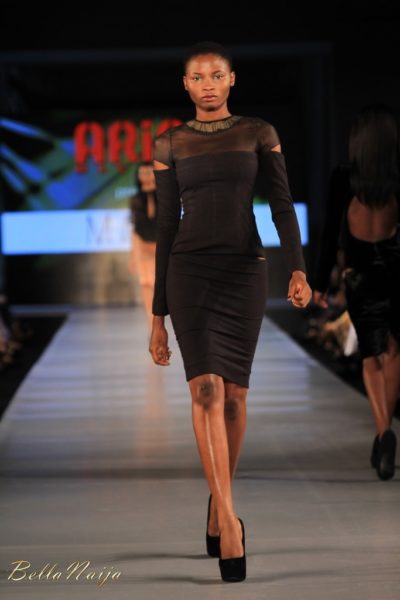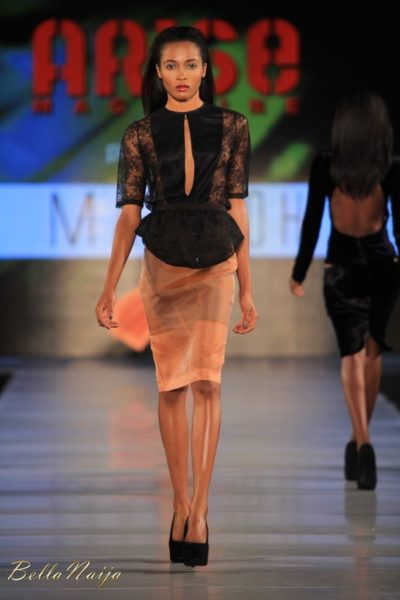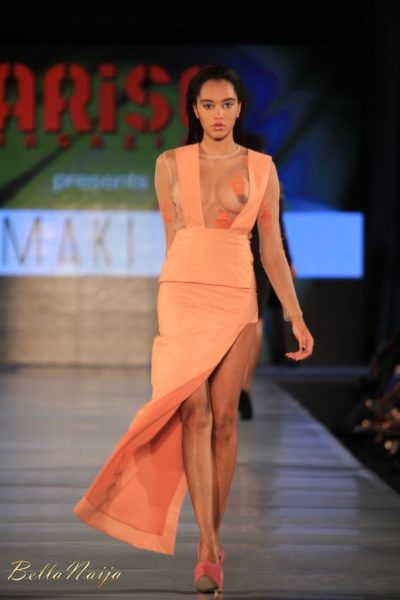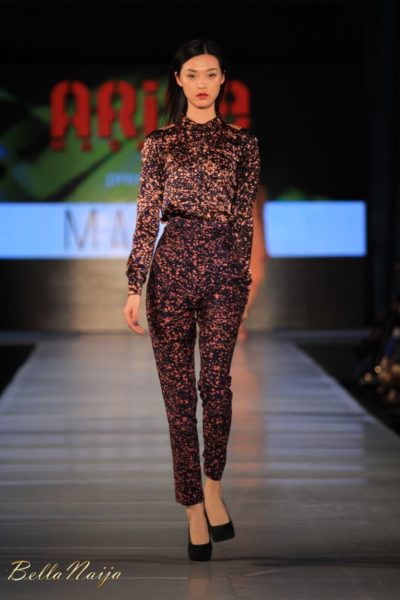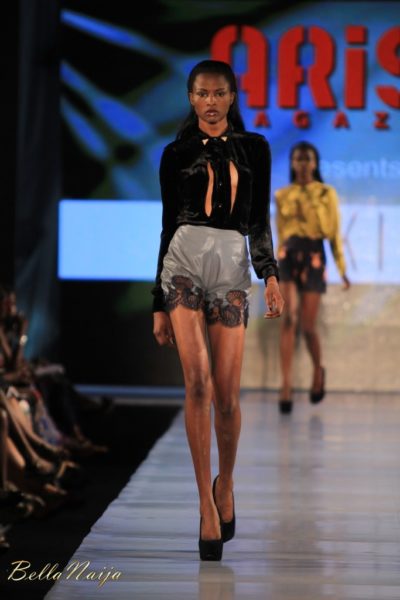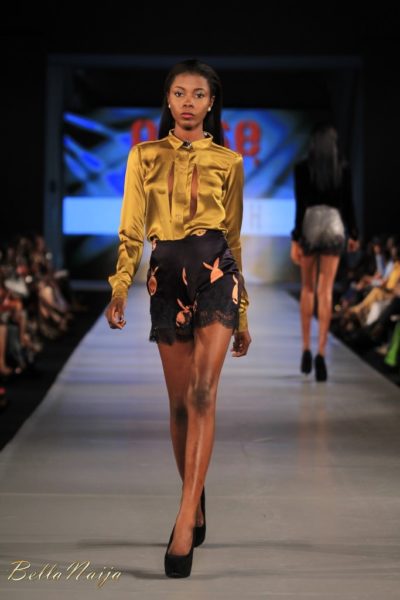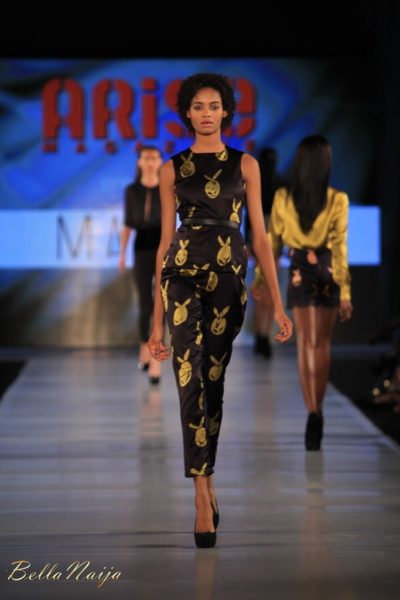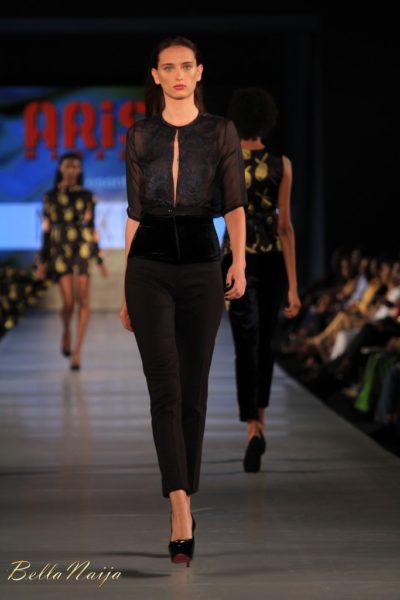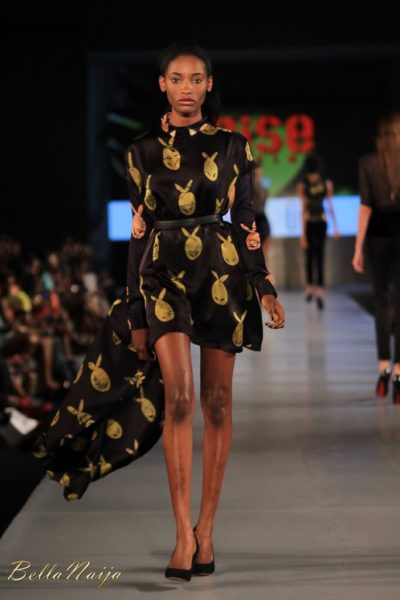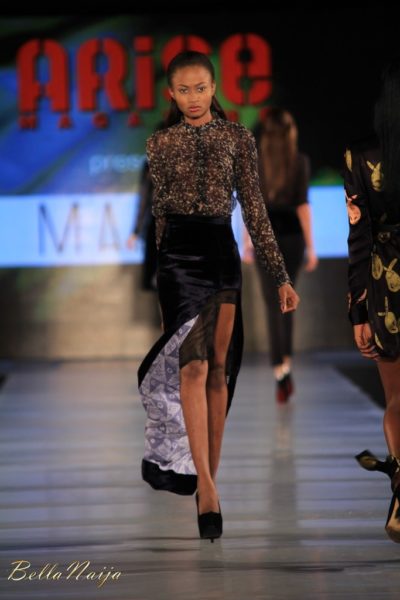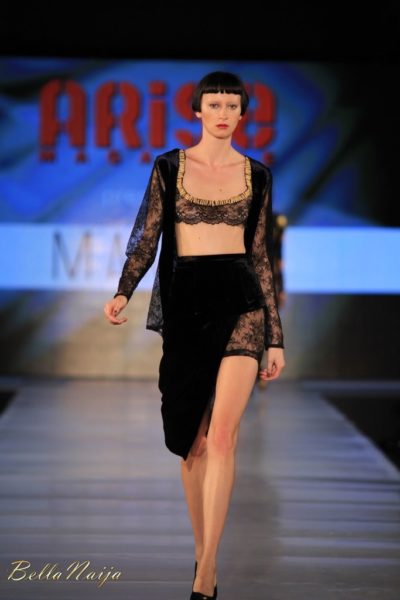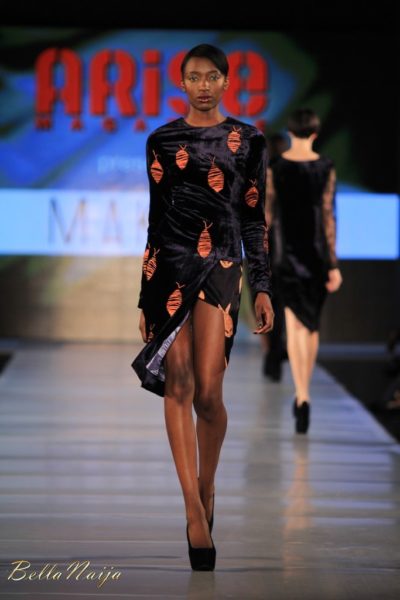 ***