Fresh off tour in Nigeria, Houston-based songstress, Emma Nyra drops this brand new joint "Hater Music (Muzik)". The song was written by Emma Nyra herself and produced by fellow Houston based musician, Justin Caes.
Emma Nyra  had this to say about her new single:
"…This new single was written to address all the negative comments that are posted every day by what I like to call 'Internet Thugs'. I am shocked by the amount of negativity that is expressed on sites that are supposed to be open platforms for people to freely express their opinions on music, entertainment, and daily news…"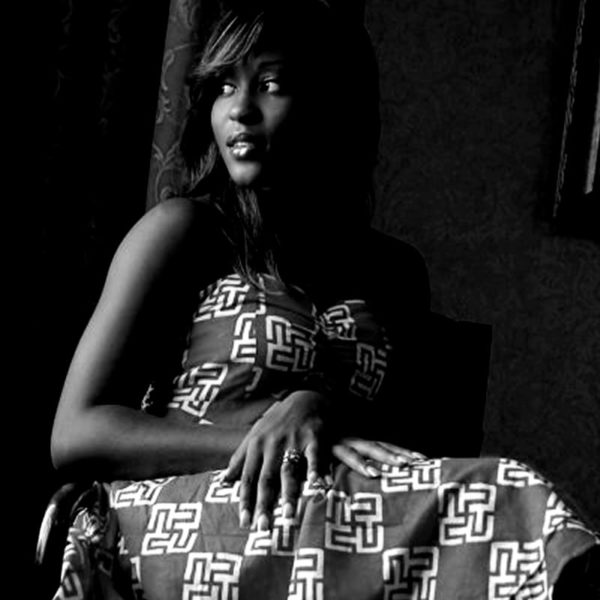 On "Hater Music", Justin Caes and Emma Nyra achieve the emotions potent in the song's message with honest and very frank lyrics anyone can easily relate to.
Contrary to your first impression, by its song title, it's not a song full of angst and lamentations; rather, it voices self empowerment and hope to fulfill dreams.
The duo are currently working on an LP together that should be released soon. For now, here's "Hater Music".Enjoy!
Play Emma Nyra – Hater Music (Muzik)
[audio: https://www.bellanaija.com/wp-content/uploads/2012/02/Emma_Nyra_-_Muzik_master.mp3]