This 2012, being  a fashionable Nigerian woman is not only about buying clothes, shoes, bags and accessories from high end designers, it is more about adding that touch of glamour to your personal style to make you shine and sparkle when you are among friends and family.
Ruby & Pink – an upscale boutique is the solution to all fashionable needs for the everyday Nigerian woman. The one stop shop located in Ikoyi and Ikeja is a fashionable, trendy and yet elegant store stocked with a great selection of stylish female clothing, shoes, bags, accessories and a whole lot more.
Proving that the brand is a force to be reckoned with, leading Nigerian lifestyle and fashion magazines such as TW, Genevieve, WOW, Elan, Complete Fashion and many others have featured Ruby & Pink's collections time after time.
Surely you want to see what the brand offers, now see for yourself some of the items you can find exclusively at Ruby & Pink stores.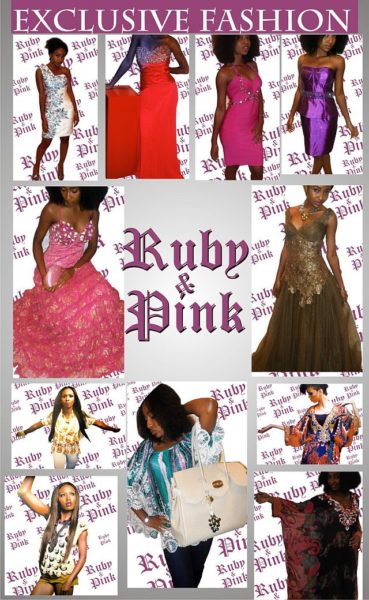 Clothes
Long or short, white or black, Ruby & Pink makes it a point of duty to get you clothes of any length and any colour to suit your feminine curves in all the right places. From Evening dresses, Jumpsuits, Shift and Maxi dresses, Silk Tunics & Kaftans to Designer Jeans by Roberto Cavalli, Ferragamo, Victoria Beckham and Billionaire Girls, Ruby & Pink has got it all. You can also purchase at their store, pants up to size 4XL, trendy tops and jackets, chic work dresses, swimsuits & beachwear, body shapers &  lots more.

Jewelry
When it comes to Jewelry, Ruby & Pink pulls all the necessary stops to get you the very best. Their stores are stocked with statement pieces by both African and International jewelry designers such as Rodrigo Otazu, Amrita Singh, Alexis Bittar, Kenneth Jay Lane, Marina Fosatti, Dolce Vita Paris, Erickson Beamon, Lulu Frost, Anita Quansah, Bridal Jewelers and more. You can also get fascinators, swarovski hair accessories, crystal brooches, ostrich leather jewelry boxes at Ruby & Pink stores.
See some of the Jewelry you can get at their stores
Necklaces, Earrings, Rings & Brooches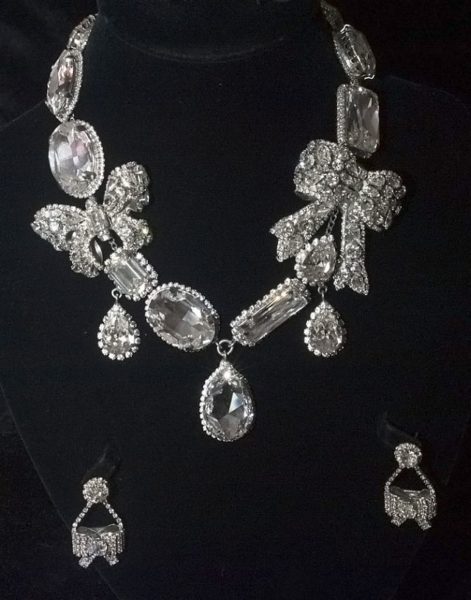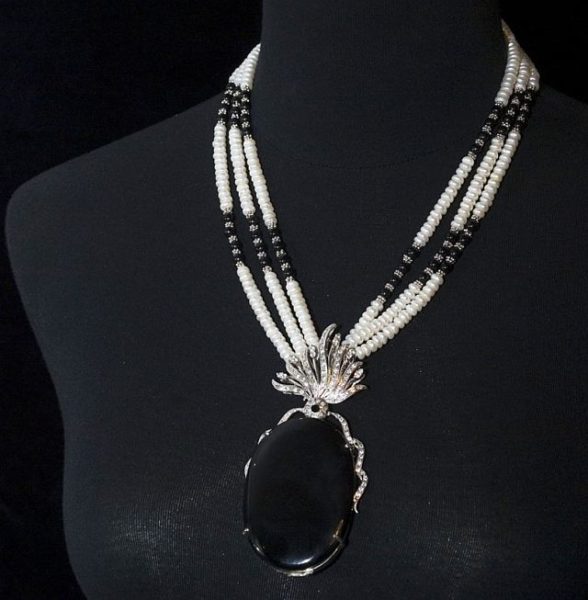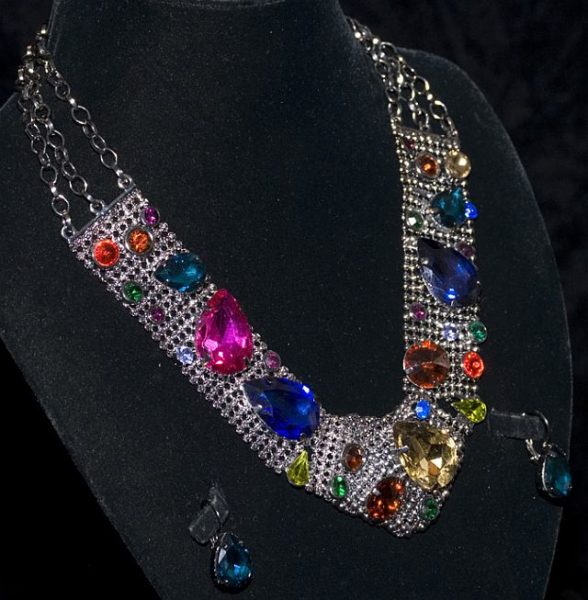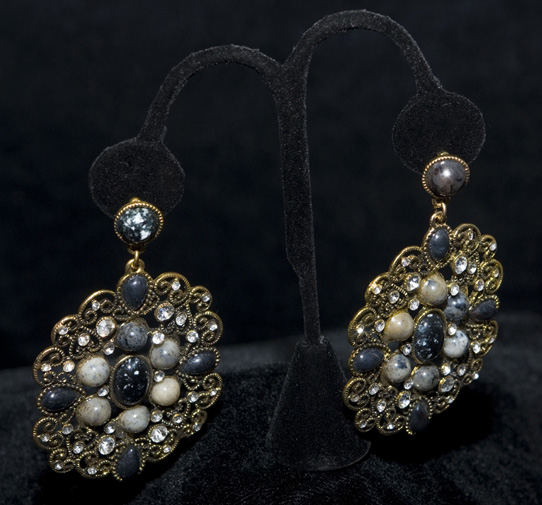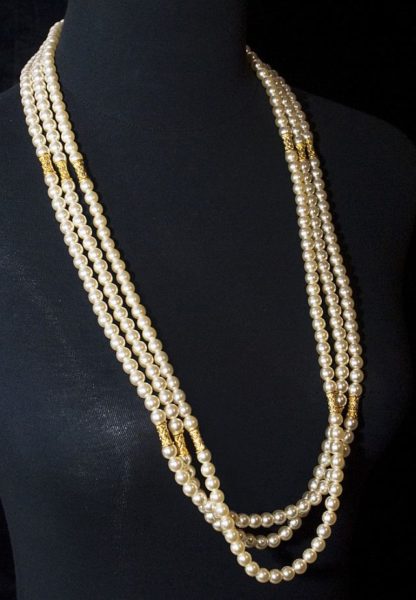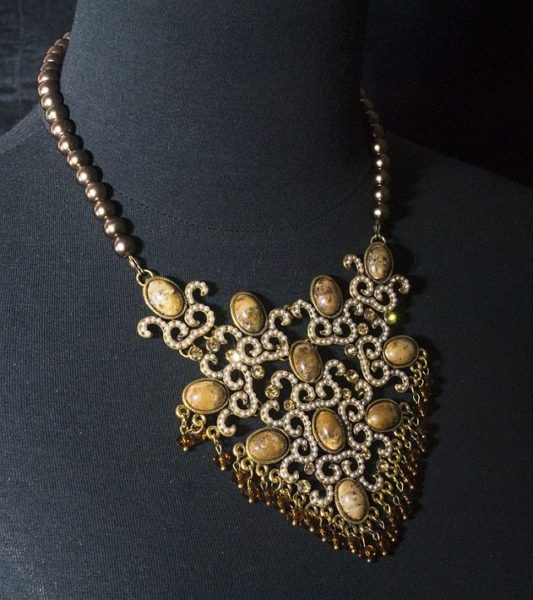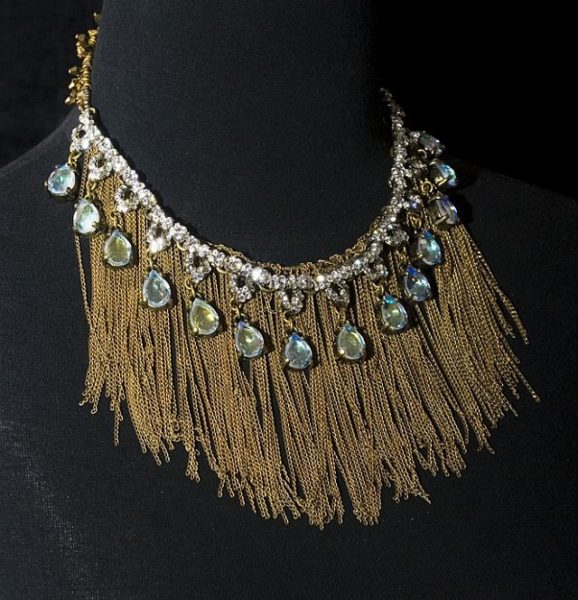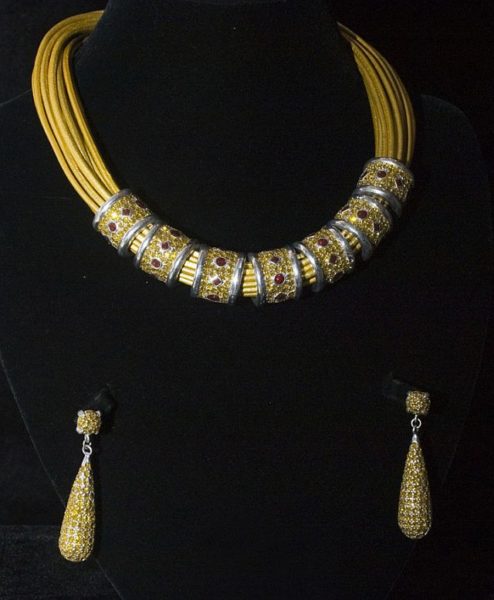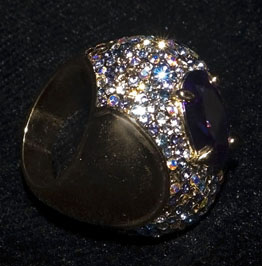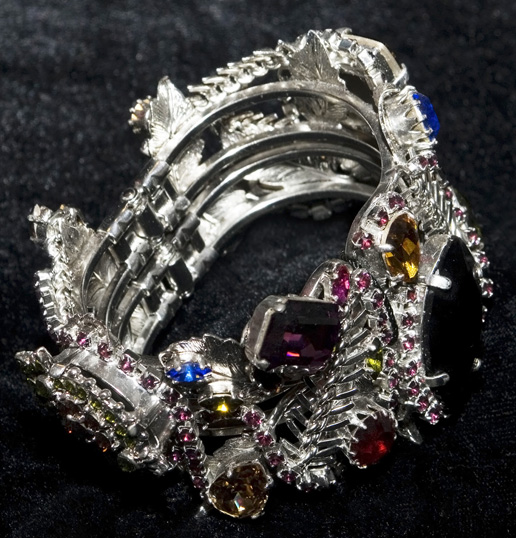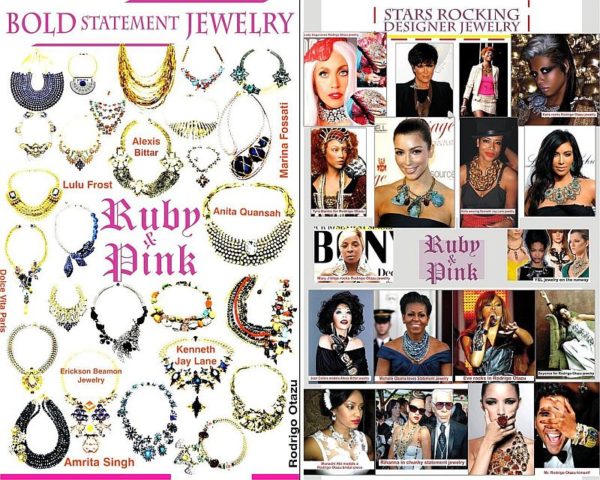 Shoes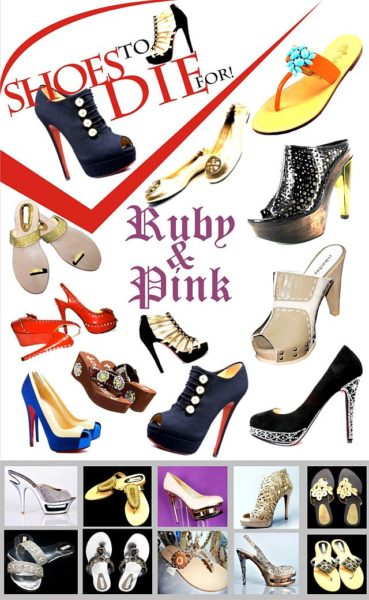 Shoes on the feet of a woman go together like champagne and limousine that is why at Ruby & Pink, we make sure when women walk into our store, they get to buy beautiful footwear from flats to killer heels to adorn their feet. Embellished slippers are also available.
See some of the shoes & Embellished Slippers you can get at their stores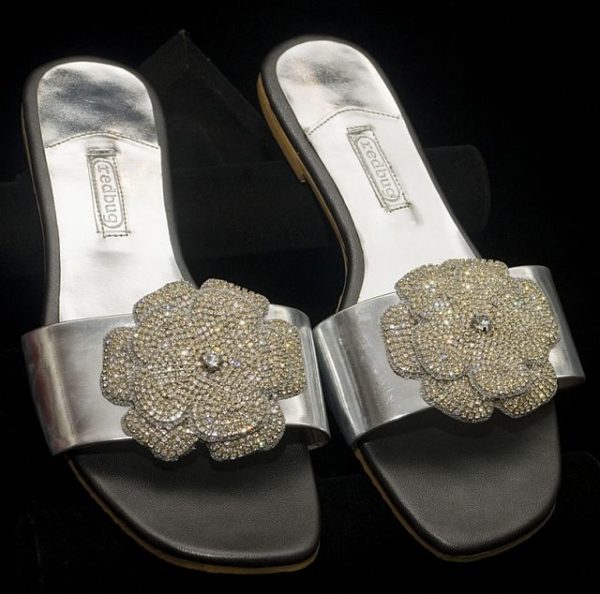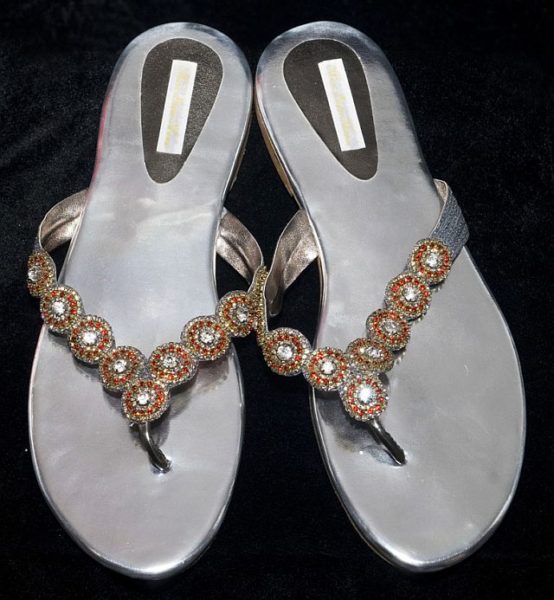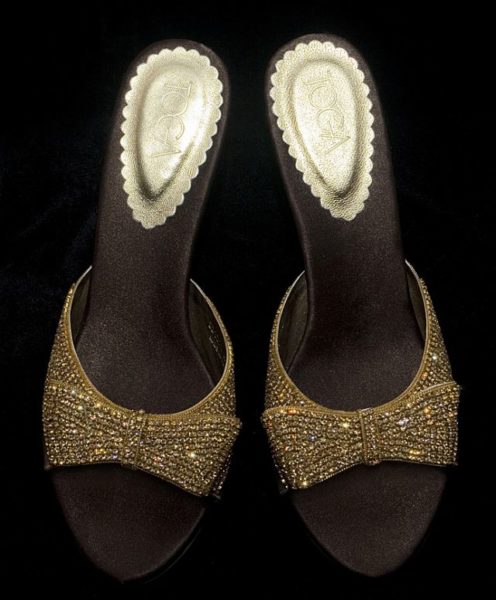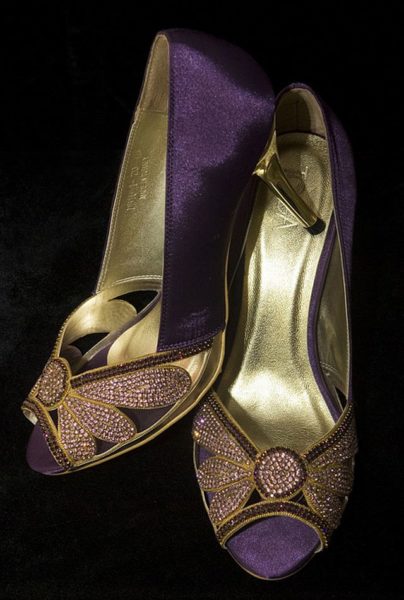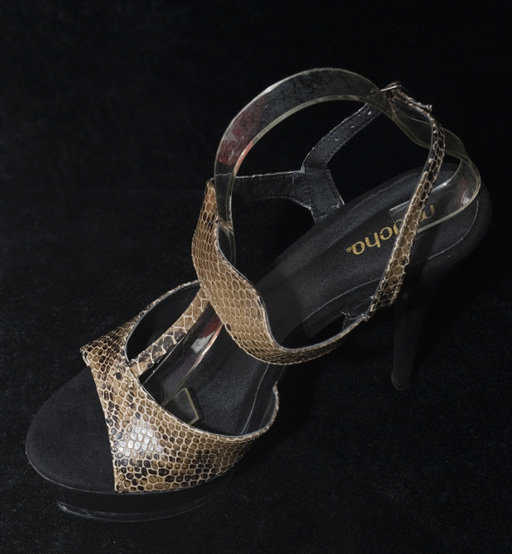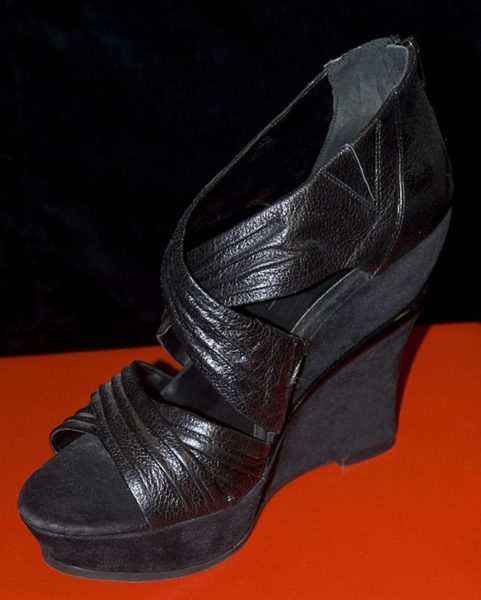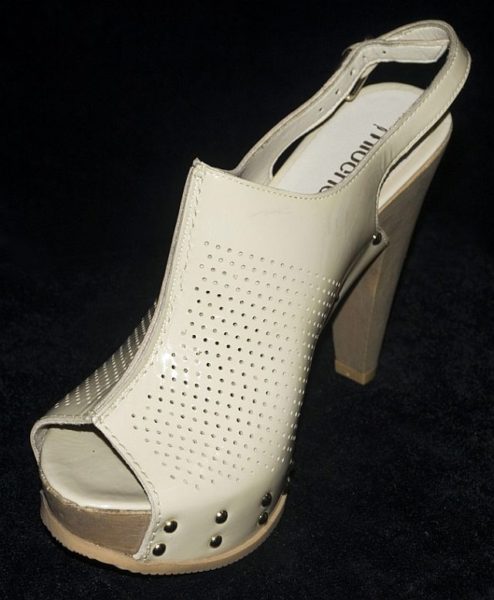 Bags & Clutches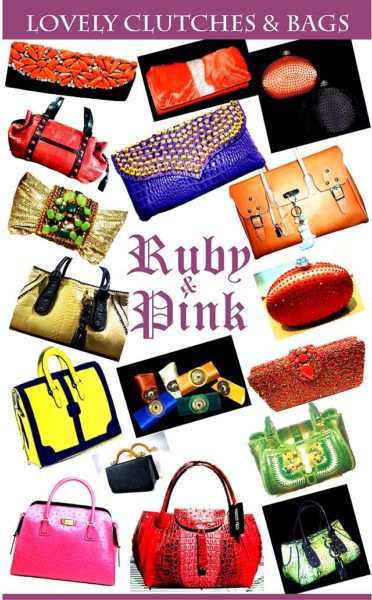 A woman's look they say is never complete without a bag, big or small, Ruby & Pink has got it all including a one of a kind Tana Rhea python leather bag. Even the most glamorous clutches to compliment that your evening dress are available at their stores.
See some of the bags and clutches you can get at their stores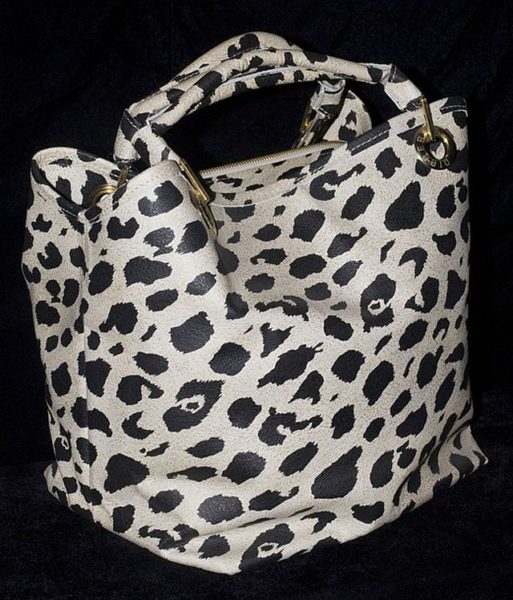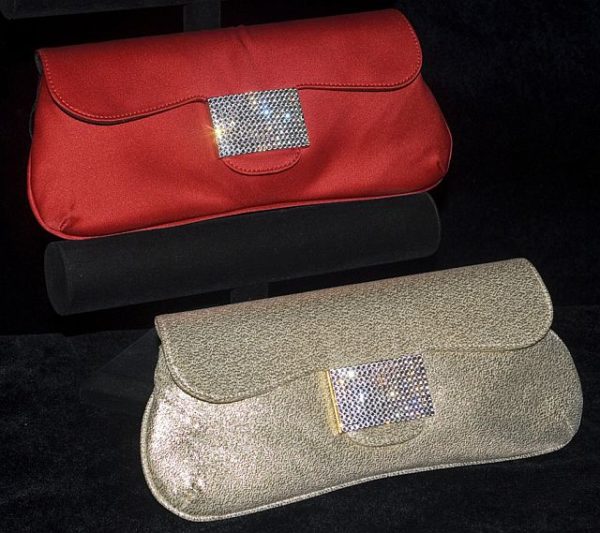 So whenever you want statement pieces, dresses for red carpet events or special occasions, trendy party clothes and chic corporate outfits, just visit the Ruby & Pink store.
Ruby & Pink Boutique Locations
Ikoyi
Location: Suite 17/18 Dolphin Shopping Plaza, Corporation drive, Dolphin Estate, Ikoyi, Lagos
Telephone Number: +23412950349 | +2348020715961 | +2347098148078 | +2347045011430
Ikeja
Location: Shop L91 Ikeja City Mall (Shoprite), Obafemi Awolowo Way, Alausa, Ikeja, Lagos
Telephone Number: +23412950350 | +2347045304811 | +2348020715961
Contact: For more info and general enquiries;
__________________________________________________________________________________________
Advertorial – Sponsored Content