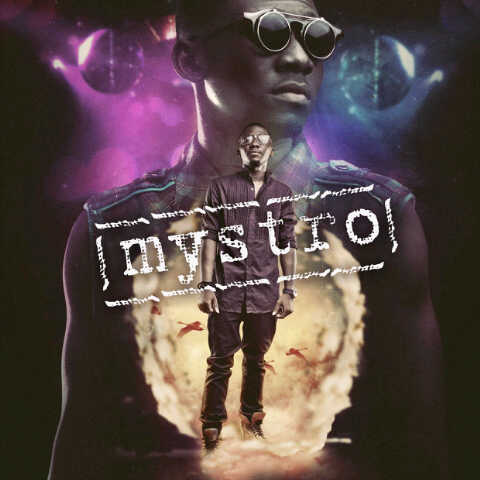 The first time I heard Mystro's "All The Way", I thought I was listening to a lost track from Bez's "Super Sun". But, after a while, I noticed how much more husky his vocals were in comparison as well as the very high influences of Yoruba culture in his style and diction.
On the other hand, "Ojoro" shows Mystro's attempt to appeal to the club sound prevalent in the music industry right now and is almost a contradiction to the introspection that makes his more laid back acoustic "All The Way" an awesome tune.
What do you think about Mystro? Which is a better sound for him?
Enjoy!
Play Mystro – All The Way
[audio: https://www.bellanaija.com/wp-content/uploads/2012/06/Mystro_All-The-Way.wav-MASTER-2.mp3]
Download
Play Mystro – Ojoro
[audio: https://www.bellanaija.com/wp-content/uploads/2012/06/Mystro-Ojoro-Master.mp3]
Download