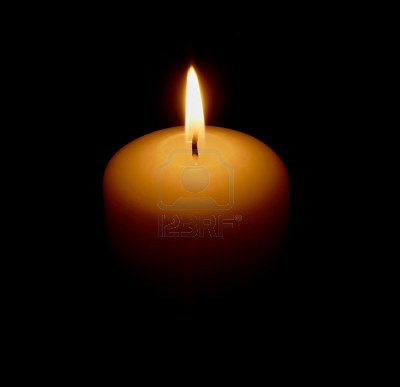 What would have  been a regular idyllic Sunday to the Abayomi family of Iju-Ishaga area of Lagos State turned out to be a day of sorrow as the Dana Airlines aircraft from Abuja crashed into their home  and another house around them.
Real people. Not just a list of names of people up on blogs and in the news. These are people who were part of a family nucleus and part of a close knit friendship.  Sometimes there is the temptation to slide into a shell of separation from the reality of the disaster of the crash but it's only about six degrees of separation. The people who were on that plane are you and I.
Since the news of the crash yesterday afternoon my heart has been heavy. 153 lives on that plane and the people (we still do not have an accurate figure) who were sitting in their houses when they plane crashed into them. I woke up this morning wishing yesterday had not happened. I woke up praying it had been a horrible dream, one that I was waking up from but sadly, it is true.
As I scoured the news and the internet for more information I realized that we lost children, with a bright and promising future ahead of them. Entire family units like the Anyenes cut down in one fell swoop. Our hearts bleed for Kamsiyona, Kaiyenotoch, Kayimarachi and Noah.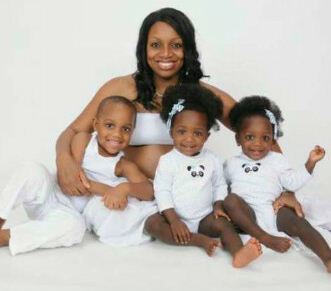 We shed tears for Ms Ayoola Somolu, a young professional who was going to be married in August. The relatives of Mrs Fortune David-Kolawole and her infant Eyinojuoluwa would never see them laugh and smile again.
Wale Eribake was a business consultant; gone too soon.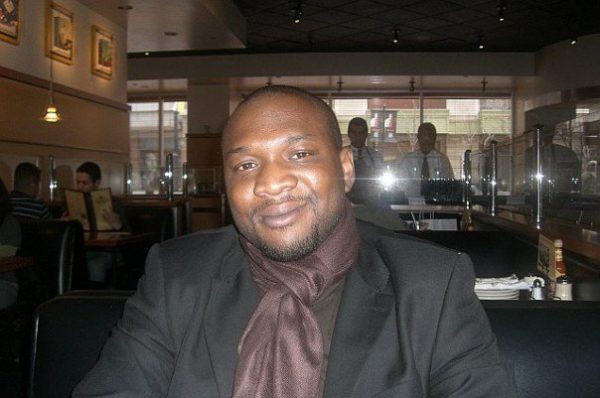 There are no words to describe the pain in our heart for the loss of Ehime Aikhomu. My heart weeps for his wife, children and siblings.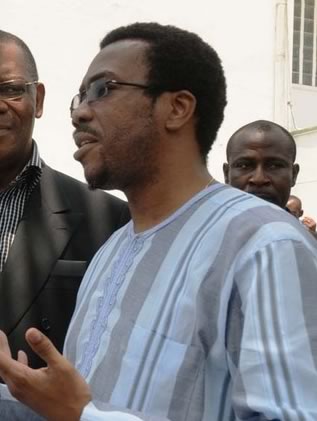 The children of Reverend Ayodeji Cole and his wife Ngozi are in a state of shock.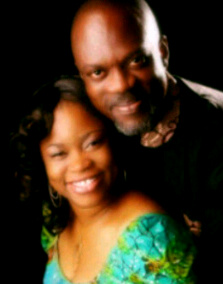 Beautiful Dunni Doherty is gone.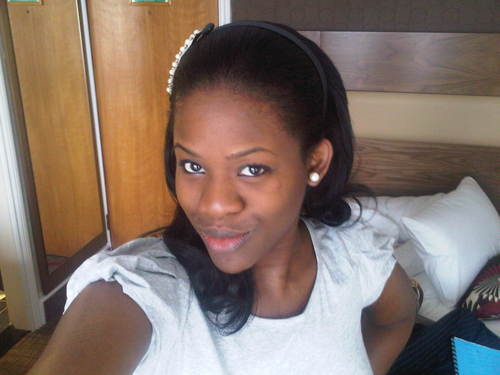 We'll miss Kunbi Adebiyi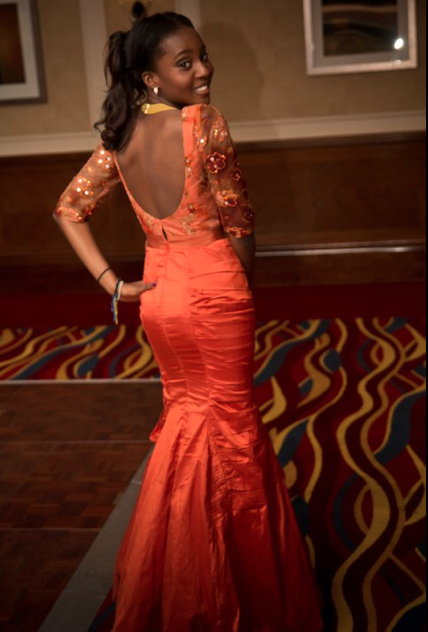 A group of friends flew in from the US to Abuja and they were returning to Lagos. A couple decided to go away for the weekend to get away from the hustle and bustle of Lagos. Sisters returning home for the week ahead. A guy who was coming to Lagos for a work-related training. The list goes on. They are us. They are you and me.
There are no words that can aptly console all the people who have lost their loved ones. Friends and family members of people on that flight are distraught and in a state of shock at the moment and we can only pray that the One who holds life and death in His hands would comfort them in their time of mourning. If you think you're immune to this or that you don't know anybody on the flight, think again because they are you and me. The lives lost yesterday represent a microcosm of our system and so it's a loss for all of us.
We pray for strength and mercy to get through these harrowing times and we pray that the right measures are put in place so that we would not have to experience unnecessary losses like this.
 May their souls rest in peace:
Onyeka Anyene; Harry Lawal; Maimuna Anyene; Berkisum Yindadi; Ebuka Enuma; Oluchi Onyeyiri; Sunday Enuma; George Moses; Ogechi Njoku; Noah Anyene; Kamsiyonna Anyene; Stamford Obrutse; Kaiyenotochi Anyene; Okeke Hope; Kayimarachi Anyene; Rev. Ayodeji Cole; Ngozi Cole; Noah Anyene; Ailende Ehi; Oluwasegun Funmi Abiodun; Shehu Saad Usman; Alade Martins; Onita Jennifer; Onita Josephine; Ike Ochonogor; Joy Alison; John Ahmadu; Aquade Roger; Osunbade Aderogu; Akowe Fatokun Anjola; Fatokun Olaoluwa; Fatokun Ibukun; Bukhari Maikudi; Amina Idris Bugaje; Ajani Adenike; Ike Abugu; Adijolola Abraham; Obot Emmanuel; Otegbeye Hadiza; Ehioghae Sonny; Onwuriri Celestine; Abikalio Otatoru; Norris Kim; Eyo Bassey; Njoku Charles; Anibaba Tosin; Okocha Christopher; Shobowale Femi; Phillip Chukwu -Ebuka; Sparagano Lawrence; Somolu Oluwakemi; Ariyibi Temitope; Mecha Eke; Ojugbana Amaka; Ojugbana Christopher; Hnuna Walter; Coker Olumide; Lilian Las; Mutihir Itsifanus; Yusuf Ali; Lt. Col. Jumbo Ochigbo; Eribake Wale Zhai Shutao; Wang Yu; D. Awani; O. Awani; N. Chidiac; Rijoel Dhose; Li Huizha; Apochi Godwin; Kang Yi; Inusa Ahmed; Faysal Inusa; Mojekwu Adaobi; Ibrahim D; Bamaiyi Adamu; Ifekawa Jones; Peter Nosike; Anthony Nwaokoagbara; Mahmudu Aliyu; Nnadi John; Akwaeze Elizabeth; Dorothy Adedunni; Echeidu Ibe; Maria Okwulehie; Jennifer Ibe; Oloko Tunji; Sarah Mshelia Ahmed Mbana; Okonji Patrick; Oyosoro Rajulie; Oyosoro Ugbabio; Kaikai Farida; David Kolawole Fortune; Eyinoluwa David Kolawole; Kaltum Abubakar; Dakawa Mahmud.; Patience Sunday Udoh; Asuquo Ini Obong; Onemonelease Aimanehi; Onyeagocha Chidinma; Onyeagocha Ogechi; Ike Okoye; Amaka Raphael; Ijeoma Onyijuke; Garba Abdu; Aisha Abdu; Benson Oluwayomi; Anthony Opara; Taiwo Lamidi; Awodogan Olusanmi; Obi Chinwe; Shaibu Memuna; Major I.G Muhammad;Nagidi Ibrahim; Attah Anthonia; Shaibu Sam; Ifeanyi Orakwe; Obinna Akubueze; Li Rui; Xie Zhenfeng; Okor Eseoghene; Chukwuemeka Okere; Adekunbi Adebiyi; Ibrahim Matankari; Wasa Ruth; Wasa Awiyetu; Ojukwu Alvana; Lawal Anakobe; Nabil Garba; Mohammed Falmata; Ibrahim Jangana; Okikiolu Olukayode; Komolafe Olugbenga; Dike Chinwe; Dike Chukwuezugo; Olusola Arokoyu; Adekola Ayoola; Akinola Olumodeji; Olukoya Banji Saka Otaru; Adeleke Oluwadamilare; Yusuf Ibrahim; Ikpoki Obiola; Aikhomu Ehime; Levi Ajuonuma; Mbong Eventus.
PhotoCredit: www.123rf.com