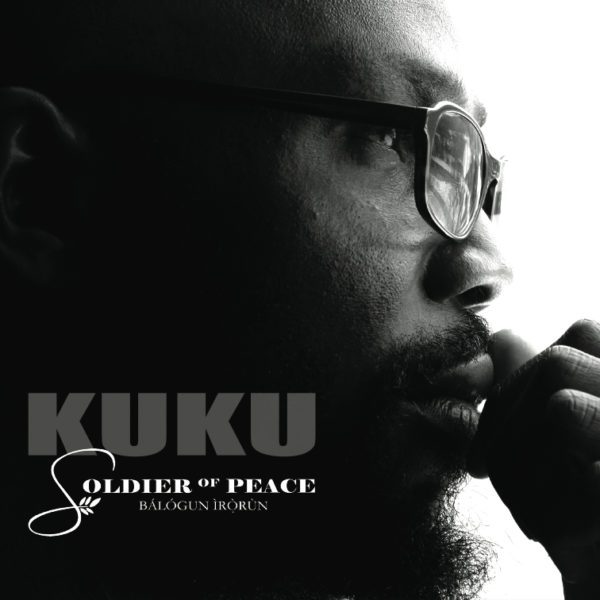 Washington DC based Nigerian singer/songwriter and composer, Kuku has had Paris France buzzing since his arrival on the scene with his infectious "Yoruba Soulful Roots" music. The charming, charismatic singer has now released a new video "Yoruba Girl" from his critically acclaimed February 2012 French release, "Soldier of Peace" (BÁLÓGŪN ÌRÒRÙN).
Despite the Pidgin English and Yoruba language lyrics, the song has been a crowd favorite and an instant sing along among Kuku's international audience. The songs catchy and witty Yoruba chorus "Moje Dodo" literally means "I eat plantain". In connotation, Kuku flirtatiously uses the analogy of sweet edible plantain to profess his adulating desire for the Yoruba Girl.
"Yoruba Girl" is a single off Kuku's album – Soldier of Peace (BÁLÓGUN ÌRÒRÙN). The video was directed by Manu Dorlis & Dave I'Zen.
Check on it.
Play Kuku – Yoruba Girl
[audio: https://www.bellanaija.com/wp-content/uploads/2012/07/01-Yoruba-Girl-Moje-Dodo.mp3]
Download
For more information on Kuku and upcoming summer concert dates visit the official Kuku website at www.kukulive.com. Also, here are some more live videos of Kuku performing in the U.S.A. and France: