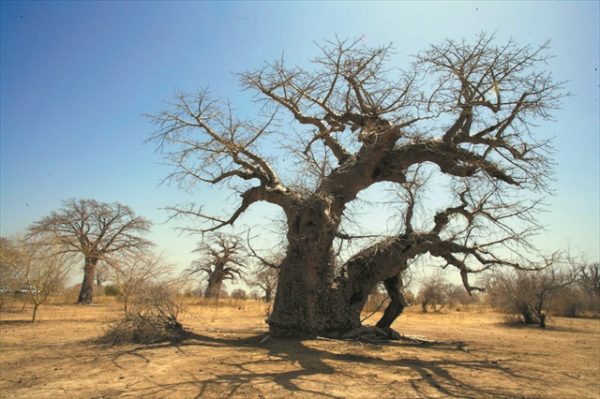 Tomorrow, Wednesday 29th August 2012, a special auction of 15 photographs of different sights of the Sahara Desert taken by ace photographer Kelechi Amadi-Obi will be presented to all at Didi Museum, Lagos.
The 15 photographs which will be on auction, were selected from over 5,000 shots by Kelechi Amadi-Obi during the Third Expedition across the Sahara by Dr. Newton Jibunoh, who led a team of dessert warriors. The photographs had been on a month long exhibition at Didi Museum and the auction marks the clincher to an epoch making gathering.
The auction is aimed  at sensitizing the public to the clear and present danger that the forest that occupied about 50 percent of the land space in Africa south of the Sahara in the 1960s has been reduced to less than five percent today. Special guests of Honour at the event are renowned Nigerian arts patron Otunba Kunle Ojora and celebrated Novelist Chimamanda Ngozi Adichie.
According to their rep, the pictures capture the ravaging sweep of the Sahara as historical evidence of the lost land, the disappearing grazing fields, the depleting underground water resources and the general woes of desertification. Come and be a part of history with Didi Museum. Admission is free for all.
Date: Wednesday 29th August 2012
Time: 6 PM
Venue: Didi Museum, 175 Akin Adesola Street, Victoria Island, Lagos
Check out some of the photos that will be on display tomorrow
Snapshots from the opening of Whispers from the Sahara Desert month long exhibition at Didi Museum in July 2012.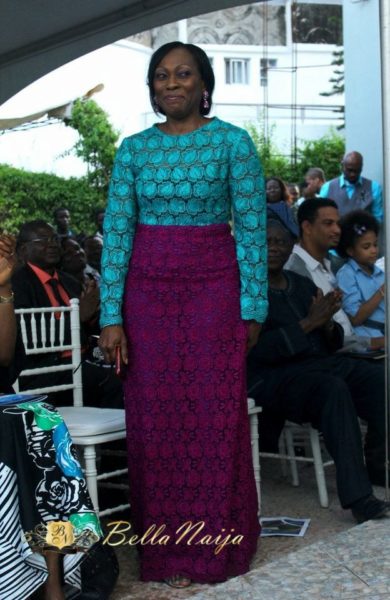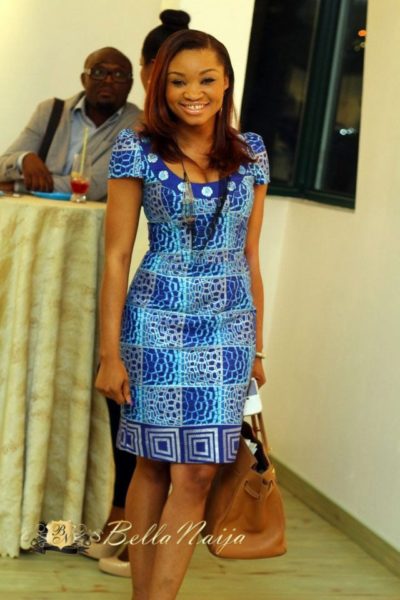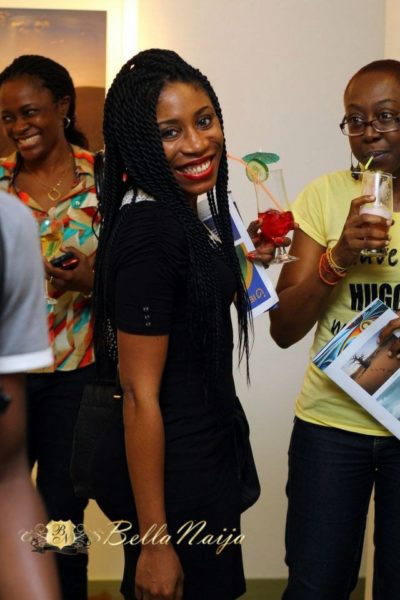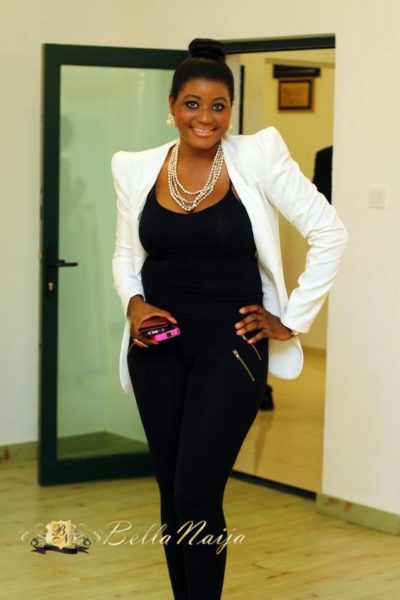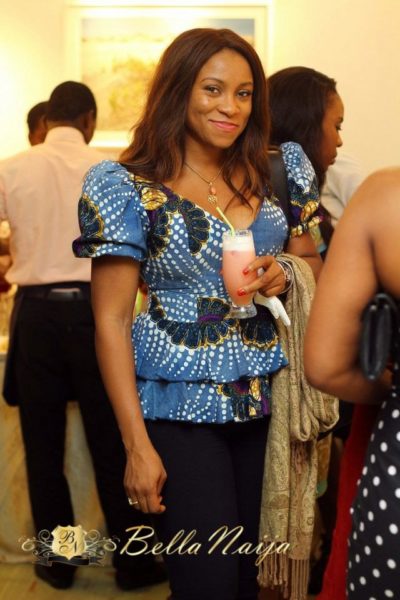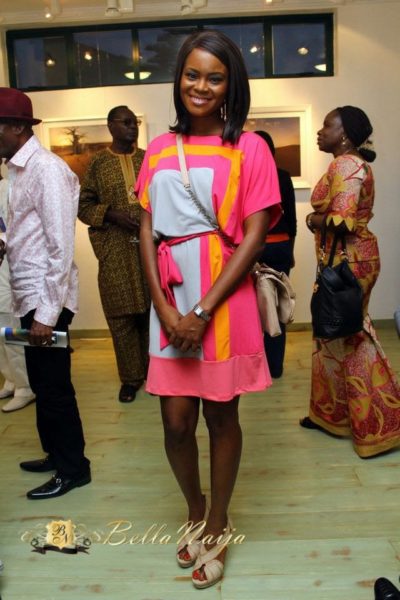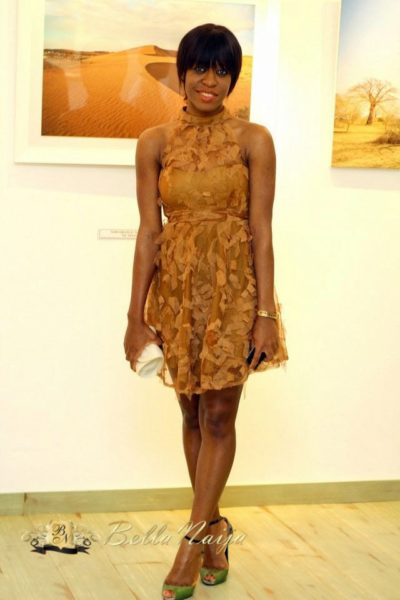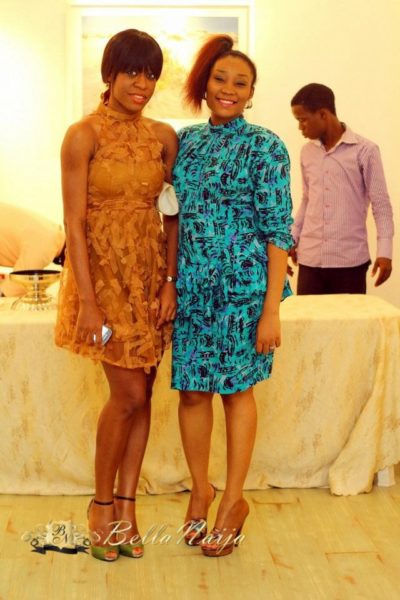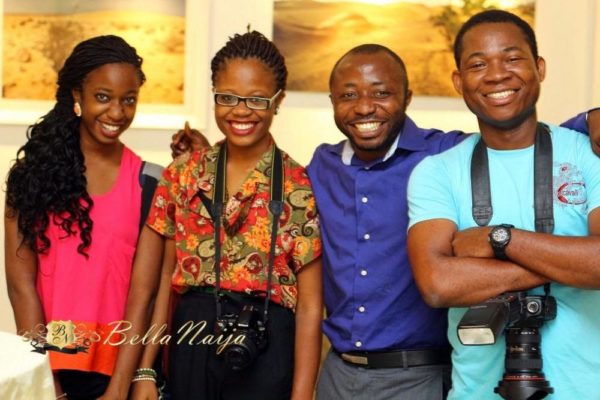 Photo Credits: Kelechi Amadi-Obi & Kola Oshalusi for Insigna