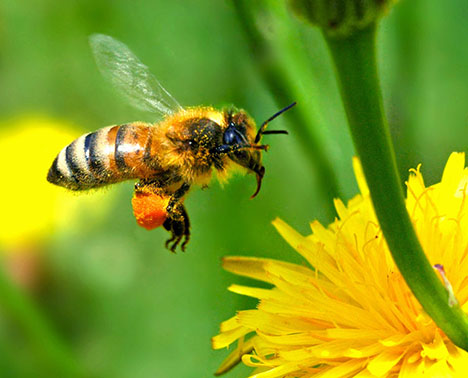 It's me again! Welcome to another edition of BN Music Friday Top 5.
With this news of massive honey bee colonies going amiss spamming the internet, corny as it sounds, we decided to dedicate this week's edition to all the artists whose buzz is almost colossal, even though they haven't released their individual debut albums. That is, the type of hype that surrounded the likes of Wande Coal, Davido, Wizkid and Ice Prince (just to name a few) before their debut albums dropped. So, let's jump right into the countdown.
5. DRB Lasgidi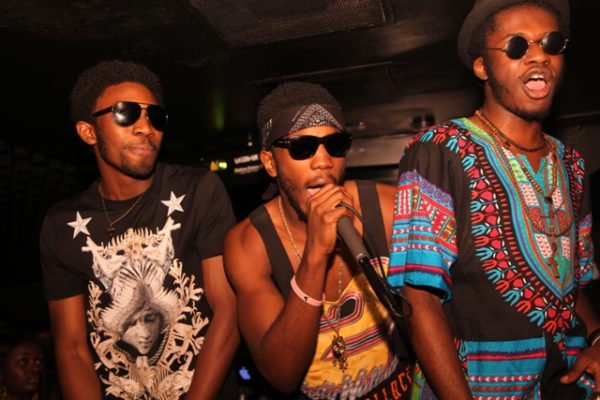 This crew's buzz has been mounting! From the immensity of views their Tumblr account gets to the controversy that has surrounded them lately regarding DJ Caise and Wizkid, DRB Lasgidi individually, i.e. as Boj, Fresh L and TeeZee, and as a group seem to be the next fire group that the Nigerian Music industry has produced.
DRB – TOYIN VIDEO from DRB-LASGIDI on Vimeo.
4. Burna Boy
They call him burna… boy!
The tweets and co-signs about Burna Boy's talent from top-Notch artists, such as M.I & Sound Sultan, have been immense, needless to say that he's a great unique talent that has been brewing for just the right time, now ready to serve. With two mixtapes in circulation and his new single, "Like To Party" spamming the airwaves, Burna Boy's hype is palpable.
3. Waje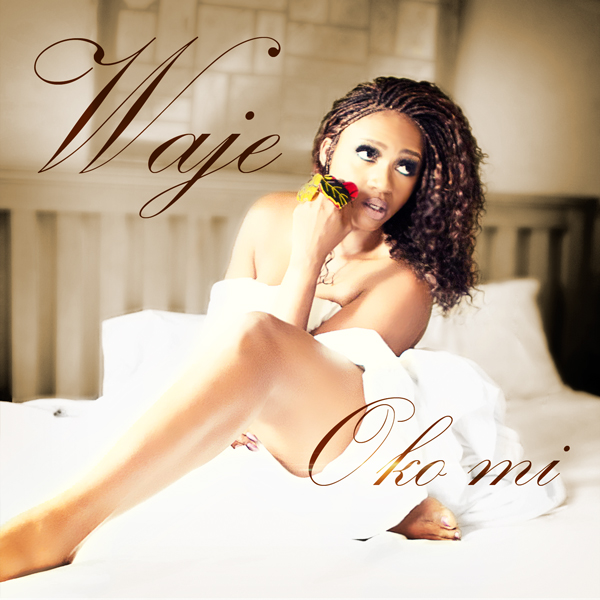 Words aren't just enough… to describe the talent that this Waje possesses. So, just watch this video:
When her single, "I Wish" got leaked, it got rave reviews and her follow-up official single, "Oko Mi" has been stealing her new fans; so, we can only imagine what type of a buzz would surround her official debut album.
Play Waje – I Wish
[audio: https://www.bellanaija.com/wp-content/uploads/2012/09/I+Wish-+Waje+1.mp3.mp3]
Download
Play Waje – Oko Mi
[audio: https://www.bellanaija.com/wp-content/uploads/2012/09/01+OKO+MI+1.mp3.mp3]
Download
2. Camp Mulla
All the way from Kenya, East Africa, this crew of young, talented rappers, singer and producer, Camp Mulla, have redefined what African swag is with their unique sound, brand and chilled-out energy they bring to the table. Their debut album, "FuNkYtOwN" slated to be launched on Saturday, September 22, 2012 after their performance at the Nyayo National Stadium, Kenya. They also have two massive Award nominations (MOBO & MTV EMA) without an album. Now, that is what you call mad hype!
1. Brymo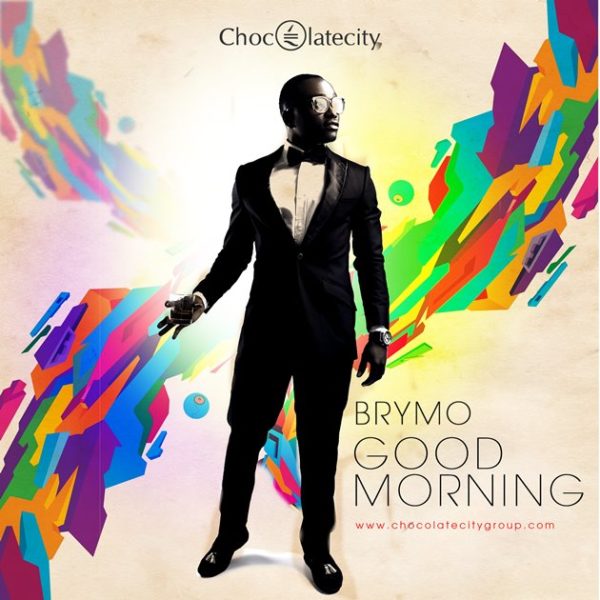 From making a solid comeback from his "Shawdy" days on the award-winning Ice Prince's "Oleku", Choc Boi, Brymo has come a long way in the Nigerian music industry; so much so that it seems that every track he breathes on has an extra "Wow!" factor.
With his single, "Ara" getting so huge all around Africa and touring from the UK to the US, Brymo has gained him rave reviews and massive critical acclaim. He came back with another smash hit, "Good Morning" which cemented his claim to fame. Now, with his debut album "#SonOfAKapenta" poised to drop in November, Brymo tops this countdown of pre-album buzz!
So, with all that said, I'll be right here waiting for you next week; and as I always say "vivere senza rimpianti" (to live without regrets). Have a great day.
Photo Credits: gmo-journal | EastAfricanHit