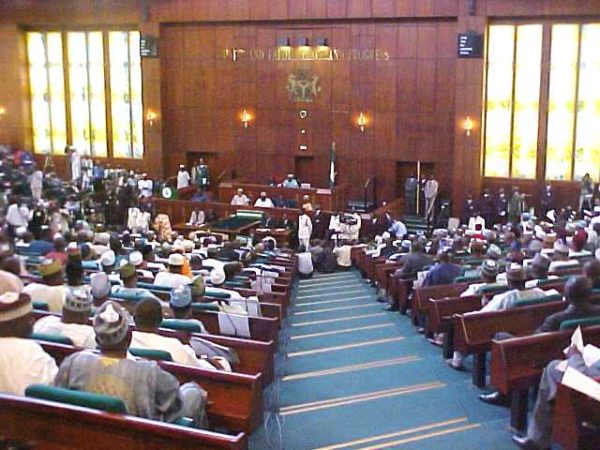 Nigerian leaders and lawmakers have been rated as belonging to the category of the highest paid in the world. Their monthly or quarterly salaries and allowances have been the cause of debate more than a few times and they have been criticised for sharing the nation's wealth among themselves.
For such reasons and more, the recent agitation for a N7m increase in the quarterly allowances of members of the House of Representatives has caused quite a storm.
The law makers made this demand yesterday, barely  24 hours after resuming from a two-month recess.
Punch reported that each member of the House currently enjoys  N27m per quarter  as allowances. Now, they want the sum jerked up to N35m.
The report further stated that the Speaker of the House, Aminu Tambuwal, had a  hectic time calming  frayed nerves at an executive session on Wednesday.
Some of the lawmakers, in seeking an  increased allowance, at the closed door session, reportedly raised questions of financial impropriety against the leadership of the House.
They questioned how the  "N5m" budgeted for each member's medical expenses and insurance was utilised by the House.
Tambuwal was said to have used the session, which lasted for over two hours, to explain to his  aggrieved colleagues that the leadership was transparent in the running of House accounts.
Currently, there are 360 members in the House of Representatives.