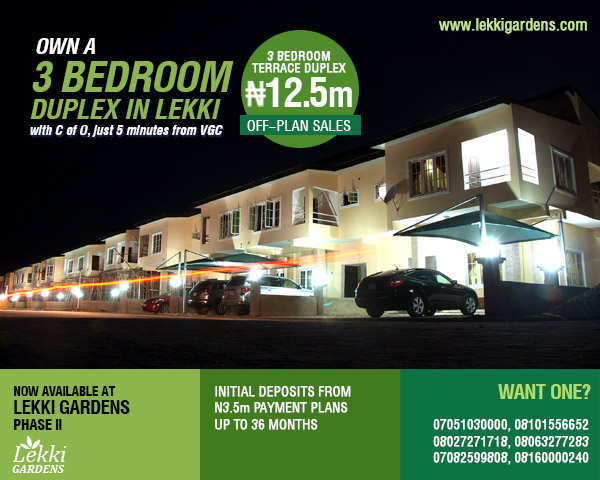 Like the saying goes, there's nothing like Home. After going through the hustling and bustling of the daily Lagos life, most of us want to go to a beautiful, serene and comfortable  house to rest and get prepared for yet another day. Lekki Gardens Estate is  the answer to your need.
Located in the heart of Lekki Model City, Lagos, just 3 minutes away from Victoria Garden City, Lekki Gardens II is a combination of well furnished terrace duplex, luxury flats and stylishly designed semi and fully detached houses beautifully laid out within a fantastic location.
Even late at night, the brilliance and beauty of Lekki Gardens cannot be hidden. Combining the splendour of Heaven's own lights with state of the art soft lightning fixtures all around the estate. GTRich Realty Limited, the developers of Lekki Gardens have succeeded in creating a wonderful ambience that is not only breathtaking to behold, but simply the very best.
The caressing ocean breeze, the majestic scenery and idyllic surroundings are conducive for relaxation and leisure 24/7 everyday. So whether you are taking a romantic walk, hanging out with your friends over drinks, watching your kids have fun as they skate and ride bikes or jogging a few blocks to keep fit, Lekki Gardens provides a safe and delightful environment to enjoy life's perfect moments.
Just a few blocks off the well tarred and buzzing Lekki-Epe Expressway, this well landscaped 50 hectare property comes with excellent title (C of O) and is in very close and strategic proximity with major projects like Rich Park Estate by Chevron Co-Operative and the new Eastline Shopping Complex by HFP Engineering (Promoters of VGC).
With superb offerings like the fully serviced 3 bedroom duplex going for just N 12.5 Million (12, 500,000 Naira) and other affordable home options like fully detached and semi-detached houses, Lekki Gardens has made luxury become more affordable for you. The best news is that houses are provided as Shell Units which offers you the opportunity to accommodate a personal style and taste. You can also choose to pay over a 36-month period.
The Lekki Gardens II Home – Exterior & Interior View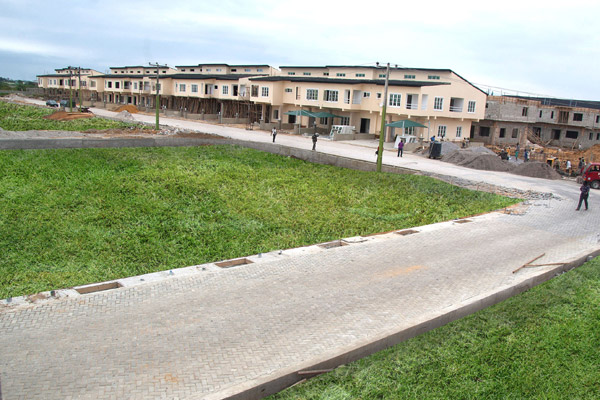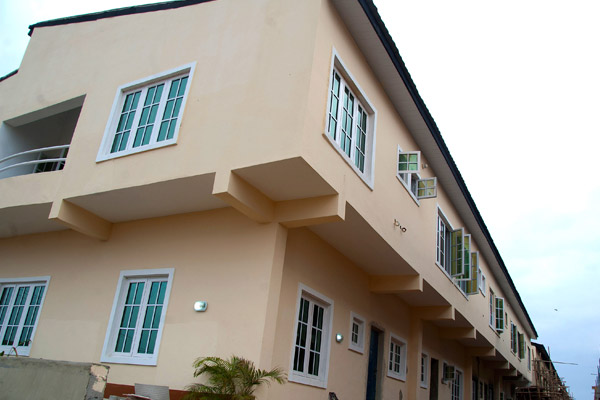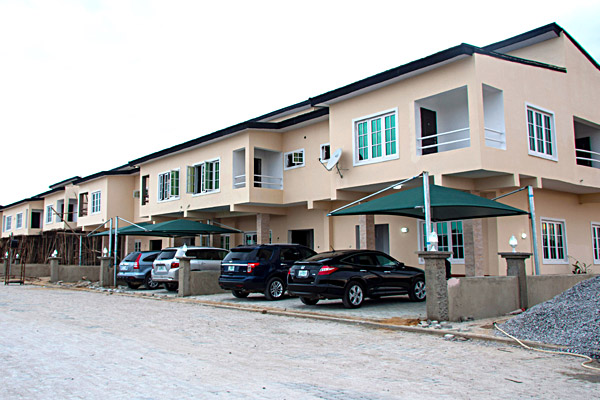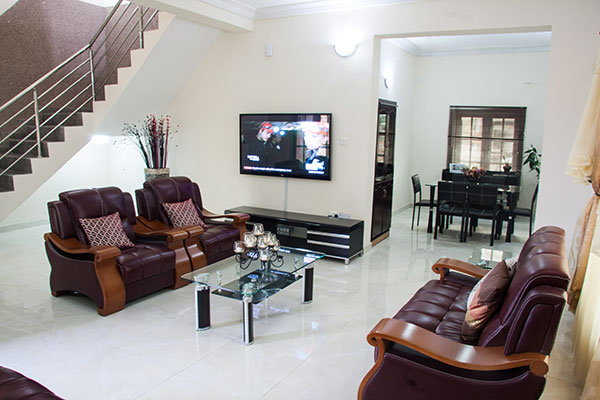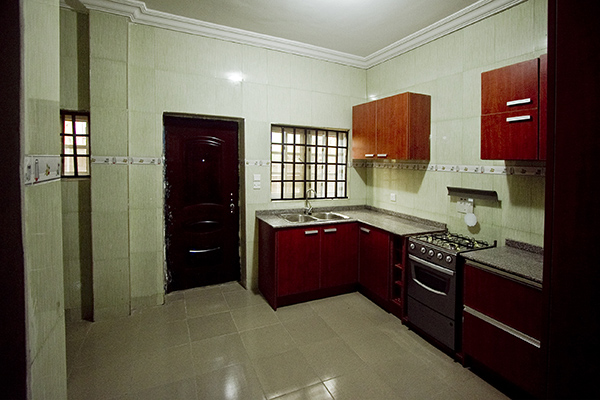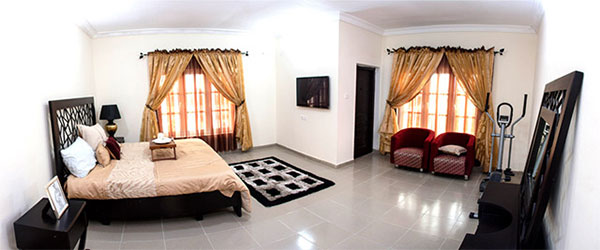 Lekki Gardens II planned estate facilities include children's playground, dedicated walking tracks, basketball and tennis courts, soccer pitch, club house, shopping center, fully-equipped clinic, nursery and primary school, 24-hour security, central sewage system, central water supply and lots more.
Contact: To book a viewing appointment or to find out more about Lekki Gardens,
Deadline: Please kindly note that the deadline for visitation is Saturday 22nd September 2012. You can visit from Saturdays to Sundays, their client service managers will be present to assist you and respond to all your questions.
Visitation Hours
Sundays: 7 AM – 8 PM
Mondays – Saturdays: 7 AM – 7 PM
________________________________________________________________________________________
Advertorial – Sponsored Content